How can anybody write an 'objective' obituary about someone who has been a lifelong crush? I was...
By Shobhaa De | December 17, 2017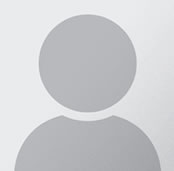 Geeti Sen
Geeti Sen is an art historian and former chief editor at India International Centre, New Delhi.  Her seven major books include her recent essays on India's iconic artists, 'Your History gets in the Way of My Memory'.
SEN-SIBILITY