I have been part of Indian cricket for 37 years. First as a player and now as a commentator and a...
By Sanjay Manjrekar | April 02, 2017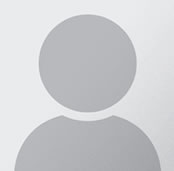 Geeti Sen
Geeti Sen is an art historian and former chief editor at India International Centre, New Delhi.  Her seven major books include her recent essays on India's iconic artists, 'Your History gets in the Way of My Memory'.
SEN-SIBILITY