In my United Nations years, one of the dilemmas foreigners often confronted was in dealing with the...
By Shashi Tharoor | May 07, 2017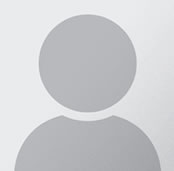 Sania Mirza
Sania Mirza is India's flagbearer in women's tennis circuit. She achieved a career-high world ranking of 31 in singles in 2005. Sania is now proving her mettle in doubles and mixed doubles.
GRAND SLAM