I have been part of Indian cricket for 37 years. First as a player and now as a commentator and a...
By Sanjay Manjrekar | April 02, 2017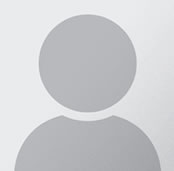 Sania Mirza
Sania Mirza is India's flagbearer in women's tennis circuit. She achieved a career-high world ranking of 31 in singles in 2005. Sania is now proving her mettle in doubles and mixed doubles.
GRAND SLAM