The story of Wonder Woman has it that Diana (future Wonder Woman) is brought up by the Amazons, who...
By Vandana Kohli | June 23, 2017
Narendra Modi condoled the death of former...

By R Prasannan | July 02, 2017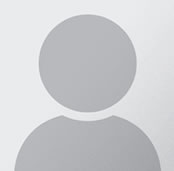 Sania Mirza
Sania Mirza is India's flagbearer in women's tennis circuit. She achieved a career-high world ranking of 31 in singles in 2005. Sania is now proving her mettle in doubles and mixed doubles.
GRAND SLAM