The prospect of my morning exercise routine loomed over me as a stressor. Though I manage stretches...
By Vandana Kohli | October 16, 2017
I have recently been taught a sobering lesson...

By Shashi Tharoor | October 22, 2017

Many, many moons ago, I walked nervously into...

By Shobhaa De | October 22, 2017

Rahul is the most popular north Indian first...

By R Prasannan | October 22, 2017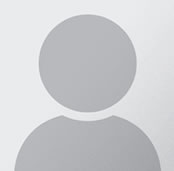 Anita Pratap
Anita Pratap is an award-winning journalist, author and documentary film maker. She was the first journalist to interview LTTE chief Velupillai Prabhakaran.
Sound Bite