I have been part of Indian cricket for 37 years. First as a player and now as a commentator and a...
By Sanjay Manjrekar | April 02, 2017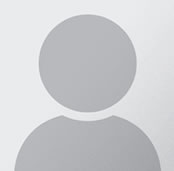 Anita Pratap
Anita Pratap is an award-winning journalist, author and documentary film maker. She was the first journalist to interview LTTE chief Velupillai Prabhakaran.
Sound Bite