Since Donald Trump became the new president of the United States, he has managed to seriously tick off half the world. Right after his inauguration ceremony, hundreds of thousands of women took to the streets of Washington to protest against the new president. His recent executive order that bans citizens of seven Muslim-majority countries from entering the United States has triggered chaos, confusion and massive protests. Besides people's rallies, and hard-hitting statements against the new president, people are looking at innovative ways of venting their frustration at the Trump administration. So, if you are one of those who are looking to feel better, try these games that give a chance to release the frustration. It will not really change anything, but could make you feel a whole lot better.
Trump Donald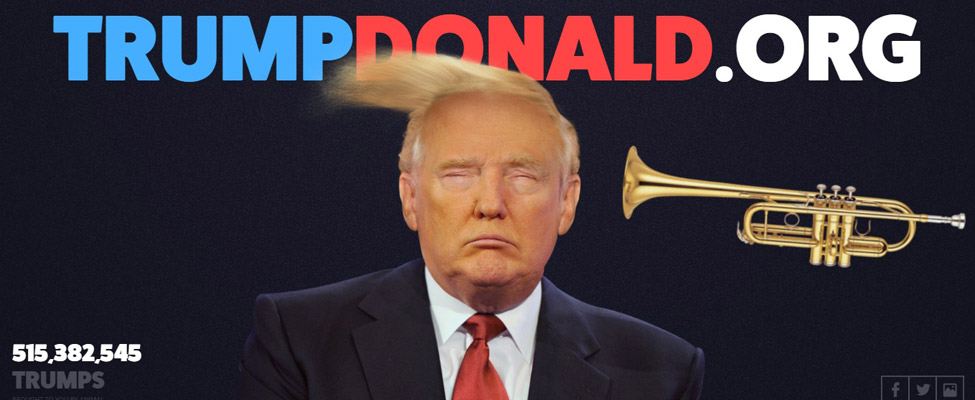 A website trumpdonald.org which has been doing the rounds of social media, lets you blow a trumpet on Donald Trump's hair. It essentially involves blowing a trumpet at Trump's face to watch his hair blow in the wind. What makes it even more appealing, and natural, is how Trump shuts his eyelids as the wind blows at his face. Blow the trumpet at his face, over, under, on the side, or from under his chin. It does make you feel better! Try it. 
Punch the Trump
Have you had enough of what Donald Trump is saying? Want to pack a punch, or ask him to shut up? Step into the ring with Trump and fight it out with him. An online game, Punch The Trump, gives you this one-time opportunity to punch him left and  right. You can even buy special weapons, like, ahem, baseball bats and ninja stars to punch him till his nose bleeds, or till he is 'finished'. 
Stop Trump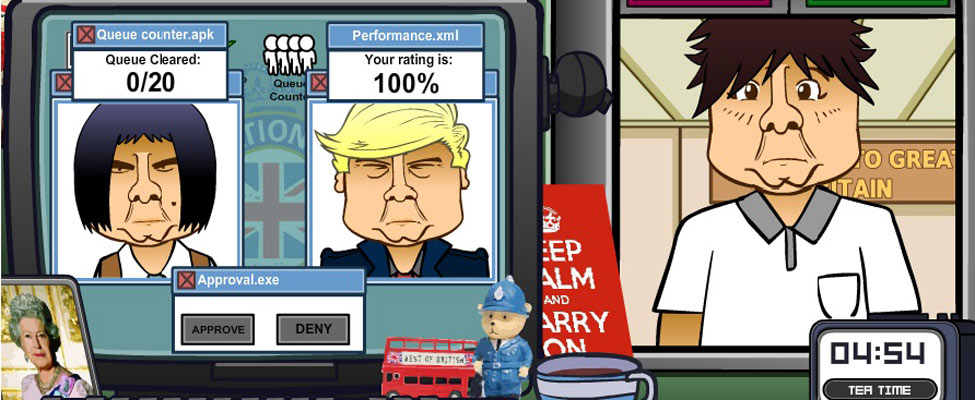 Donald Trump is trying to enter the UK. You have been asked by Queen Elizabeth to ensure that he doesn't enter. Now that's no easy task. The shrewd guy that Trump is, he tries to sneak in disguised. But you have to be on your watch. Keep an eye on his actual photo, and pay attention to key features like nose, eyes, chin and jawline. Each time you accurately identify Trump, the Queen applauds you. So much so for saving the nation!
Trump vs Science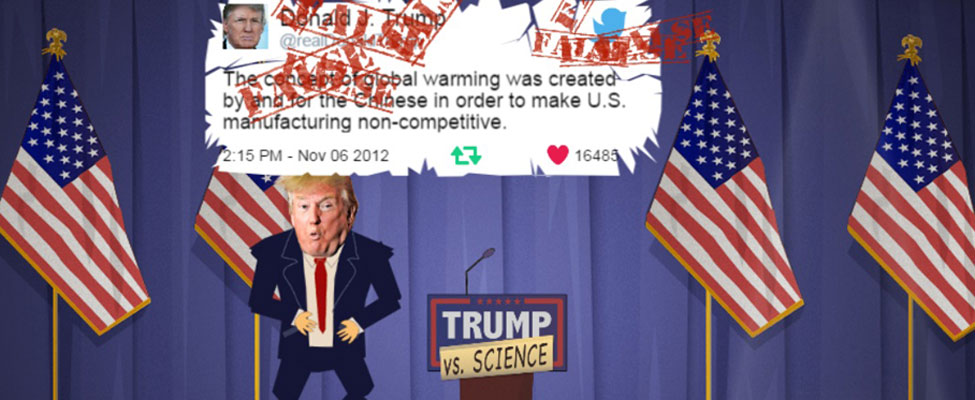 Trump is on stage, addressing the public, posting seemingly stupid scientific tweets like how the global warming is a great hoax and it is the coldest weather in years. Throw things at Trump and blast his controversial social media postings. Developed by a Finnish company, the game is an attempt to help young people develop critical thinking and analyse what they see, hear and read.