A walk down to the Horniman circle or to the road parallel to Rajabai Towers brings us face-to-face not just with the nostalgia of "Old" Bombay but also with the long history of colonisation, art and literature—tucked into the shelves of some of the oldest and most extensive libraries of the world.

Be it at the David Sassoon Library's balcony, at Kala Ghoda, that shelters napping solo readers all afternoon or the broad, white symmetrical steps at the Asiatic Society's Central Town Hall Library or the Asiatic Library where lovers flirt over evening conversations—love of books continues to bring together the architectural diversity of Mumbai that was.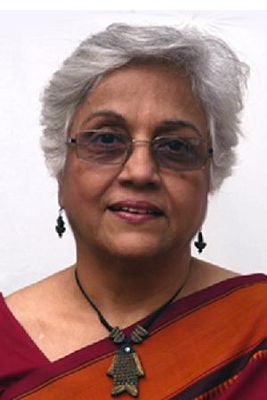 It is no surprise that several artists, writers, critics, and activists in Mumbai are now beginning to grow increasingly concerned over the access and management of these libraries and resources; the neglected spaces that are as sacred and precious to the city as its botanical parks, sea-facing promenades, lakes, and religious places.

While senior academics and library managers such as Vispi Balaporia, honorary secretary of the Asiatic Society Library, have been working hard on microfilming their rare manuscripts and digitisation of books; others like Archana Narwekar, documentation officer (Library and Information Bank and Archives) at Chhatrapati Shivaji Maharaj Vastu Sangrahalaya, formerly known as Prince of Wales Museum of Western India, confirmed the availability of the museum's collection for everyone to browse through, refer to and to make photocopies. Ex-librarian-turned-heritage activist at NAGAR, Nayana Kathpalia feels that a strong movement needs to be launched to make public libraries more accessible to people.

A need for petition
"I have often applied for membership at libraries like Asiatic and David Sassoon, but have been unable to attain it because of excessive formalities such as getting reference letters and endorsements from staff," says R. Venkatesh, life member of Indian National Trust for Art and Culture Heritage and senior executive at the Birla Group in Mumbai. Venkatesh, a history student from the 90s, finds it very difficult to pursue research in his area of interest—architectural history—due to such formalities for membership at these libraries.

The situation has inspired Venkatesh to consider initiating a petition to make public libraries accessible for people like him. Once created, his petition will have signatures from people like him and from other active conservationists in the city. The petition, he says, will seek to appeal to the state government for greater accessibility to library resources and archives, and also appeal for funds to start a new public-funded library in the city.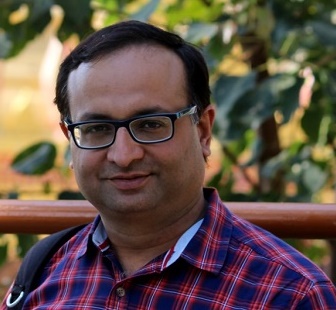 Lack of trained staff
Kathpalia says that when she studied library science at the University of Mumbai's historical Fort campus decades ago, the training quality in cataloging and archiving was par excellent and so was the process of inculcating a sense of how libraries are intrinsic to a township's cultural heritage. "The main problem ailing libraries like David Sassoon today, for instance, is lack of properly trained staff," she says, ruing over the difficulty in attaining a membership, restricted access to public with most books being locked away, unavailable for even free browsing to visitors. Despite challenges of managing and caring for books issued to members, Kathpalia feels browsing is a crucial experience in a library. "Books should be openly available on shelves so people are able to sift through them the way you can in Western libraries," she says, adding how it is a culture missing in Indian libraries where readers are generally looked at with suspicion and distrust.

Such paucity of manpower also poses a different challenge altogether. "In a city that prides itself on generating a huge income for the government and the municipal corporation through taxes and overall productivity, should there not be more investment in libraries?" asks Venkatesh.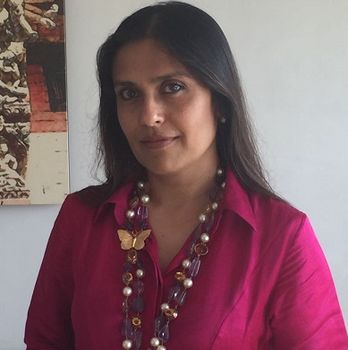 Aadhar card
Like Venkatesh, Kathpalia emphasises on how the government's recent policies towards digitisation should be channelised to accelerate membership and active access to libraries. "With the introduction of the Aadhar card, I hope membership acceptance rules are eased down as it will be easier to monitor and safeguard the books once they are borrowed by a member registered through the Aadhar number," she says.

Re-inventing
Writer Ranjit Hoskote, a life member at the Asiatic, says that a movement to revive the library space among Mumbai's literary circles is already unfolding. "While public libraries generally do not receive too many membership requests—it now depends on how libraries decide to re-invent themselves," he says. Architectural conservationist who helped in restoring parts of the Town Hall Library, Abha Narain Lambah says that upgrading technical systems and manpower at David Sassoon and other libraries will have an impact on the way these spaces are accessed. And, it is the re-inventing of a classical library's sense of space that can enable more city-dwellers to actively seek the pleasures of research and reading, which, as Kathpalia says, is an extremely important community experience that must be fought for, to sustain.