Disclaimer : The best way to experience this film is by going to the nearest screening unprepared, and armed with the power of total ignorance.

For the curious cats out there, Mom is worth it (including tax).

In the beginning, a mother Devki (Sridevi) is waiting for her daughter Arya (Sajal Ali) to return from a party. She had said she will return in 45 minutes. It is 2 am now and there has been no news of her whereabouts for two hours. Devki goes through the disturbing journey of discovering a horrifying truth and how the system fails to deliver for her daughter Arya, as usual. Despite the best efforts of lawkeepers like Akshaye Khanna, she realises that the only way to deliver justice is to deliver it yourself. So, an unlikely partnership is struck up with the extremely likeable private detective DK (Nawazuddin Siddiqui) to do the only thing that makes perfect sense to her in this unfair world.

Mom tackles a very real and disturbing fact about India and specifically the capital, New Delhi. The film tries to eke out some sense of what a victim, a mother and a family go through. Mom tells us that only true justice can help mend the wounds faster.

Ravi Udyawar, on his directorial debut, has definitely arrived but with the help of a strong cast. There is nothing intrusive about the camera work and the music (courtesy A.R. Rahman) with a consistent pace to the story telling. Both audio and video, supported by a good script, combine to draw in the viewer to what the characters are going through. The casting for this story is both powerful and apt. The ensemble, led by Sridevi, has delivered a brilliant performance.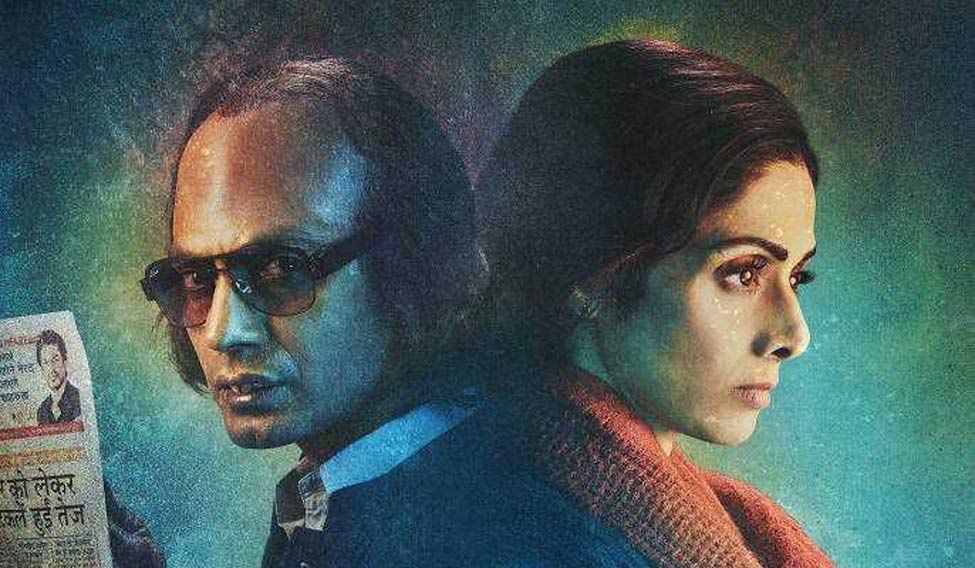 The film needed a strong female figure to carry the story through and Sridevi makes her presence felt in every frame. The rest of the team including the witty DK and the traumatised Arya, are only there to support her and without taking the spotlight away from her, every crew member manages to stand-out.

However the story falls short by commercialising the whole situation. Why even do it? Why make us feel good? Why make a strong plot peter out by throwing in cliche after cliche? And then it hits you. That this is not real. Mom provides you an alternate universe where everything turns out fine with the blessing of the divine Lord Bholenath. 
Film: Mom
Director: Ravi Udyawar
Cast: Sridevi, Nawazuddin Siddique, Akshaye Khanna, Sajal Ali, Adnan Siddiqui, Abhimanyu Singh
Rating: 3/5