You can't go wrong gifting a pair of headphones this Diwali—especially if recipient is either a serious gamer or a relaxed music lover. So you have a choice of price points, and products for all budgets.
I have been trying out a couple of wired headsets and here is my take in brief:

QHMPL 855: affordable headset for all occasions
IT peripherals player QHMPL, has launched an affordable headset for the value conscious. QHM855 offers comfortable on-ear headphones with a soft headband that makes for sustained wearing without discomfort. There is no active noise cancelling as such but the cushions block out much of the ambient noise.
Acoustically the headset covers the full audio ranged while seemingly boosting the base frequencies. Connectivity is via gold plated 3.5 mm jacks at the end of a cable which also has a USB terminator in parallel. The volume control is on the cord not on the head piece.
The noise filtering microphone can be angled to pick up only the wearer's words. An LED display gives it a cool look.
For Rs 960, this is a bargain for both music lovers and casual gamers.

HyperX Stinger: aimed at serious gamers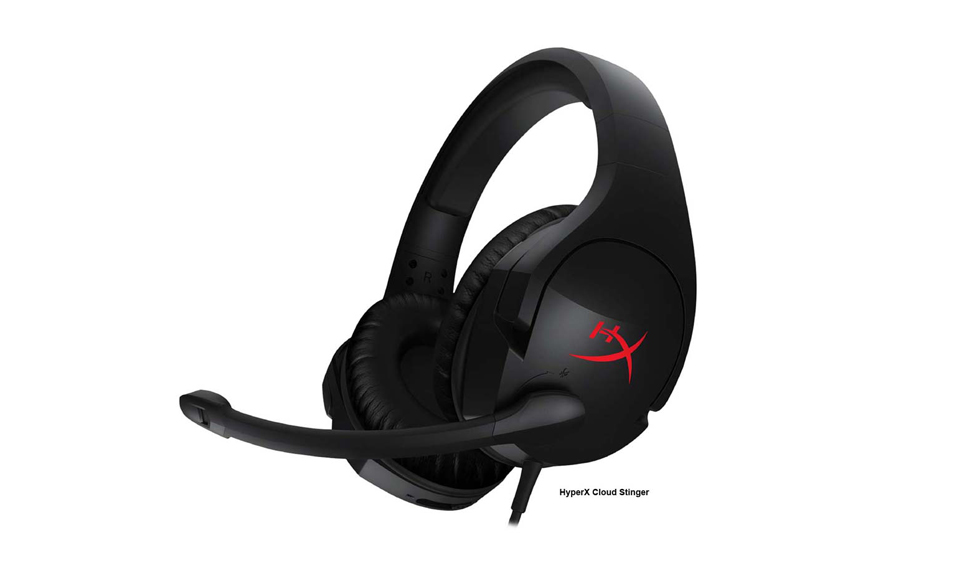 The HyperX Stinger, is made basically with the serious gaming enthusiast in mind. But it will serve audio fans just as well.
Weighing just 275 grams, it is easy on the ears. The microphone has a built-inmute function. Swivel it up and out of the way—and it mutes. Swing it down to your face and it is ready for you to talk (or sing)! The volume can be controlled with the right hand using slider outside the cup.
The output is reasonable at 500 mW and the 18 Hz - 23 KHz is wider than what any human even the most sensitive can hear! Connectivity is through a standard 3.5 mm audio plug which will go directly with all standard games consoles. PC users who need dual connection can use the extender provided.
The HyperX Stinger is currently enjoying a seasonal Rs 500 discount and can be had for Rs 3999 at Amazon.