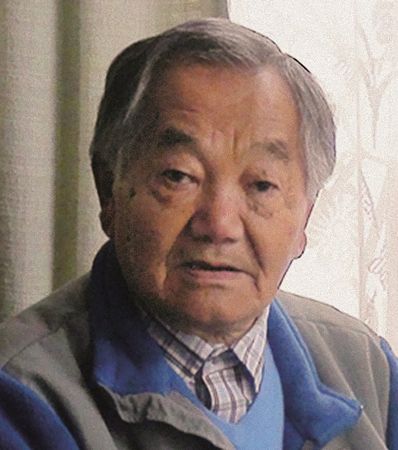 Tsewang Yishey Pemba remains a man of many firsts. For someone who learnt alphabets by arranging pebbles, he came a long way to become the first Tibetan to be trained in western medicine and the first from his country to obtain the fellowship of the Royal College of Surgeons. He wrote his autobiography Young Days in Tibet in English, and was also the first Tibetan to write a novel in English—Idols on the Path, which was set against the backdrop of Tibetan history before the Chinese took over, was published in 1966.

Even as he founded the first hospital in Bhutan where he also met his wife, the story of his own life ran parallel to that of his country, which he could only visit again on his 75th birthday. After his death in 2011, the publication of this posthumous novel, a historical fiction titled White Crane, Lend Me Your Wings, comes as a tribute to the founding father of Tibetan-English literature.

Drawn from his literary and medical background, a visit to his home in 2007 after nearly 60 years, set the context for the novel. It is about a failed Christian mission in Kham and looks at how Tibetans were "cocooned out" of their remote mountains by the Chinese communists, ironically written, as Pemba himself endured physical pain, battling liver cancer.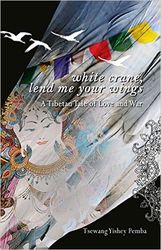 The title has been taken from a poem by the Sixth Dalai Lama, that encapsulates a plea for the return of exiled Tibetans to their homeland. The tale begins with a journey eastward—from San Francisco to Shanghai—undertaken by a young couple, Stevens and Mary, joined in love and a common mission. Rich in description, the text is conversational in tone yet packs in enough nuance. This book would be of interest to those keen to learn about the recent history of eastern Tibet.