A colleague cancelled an after-lunch appointment an hour before its scheduled time. "I can't keep...
By Vandana Kohli | April 02, 2017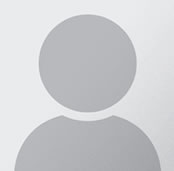 Ashwini Nachappa
A former athlete, Nachappa is actively involved in social work and is an educationist, too. She is also part of Clean Sports India organisation. An Arjuna Award winner, Nachappa was referred to as India's 'Flo Jo'. She has also acted in a few Telugu films.