Parliamentarians belonging to the BJP are nursing hope that Prime Minister Narendra Modi would go...
By Sachidananda Murthy | June 04, 2017
The Queen of the Arabian Sea is waiting for...

By R Prasannan | June 04, 2017

It was our last day in Madikeri. The short...

By Shobhaa De | June 04, 2017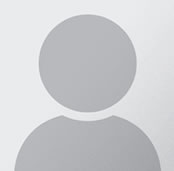 Sachidananda Murthy
Sachidananda Murthy, Resident Editor of Malayala Manorama, New Delhi, is an expert on international and national politics, and governance. He has been with THE WEEK since its launch in 1982.
POWER POINT