The story of Wonder Woman has it that Diana (future Wonder Woman) is brought up by the Amazons, who...
By Vandana Kohli | June 23, 2017
Narendra Modi condoled the death of former...

By R Prasannan | July 02, 2017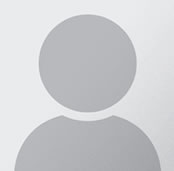 Vandana Kohli
Handling multiple roles is something Vandana Kohli does with ease and panache. She is an award-winning filmmaker, musician, teacher, photographer, columnist and commentator on issues of social relevance and gender. She has a keen interest in the human mind, behaviour and efficiency.
MINDSCAPE