The prospect of my morning exercise routine loomed over me as a stressor. Though I manage stretches...
By Vandana Kohli | October 16, 2017
I have recently been taught a sobering lesson...

By Shashi Tharoor | October 22, 2017

Many, many moons ago, I walked nervously into...

By Shobhaa De | October 22, 2017

Rahul is the most popular north Indian first...

By R Prasannan | October 22, 2017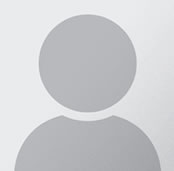 Shobhaa De
Novelist and columnist Shobhaa De has always been outspoken in her writing and views on urban India. The former editor of magazines like Stardust, Society and Celebrity, has been a model and scriptwriter.
DE TOUR