I have been part of Indian cricket for 37 years. First as a player and now as a commentator and a...
By Sanjay Manjrekar | April 02, 2017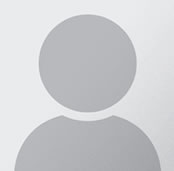 Shobhaa De
Novelist and columnist Shobhaa De has always been outspoken in her writing and views on urban India. The former editor of magazines like Stardust, Society and Celebrity, has been a model and scriptwriter.
DE TOUR