Cricket is considered to be a gentleman's game. In India, it is regulated by a nonprofit...
By Vinod Rai | December 24, 2017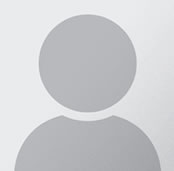 Sachidananda Murthy
Sachidananda Murthy, Resident Editor of Malayala Manorama, New Delhi, is an expert on international and national politics, and governance. He has been with THE WEEK since its launch in 1982.
POWER POINT