I have been part of Indian cricket for 37 years. First as a player and now as a commentator and a...
By Sanjay Manjrekar | April 02, 2017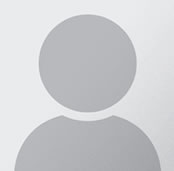 Meenakashi Lekhi
Meenakashi Lekhi is an MP from New Delhi constituency, and the BJP's national spokesperson. Lekhi is a lawyer in the Supreme Court.
FORTHWRITE