The joke goes that a lady boarded the Tube and was offered a seat by a courteous man. "No thank...
By Vandana Kohli | May 23, 2017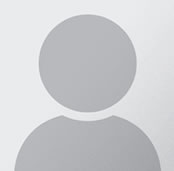 Meenakashi Lekhi
Meenakashi Lekhi is an MP from New Delhi constituency, and the BJP's national spokesperson. Lekhi is a lawyer in the Supreme Court.
FORTHWRITE