The U-17 World Cup has bolstered the interest in India in taking up the sport at a younger age and with it come questions parents and coaches face on the child's physical development.

"The players eat a balanced diet containing approximately 60 per cent carbohydrates, 25 per cent proteins and 15 per cent lipids." - Cesar Kalazich, team doctor, Chile U-17 football team

"When it comes to nutrition, I always teach one thing to my athletes: 'If you want to excel in your field, then forget your taste buds.' - Silky Mahajan, founder and sports nutrition expert at Foods & Nutrition Clinic, Bengaluru

"Without the proper fuel for their working muscles and brain, performance will always be suboptimal. Proper nutrition fuels performance." - Lisa Lovejoy, sports dietician
There is a story of a small-built footballer in a foreign land who used to get injured frequently. He showed a lot of promise on the pitch, but the niggles would not leave him be. It was the intervention of one coach and his methods that changed the boy's life. Introducing a strict diet and fitness regimen worked wonders on the 21-year-old's body. And, that is how football manager Pep Guardiola helped the player become the Lionel Messi that we know today.
Guardiola, who took over as coach of Barcelona football club in 2008, groomed the Argentine in such a way that the young man went five years without being sidelined. The coach barred the player from partying and from eating all the junk food that he regularly did under the previous coach. Out went the alcohol and steaks, in came the vegetables, fish and all things good. Messi ate his way—and boy did he eat well—to winning five player-of-the-year awards.
Just like in Messi's case, there are a number of footballers in the 21st century whose lives have been enriched by the imposition of a strict diet. Earlier, it was common for players to feast after a good game. Most teams don't do that anymore and the role of a team dietician has become more prominent.
With India hosting its first international football competition—the U-17 FIFA World Cup—the attention of a football-loving nation has been shifted to a bunch of teenagers who are representing our country in the tournament. The tournament has, undoubtedly, bolstered the interest in taking up the sport at a younger age and with it come questions parents and coaches face on the child's physical development.
Although football clubs worldwide are increasingly realising the importance of a controlled diet, Lisa Lovejoy, a sports dietician in Washington state, says that for all the time, money and effort invested by parents in football coaching, not enough importance is given at home to maintaining a healthy body.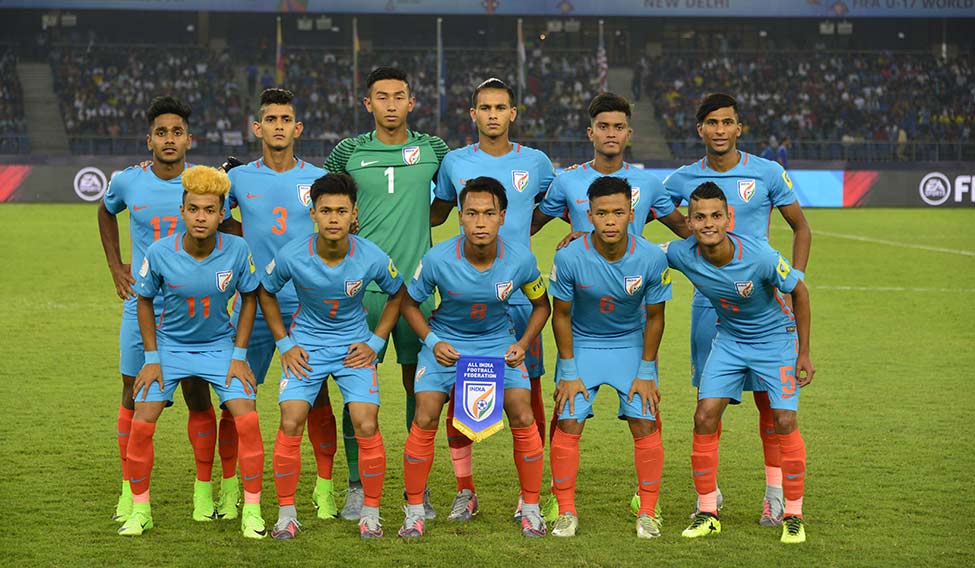 Similarly, not all academies stress the need to maintain a healthy diet. A number of teenage players I spoke to, told me that while their academies gave guidelines, it was not necessarily followed once the player was back home.
"Nutrition is critical for all athletes," said Lovejoy. "Without the proper fuel for their working muscles and brain, performance will always be suboptimal. Proper nutrition fuels performance. Regardless of skill level, the team with enough energy to play hard until the final whistle has an advantage."
Frequent indulgences in junk food, mirroring the west, affect the performance of a lot of players who seek to become professionals. Many athletes are "fine" eating whatever they want, but those who pay more attention to fuelling well, feel and perform better, says Lovejoy.
Dietician Silky Mahajan, founder and sports nutrition expert at Foods & Nutrition Clinic, Bengaluru, says a diet maintained by adult athletes cannot be replicated in children playing the sport. "There are significant differences in coordination, strength and stamina between children and adults," she says. "Children's bones, muscles, tendons and ligaments are growing, making them more susceptible to injury. Despite the understanding that young sportspersons need to pay more attention to their fuel consumption, the majority of them struggle with energy balance, experiencing an energy deficit or surplus. If the diet is not proper, then they are more prone to sports injuries."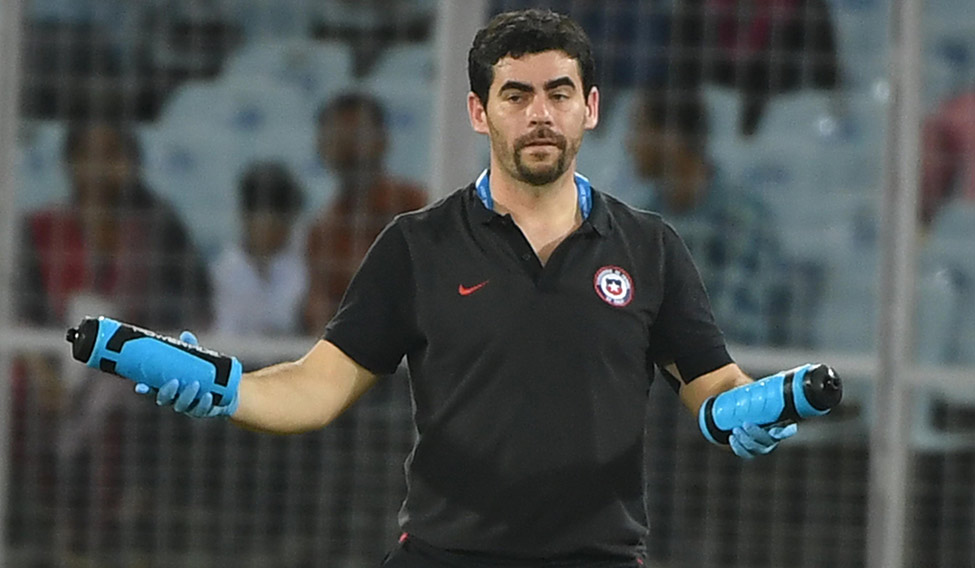 PHYSICALITY
Football, as we know, is a more physically demanding game than cricket or badminton. It is a game that has 45-plus minutes of continuous action, per half, that requires a player to be sharp, flexible and creative at all times. It is not just when you have the ball, but when you need to either launch an attack or defend one's goal, in tandem as a team. According to a study, the amount of high-intensity running and sprinting a team does has increased by 30 to 80 per cent in the last five years.
European football in the last decade or so has not only addressed the diet issue, but also the fitness angle. More players hit the gym more often these days to build their bodies and match the growing intensity with which the game is played. But is it really advisable for a mid-teen to lift weights?
Mahajan says teenagers can do strength training as long as they are guided by a specialised youth strength trainer. An adolescent can start lifting weights at the age of 15, under expert coaching, according to her.
Sports nutritionist Kinita Kadakia Patel explains that there are two types of training—sports-specific training and regular gym training. "Sports-specific conditioning training should be introduced as soon as the teenager decides to pick up the sport at a professional level," she says. "This kind of conditioning can be done in a gym or on the field." Patel is founder of MEALpyramid and author of The Athlete In You.
The diet of a player has evolved over time. Gone are the days when players used to eat whatever they got their hands on. With international coaches coming in, Patel says there is a sense of nutritional concepts being applied, like a mandatory pre-training meal or a supplementary sports drink during the training.
A proper tournament diet depends on multiple factors, like the time of the year, location, temperature, its subsequent acclimatisation, number of matches and recovery days between matches.
MISCONCEPTIONS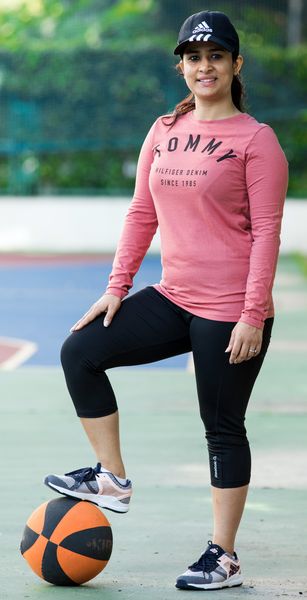 Patel says Indians don't take their food for granted, but unfortunately the concepts are not clear and a basic platform for providing sports specific food is not established. "It could also be due to lack of knowledge and geographical availability of certain food," she says. "For instance, consuming 3-4 glasses of full-fat milk during the day is a common practice in north India, whereas coconut milk and coconut-based meals are prepared in the south. Both are high fat, affecting speed of digestion and body composition of the players."
Because of the lack of awareness, many coaches and players think that if everyone follows the same diet, it will benefit the entire team. That, according to Mahajan, is one of the biggest misconceptions in sports nutrition. One size does not fit all. The same nutrition strategy cannot work for all, and must vary based on multiple factors like height, weight, gender, training hours and blood parameters.
Sticking to one's diet is certainly a tall task, and when it comes to young players, the challenge of following it properly is a constant one. Team dieticians often find it hard to convince teenagers the importance of a diet. But, they have noticed that once the player starts to see the impact a well-planned meal has on their game, they have no problem in making such sacrifices.
In a national team setup, it is not surprising that the diverse nature of Indian cuisines means that players from different parts of the country will not always agree on the kind of food prepared. "When it comes to nutrition, I always teach one thing to my athletes: 'If you want to excel in your field, then forget your taste buds,'" says Mahajan. "They then eat and enjoy healthy food whether it is north Indian or south Indian."
There seems to be vast difference in approach to dietary needs between India and western countries. Almost every football academy in Europe and the Americas has a set of nutritionists to closely monitor players' diets and inculcate in them the importance of following it. But in a country like India, where most of the players come from humble backgrounds and low-key academies, nutritious food is a scarcity. By the time these street footballers grow up and realise the importance of a balanced diet, it is already too late for it to enhance their long-term career.
CHILEAN 'CHIPS' IN
The team doctor of the Chile U-17 football team, Cesar Kalazich, told us that he keeps a check on the players' intake and advises them on what to have and when. Greasy food, fast food, soft drinks and alcohol are strict no-nos. Kalazich is a sports and exercise medicine physician.
"They eat a balanced diet containing approximately 60 per cent carbohydrates, 25 per cent proteins and 15 per cent lipids," he says. Breakfast at the Chile camp consists of bread, milk, eggs, ham and cereals. For lunch, the players have pasta, beef, chicken, rice, potatoes, salads, some fruit and small portions of pastry. Dinner is usually the same as lunch. During two snack breaks, mid-morning and mid-afternoon, the players have cereal bars, milk and fruit. "Since the meals are in buffet style, the young players have been taught to know how much portions to serve themselves, plus we supervise them," says Kalazich.
In India, the team did not have much of a problem with food, as the hotel had provided food for them like they get it back home in Chile. As long as the food wasn't spicy, they were happy.
INJURY SCARES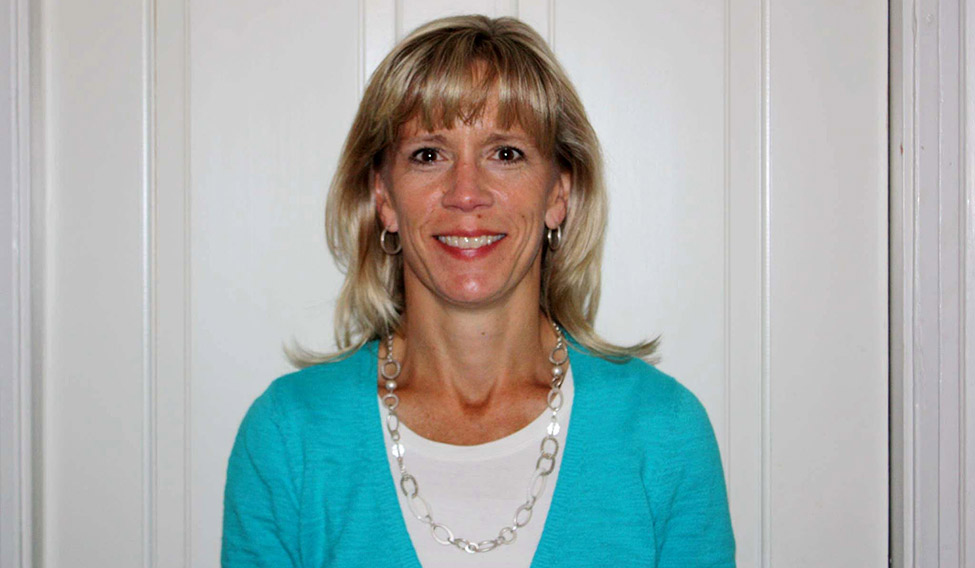 Injuries are a player's worst nightmare. Poor nutrition, especially inadequate calcium (milk, yoghurt, cheese, dark green leafy vegetables) intake, can predispose athletes to injury, according to Lovejoy.
In addition to eating healthy, the most important element of one's diet, which helps in avoiding injuries, is the consumption of plenty of fluids. Dieticians cannot stress enough the importance of staying hydrated throughout.
During the early stages of the U-17 World Cup in India, it was noticed that numerous foreign players would drop to the ground with cramps. This was largely due to the heat and dehydration.
"Players should understand how much water their body needs according to the sport, training hours, body weight and sweat rate," says Mahajan. "In addition to pre- and during-workout nutrition, if post-workout refuelling is not done properly, they will be prone to injuries. Therefore, 30 minutes of an anabolic window to refuel the muscles is very important."
VITAL ELEMENT
As Indian football continues to grow, the recipe for success comes with a list of ingredients, of which a player's personal fitness and diet are those that are yet to be emphasised by most football academies. Russell Siraj, a 17-year-old who plays for Kolkata fifth-division side Calcutta Parsee Club, tells me that his club advocates a healthy lifestyle, but it is left to the player and his family to decide what he eats. "Insistence on having a fixed diet and nutrition plan is only followed by top teams and academies in India," he says. "In most of the lower-division teams and small academies, coaches do not give much importance to a player's food intake."
Russell has egg whites, toast, a protein shake, bananas and cereal for breakfast. For lunch, he usually has dal, rice and chicken, and the same for dinner. The team only provides fruit juice after training and games. He does not take food that has too much oil or sugar, since he found out on the internet that it affects a player's stamina.
"Recruiting, skill, conditioning and coaching are all factors in a team's success, but nutrition needs to be addressed as well," says Lovejoy. "It certainly can be a factor in improving team performance."
The much-revered Arsenal football club manager Arsene Wenger will testify to that. The Frenchman was instrumental in changing the face of English football when he brought his revolutionary dietary methods to the London club. It transformed his team. Other English teams took note and adopted the same. Wenger's insistence on a strict diet turned out to be so successful that it is the only English team that, to this day, has gone an entire football season unbeaten. Talk about endurance.