It is the mother of all tech shows. Companies and gizmo freaks congregate at the CES festival in Las Vegas every year to celebrate the future of technology. Held since 1967, the show introduced major developments such as VCR, CD, DVD, satellite radio, XBox, Android devices, smart watches and 3D printers to the world.
It not only gives a sneak peek into what you could expect to see in that year, but also shows what the tech companies are investing in at the moment. Over 1.7 lakh people attended CES 2018, and these are some of the coolest stuff that were on display:
L'OREAL UV SENSE
A tiny sensor to be worn on the fingernail, the UV Sense records your exposure to the sun. The battery-less sensor relays information to an app on your phone, which also gives tips on how to manage your sunlight exposure. The sensor, with its replaceable adhesives, can also be attached to your watch or sunglasses.
WI-FIBER STREETLIGHTS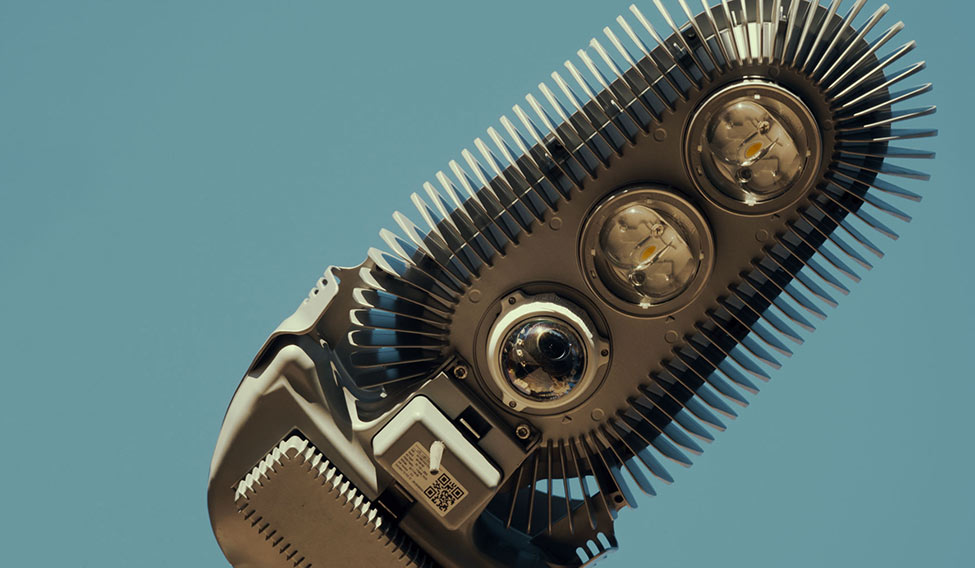 How do you make a smart city look smart? With Wi-Fiber's new street lamp, the locality gets efficient lights that change colour and direct authorities to emergencies. What's more, the streetlight has security cameras, Internet of Things, air control monitors and municipal Wi-Fi.
LG ROLLABLE OLED TV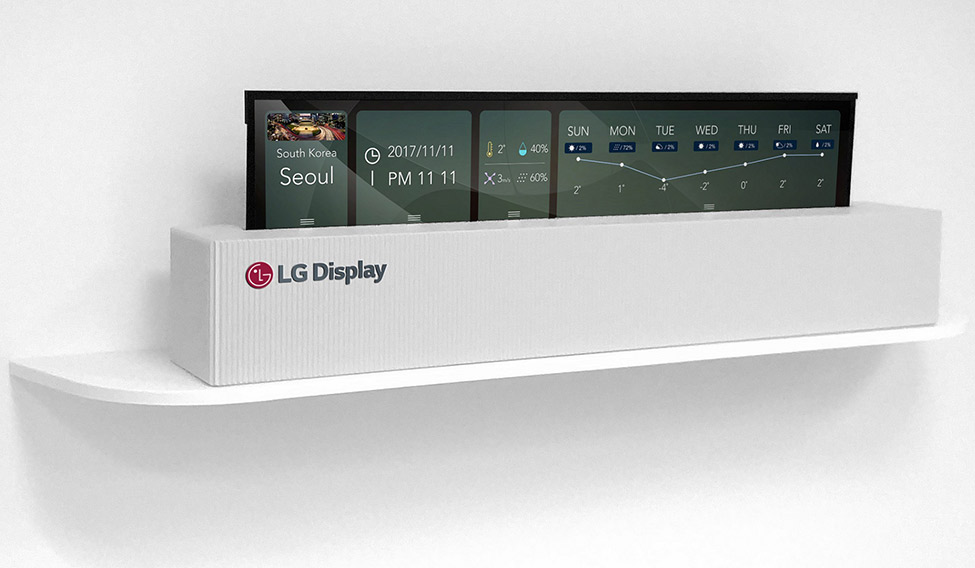 LG introduced a 65-inch OLED TV that rolls up like a newspaper when not in use. A motorised spindle in a rectangular box winds and unwinds the OLED panel. You can adjust the height of the display based on the aspect ratio of what you are viewing. Resolution matches regular OLED TVs.
HONDA 3E ROBOTS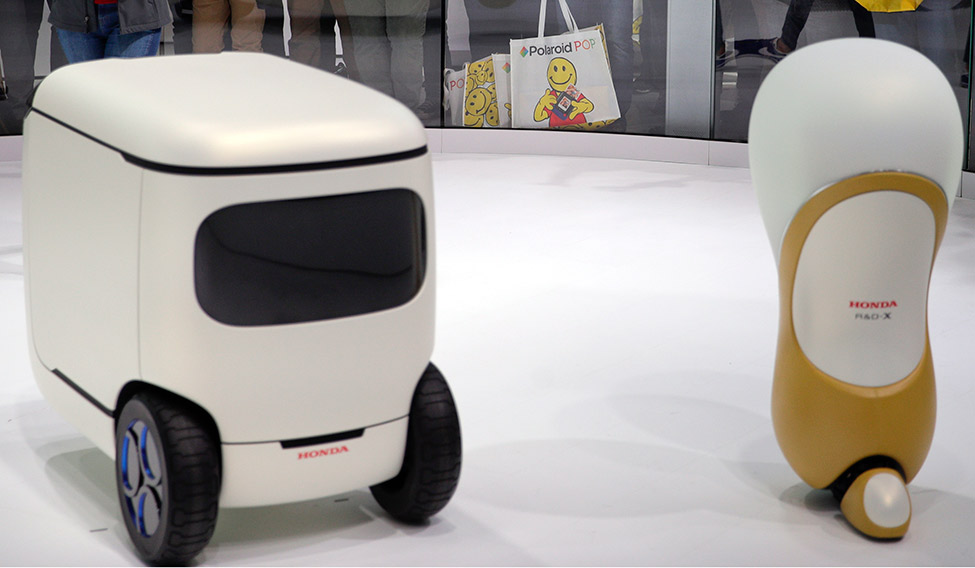 In a future where we see robots assisting humans, Honda 3E Robotics Concept might come in handy. These cute robots are each made to do different functions: one is a huggable social empathy robot, another is a chair concept that helps the disabled, while a third can be used as a cargo vehicle at shipping or construction sites.
DM 3D PRINTER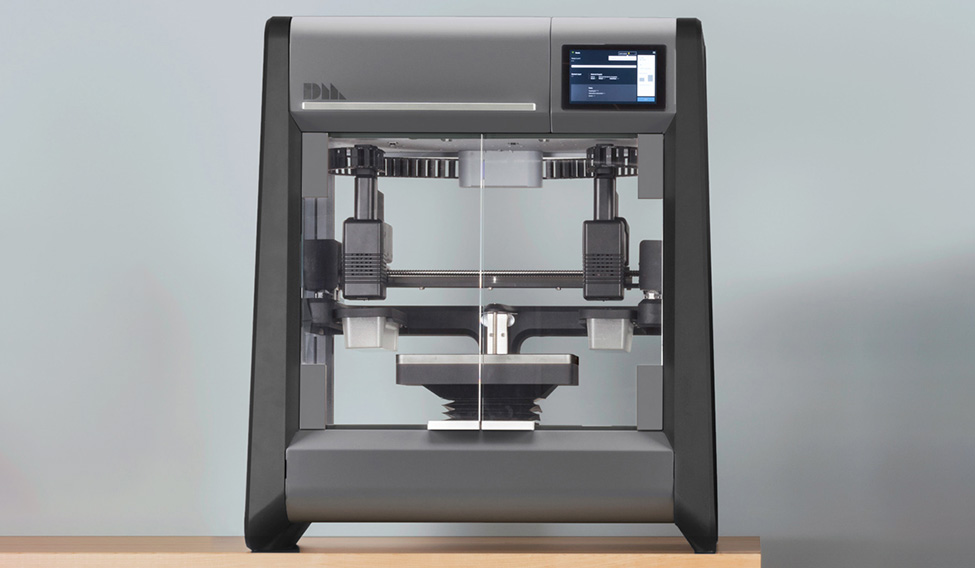 Most 3D printers can print only plastic parts; the ones that print metal are gigantic machines. For the first time, Desktop Metal lets you print in metal at home. Called the DM Studio, it can print objects out of alloys including steel, aluminium, copper and titanium.
TOYOTA E-PALETTE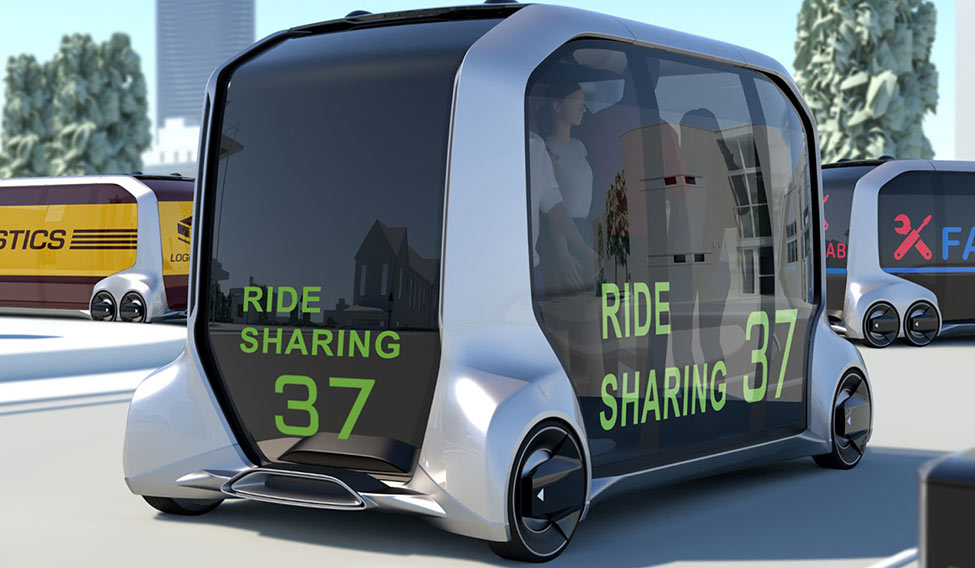 Japanese carmaker Toyota says that the future of transport is an autonomous box that converts into nearly anything you want. The E-Palette can be a bus, a roadside stall, a taxi, a delivery truck, an office space or even a house on wheels. Sort of like a futuristic caravan loaded with gadgets, it comes in different sizes and is aimed at fostering small businesses.
AFLAC DUCK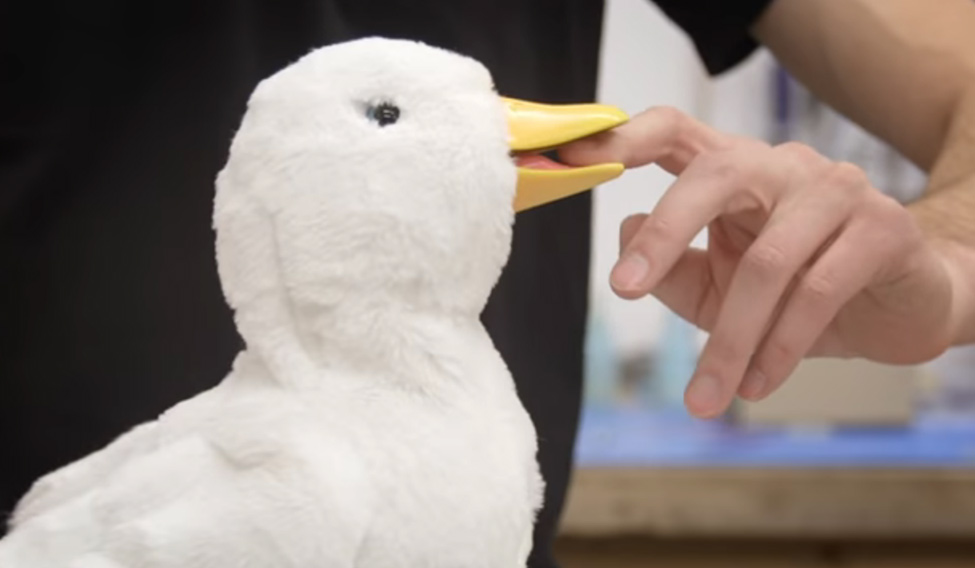 A fluffy toy might seem out of place at a gadget fest, but the My Special Aflac Duck is designed to accompany children with cancer. It helps the child get used to chemotherapy and emotes with the child, giving the patient a sense of companionship.
BYTON CONCEPT CAR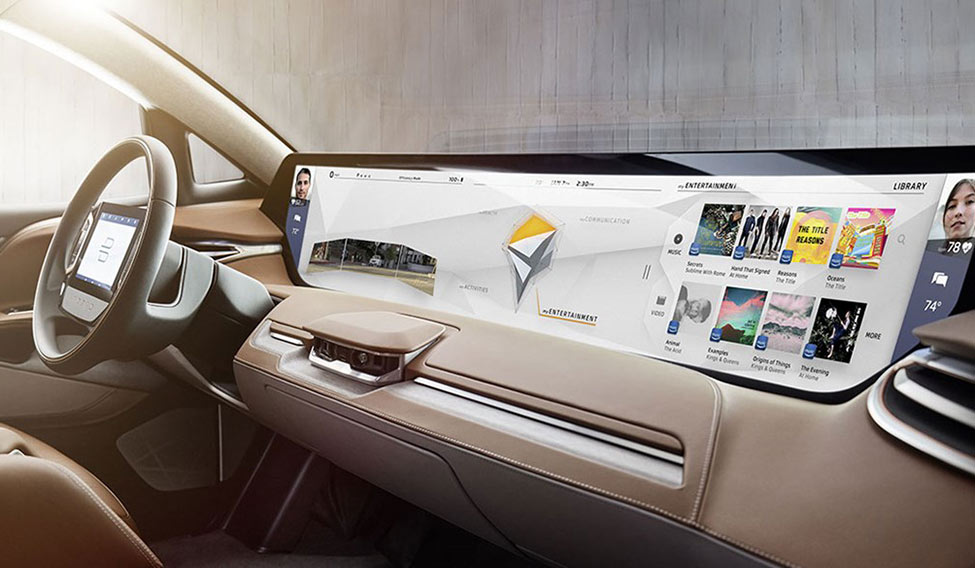 We've seen it in the movies, and it could soon be here. Byton's concept SUV seeks to make commuting more of an at-home experience. Besides cosy seats, the main attraction is the AI-enabled 49-inch display that covers the entire dashboard. The steering wheel has a tablet in the centre, and those in the passenger seats have access to two displays with a range of infotainment options.
DELL-NIKKI REED JEWELLERY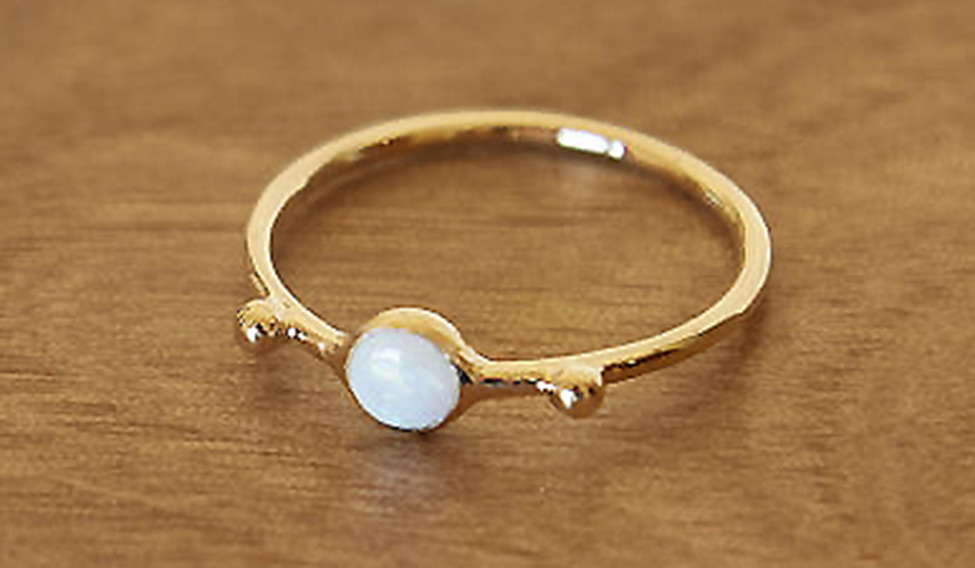 This isn't really a gadget, but it offers a solution for all the e-waste that is piling up. Computer giant Dell has partnered with actor Nikki Reed to start a jewellery line using gold recovered from old Dell motherboards. Called The Circular Collection, the brand will make accessories like earrings and rings.