"It's like merging a cinema fest with a marriage function. And we are not talking of investments in lakhs, but crores. It needs constant effort and a core team that believes in the art form" - Anupama Chopra, festival director
A new beginning often means change. So, it's no surprise that in the second year after the revival of the Mumbai Academy of Moving Image (MAMI) Mumbai Film Festival—to be held from October 20 to 27—the audience will continue to witness many firsts. "It is always a good thing to have too many firsts," says festival director and journalist Anupama Chopra, who is working with co-chairperson, producer Kiran Rao, to make the festival better, and, hopefully, bigger.
Rao, who has always been interested in expanded cinema—in which there is often a more participatory role for the audience—conceptualised the New Medium, a special section dedicated to art house cinema. "With this, the audience will get a chance to explore cinema in an expanded form," says Rao. New Medium will take a historic look at cinema and its seminal moments, including experiments in form and great leaps by filmmakers. "It has been put together by Shaina Anand, one of the founding artists from CAMP [a Mumbai studio], and we also have sidebar events looking at cinema beyond perception," says Rao.
It will open with a restored version of Dziga Vertov's Man With A Movie Camera. The 1929 film follows a city in the 1920s Soviet Union from morning to night. "We will have a live orchestra—the Vitaliy Tkachuk Quartet (jazz)—playing as it screens," says an excited Rao.
Word to Screen, another first, will put publishers and creators (of films, and digital and television shows) in one room. "I feel there is not enough conversation between the publishers and creators in India as opposed to Hollywood, where they buy manuscripts even before the books hit the stands," says Chopra. "It is an integrated system. We hope to create something similar." The section will be curated by Arpita Das of Yoda Press, a Delhi-based publishing venture.
For Rao, personally, the most interesting experience was being part of the jury of Dimensions (in 2013), a category in which filmmakers below 25 can showcase their talent. She talks about Abhay Kumar, who came into the feature space after making it big with shorts. "It just proves that talent needs an outlet," says Rao. "I came across people with great ideas, who were making films on their phones. Short films are a medium to experiment and are becoming a constant at festivals." The festival also has a tie-up with Royal Stags' Large Short Films, which will award one short-film maker. Also, an anthology of short films, Shor Se Shuruaat, will be screened as part of Spotlight, a segment that recognises Indian cinema's historical trajectories, celebrates its creative impulses and explores its future.
While the festival is for adults, the Half Ticket programme would screen films for children. "Last year, we had tie-ups with schools, which meant that children from only those schools could come. This time, on a few days, we have opened it for all children," says Chopra.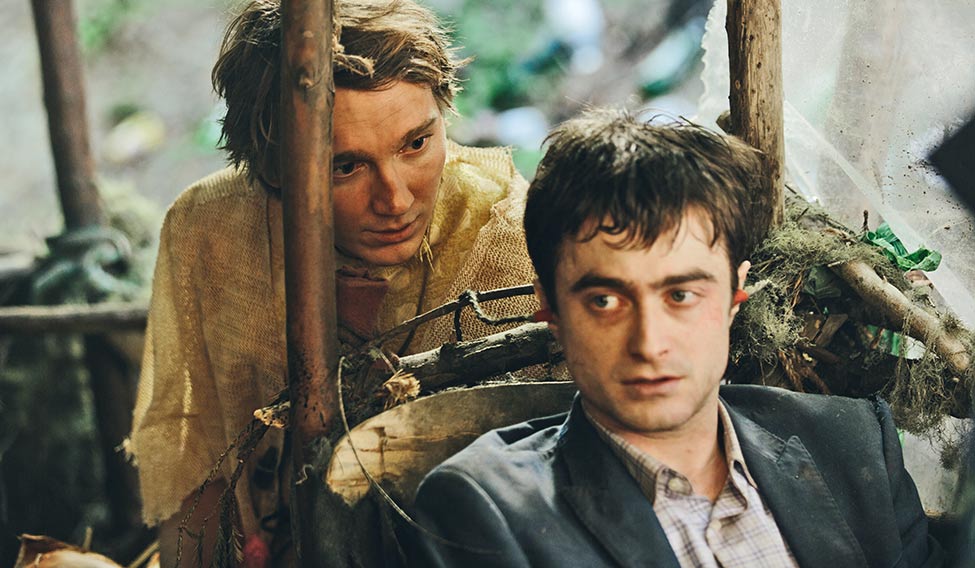 There would also be a line-up of five horror films in the After Dark segment curated by Jongsuk Thomas Nam, a veteran on the festival circuit. Then there is a masterclass with director, writer and cinematographer Cary Fukunaga of True Detective fame. Country Focus, which features Turkish cinema, makes its debut this year. "Country Focus should only be there when the cinema really holds value. You have to have a range that gives you a sense of the country as well as the talent that is bred there," says Chopra. Incidentally, Turkish filmmaker Reha Erdem is also the head of the jury for India Gold, a competitive section.
In 2014, the festival in its 16th edition then, went through a major setback when Reliance Entertainment—one of the lead sponsors—withdrew its support. As chaotic as that year was, it breathed new life into the festival, with a change in the core committee in the next edition. Initially, the struggle was to get the money to keep the show running. Chopra and Rao laugh when they talk about ROI (return on investment), a term they learned while working on the festival. "There is no direct gain and that holds sponsors back at times," says Rao. But, she is happy that, besides support from the lead sponsors Star and Jio, directors Karan Johar, Zoya Akhtar, Rohan Sippy, Anurag Kashyap, Vikramaditya Motwane, Vishal Bhardwaj and Dibakar Banerjee, along with producers Siddharth Roy Kapur and Manish Mundra, have become part of the board of trustees.
Additional sponsors like Oxfam India, which has an award of Rs10 lakh for Best Film on Gender Equality, and MasterCard, with an award of Rs15 lakh for Indian Female Filmmaker 2016, have been keen participants, too, says Chopra.
But, cinema has not been a great priority for institutions and the government, especially when the country is struggling with many other pertinent issues, says Chopra.
For instance, after an NGO threatened to protest if a Pakistani film was shown, the festival organisers put out an official update: "Given the current situation, the Jio MAMI 18th Mumbai Film Festival has decided not to programme Jago Hua Savera [a Pakistani film] as part of the Restored Classics Section."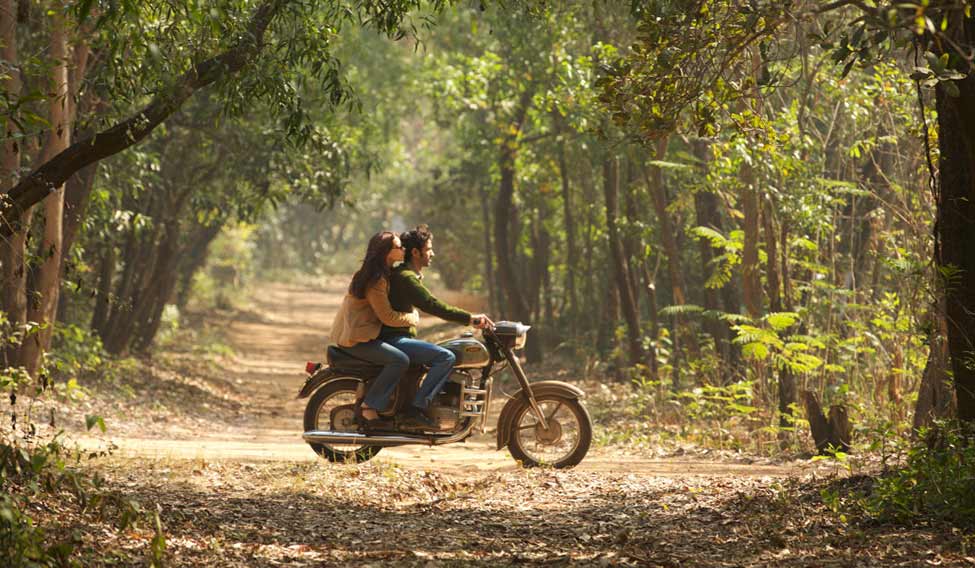 Chopra says that while some international film festivals are in their 60th and 70th year, India—even though it lives and breathes films—has struggled to create a festival that runs seamlessly.
"But there is such passion for cinema in India," says Chopra who, after the MAMI experience, has realised how difficult it is to put together a film festival in India, where you have a tradition of great hospitality. "It's like merging a cinema fest with a marriage function. And we are not talking of investments in lakhs, but crores. It needs constant effort and a core team that believes in the art form."
Building a cinema culture in the city needs slow and careful nurturing, says Rao. It is difficult to find sponsors who take big bets and know they are seeding an ecosystem. "We are just working on faith," says Chopra. But, till the time they can run it, they will do so passionately. That is why they have year-round activities with the Mumbai Film Club, which were initiated earlier this year. "We have a lot more ideas—working with children, having workshops etc."
While more offerings are planned, everyone is welcome at the week-long cinema celebration that begins with Konkona Sen Sharma's A Death In The Gunj.