An old Land Rover and an east African shilling were all that Geoffrey Kent had when he started his safari business in Nairobi in 1962. Born on a safari in Zambia, Kent grew up barefoot in the African bush, and was always in the company of snakes, hyenas and leopards. Over the past five decades, Kent—the founder and chief of Abercrombie & Kent—has been packing off millionaires to the planet's most dazzling destinations.
Kent has a vast and varied experience behind him, from healing actor Richard Burton's broken heart with a 'wildly beautiful and beautifully wild' safari in Kenya to accompanying Prince Charles on a whirlwind visit to Oman. His uniquely styled holidays combine adventure and lots of pampering. As Abercrombie & Kent expanded itself with more than 300 tours operating in more than 100 countries, Kent embraced the concept of environmental, social and nature friendly luxury escapades. When he set off Bill Gates's wanderlust, which took him through Ethiopia, Tanzania and Kenya, the Microsoft founder came back with the idea of spending millions of dollars in aid to Africa. Hugely inspired and supported by Prince Charles, Kent has been working around ecotourism, sustainable sanctuary retreats and saving the bonobo apes in Congo.
In a world that thrives on excesses, exclusivity and bottomless princely indulgences, responsible luxury seems like an obvious oxymoron. However, for a few well-heeled, conscientious individuals like Kent, it is a way of life. Pitching for greener, graceful and socially relevant extravagances, a new tribe of activists, entrepreneurs and patrons is making the 'slow' life hip and happening.
So, everything in the world of luxury—from cars to food to home to hotels—is being bestowed with the tag of sustainability. "Responsible or sustainable luxury is a multidimensional movement. It is about a positive socioeconomic impact, creating employment and sustainable livelihoods. It is also about being sensitive to the needs of the differently abled," says Nakul Anand, executive director, ITC Ltd.
Recognised as the greenest chain of luxury hotels in the world, ITC has been creating splendid luxurious experiences for its guests without burdening them with the 'responsibility' factor. "We don't burden our guests with things like reusing towels after a shower because we promise to make every indulgence guilt-free," says Anand. "More than 58 per cent of the total electrical energy demand at our hotels is met through renewable sources. Water consumption has been reduced by 50 per cent. We recycle and treat enough waste water to irrigate 65,000 trees."
Sustainability is getting sexy and how. While the Kering group, with its brands like Gucci, Saint Laurent, Bottega Veneta and Tiffany & Co., is creating exclusive lines with ethically sourced leather and precious stones, celebrities like Leonardo DiCaprio, Gwyneth Paltrow and Eva Mendes are helping the cause with covetous conservation projects and philanthropy campaigns.
"There are many reasons that sustainability is becoming increasingly important to luxury firms," says Rachna Joshi Nair, coauthor of Real Luxury: How Luxury Brands Can Create Value for the Long Term. "Are brands doing this because it matters to them or because it is the buzzword of the moment? The Kering group has been moving towards a sustainable business model over the last several years, before it became fashionable to do so. They faced scepticism not only from external agencies but sometimes from within, too. For Kering president François Henri Pinault, it was clear that the push had to come from the group, and not wait for demand to build up from customers."
The need to go green is catching up not just with conglomerates but also smaller, independent brands, which are consulting experts to boost their efforts towards sustainability. Dedicated to making responsible luxury a more approachable and acceptable phenomenon within the industry, London-based Diana Verde Nieto has come up with a unique award—Butterfly Mark. "The Butterfly Mark is like a recognition for a brand working hard to protect the planet," says Nieto, founder of Positive Luxury, a company that has been helping brands like Dior, Dom Pérignon and Fendi elevate their 'sustainable' business models. "The Butterfly Mark nudges people to buy from brands that care, inspiring trust and, in turn, influencing their purchasing behaviour.... This will build trust, strengthen brand loyalty and ultimately increase sales, too. Everybody wins—brands, retailers, consumers and society at large."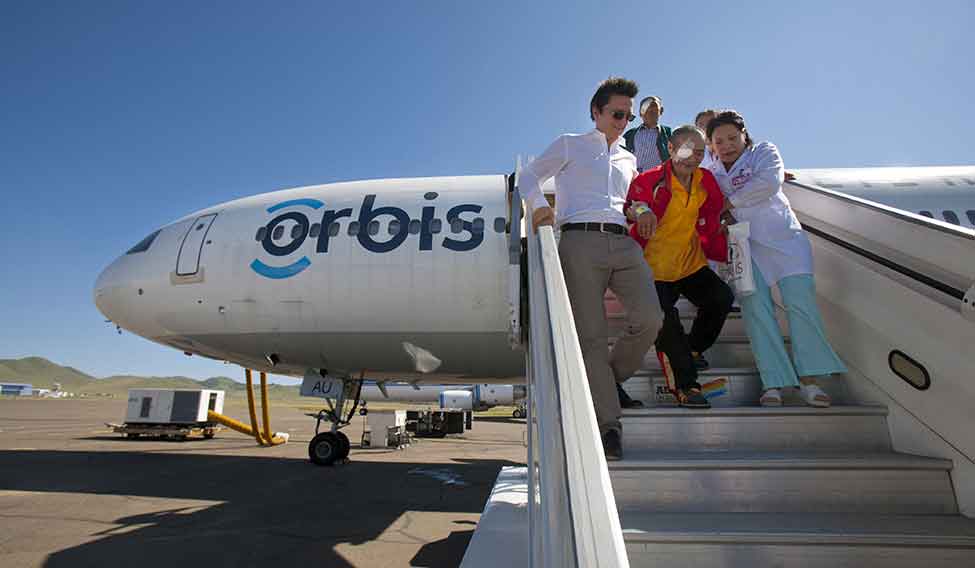 The Indian luxury market is expected to cross $18.3 billion this year. It is growing at a steady pace despite the inevitably high taxes and lack of ideal retail environment. However, conscientious luxury buying is still a lesser-known concept in the country. Though the brands are doing their bit—creating employment for talented artisans in villages, promoting farm to fork cuisines, recycling waste water in hotels and enticing young, affluent buyers with eco-friendly cars—Indians are still far from making 'responsible' choices. "We can't afford to get preachy in the business of luxury, but we do offer our clients choices that reflect our endeavour towards clean, fresh, environment-friendly experiences," says Madhu Krishnan, executive chief (research and development) at the ITC group of hotels.
Meanwhile, small towns in India are building up an unbelievable appetite for designer handbags, jewellery, watches and cars. These discerning buyers have taken to online portals offering refurbished products from the world's best brands. "Almost 40 per cent of our customers are from tier-II towns like Surat, Ambala, Guwahati, Kochi and Mahabubnagar. Over the last three months, we have sold products worth Rs 1.1 crore on our website," says Vijay K.G., founder, Luxepolis. With his huge team of experts, Vijay has been selling brands like Louis Vuitton, Prada, Dior, Fendi and Coach with authentication certificates. "We study the serial stamps, codes and other identification marks for each product to ensure there are no fake, second-hand goods sold to us," he says.
The future of luxury is in creating and experiencing the extraordinary, says Kent. "In the early days, I would sit back in my chair and ask my employees: 'How are we going to win the world?' One destination at a time, we have the first ones in. We will continue to do so as long as I'm alive," writes Kent in Safari: A Memoir of a Worldwide Travel Pioneer. "What we have done with Sanctuary Retreats is an example of one of my chief philosophies: anticipate the future and its sustainability, yesterday's cheers have a short echo."