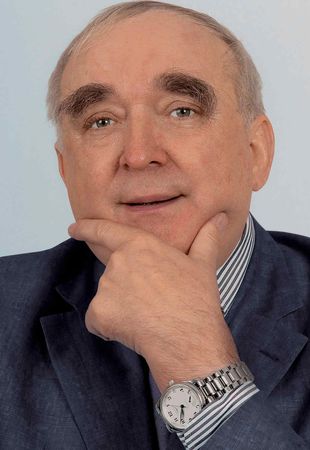 As one of the longest serving chiefs of any Swiss luxury watch brand, Walter von Känel has led an enviable growth story for Longines over five decades. In an exclusive interview with THE WEEK, the industry veteran talks about the romance of vintage designs, the brand's mantra to beat downturn and the key highlights this year.
A lot of brands are taking inspiration from vintage designs for their latest timepieces. How important is the Heritage collection for Longines?
We introduced the Heritage collection in 1987. The 1987 Lindbergh Hour Angle watch in 36mm was the first piece in this line and we still have it in the collection. We don't do large volumes for these watches; it comprises just 3 per cent of our sales. However, they are important because the collectors love them. We have documented all our vintage watches, designs and more at our museum. It is replete with history and heritage of timekeeping at Longines. We also have a Heritage after-sales service that can repair almost anything. The romance of vintage designs stands unmatched; the Heritage watches are the talking pieces for Longines.
Longines has been one of the very few brands that have sailed through the global slowdown. What is the secret to your success?
We sell 1.4 million watches annually and our turnover is 1.5 billion Swiss francs (Rs 10,000 crore). There are three pillars to our success—quality, volume and pricing. I'm not selling watches on the basis of their movements. The design, quality and pricing of our timepieces attract the buyers. About 80 to 85 per cent of our sales consist of simple, three-handed calendar watches. Our business runs on basic models, and not on tourbillons or special movements. We have two exclusive movements. We make 4,00,000 with one and the other contributes about 6,00,000 pieces.
Which is your highest selling collection?
The Elegant collection and the La Grande Classique do very well for us. We have watches across categories—in steel, gold and diamonds—but the 1,500 to 3,000 Swiss franc (Rs 1 to Rs 2 lakh) bracket works best for us. We have never advertised the La Grande Classique. It was launched in 1991 and, in 2015, we sold about 1,84,000 pieces from the collection, of which 57,000 watches were in steel. It is our leading collection, and this year we have introduced some freshness with colours like powder blue and baby pink.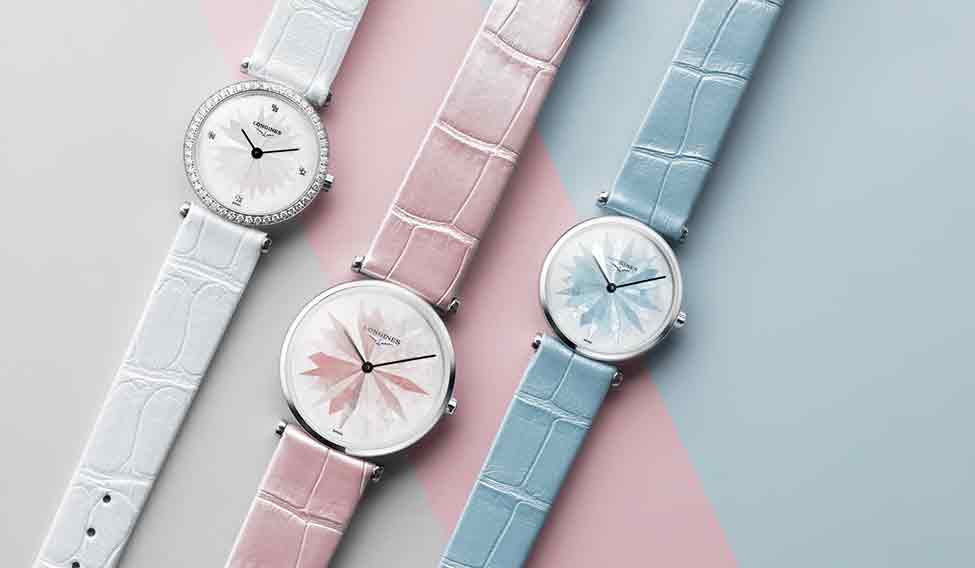 You have also introduced the DolceVita in steel and rose-gold. Is that in tune with the trend dominating watch fairs this year?
With this launch, we have joined the league of manufacturers like Rolex and Cartier who have been doing well in the category. However, we have priced this watch aggressively, starting at 1,600 Swiss franc (Rs 1.1 lakh). While the strap of the watch is in steel and rose-gold, the crown is made of solid gold.
Longines launched the Mini last year, which was specially made for the Korean market. Do you receive such requests from India as well?
Our brand manager in Korea was very confident of selling a 16mm watch. So we attempted the Mini, which was a huge hit in the market. In fact, we had some inquires for this watch from India as well. We had tried making a watch this small long back and it wasn't a success then, but Mini got a tremendous response. We also get requests from India; for instance, the bigger dial (39mm) for the La Grande Classique for men was made specially for Indian buyers. I always listen to market needs.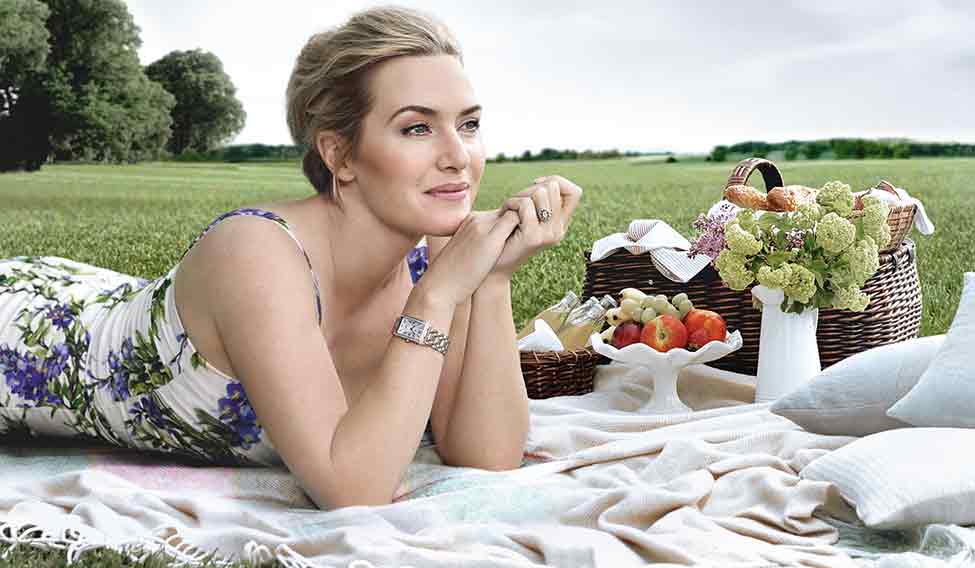 What was the inspiration behind Longines's new rectangular watch in the Equestrian collection?
We have invested millions on our association with equestrian sports. So, in 2014, I decided to have a collection dedicated to this theme. This year, the rectangular watch in the collection is inspired by the buckle found on the show bridle of the only Swiss horse breed, the Franches-Montagnes. This breed comes from the Swiss Jura region where Longines was founded more than a century ago. We also have beautiful pocket watches in this collection.