WTI: Breguet is celebrating the 10th anniversary of the Tradition collection this year, what would you count as one of the most emblematic watches in this collection?
MH: The Tradition collection took off really well from the beginning; it was a success amongst collectors. The Tourbillion Fusée was a landmark in terms of design, it influenced the industry. It is a perfect blend of high technology and tradition.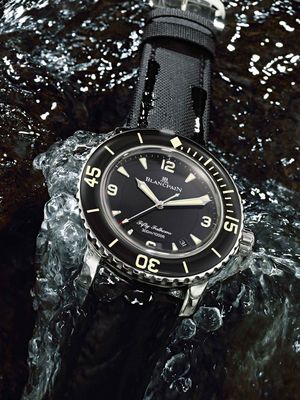 WTI: You are leading the three prestige brands—Breguet, Blancpain and Jaquet Droz, what are the challenges involved?
MH: I find product development much more fun than marketing. Initially, when I was just involved with Blancpain, my grandfather told me "one day you will have to take care of Breguet, my baby." I didn't realise the responsibility until I was actually made in-charge of the brand. It was a great honour and the experience of handling the three brands has been truly enriching.
Although Breguet, Blancpain and Jaquet Droz belong to the same segment, their history, identity and style are so different that we don't walk on each other's foot. The credit for the success of the three brands goes to the respective teams who live and breathe the brand identities.
It's getting easier for me to manage the brands with every passing year. Thanks to the responsibility, I have become stronger and much more complete. While the administration work and business for the three brands go on simultaneously, I divide my time for product meetings. It could be a few days or even months dedicated to one brand at a time. All three brands have really strong product lines, and I love being involved with products.
For instance, Jaquet Droz is so unique, especially the ladies' watches. We introduced the Lady 8 Flower this year. We are trying to do feminine complications and they are the hardest thing to do. A ladies' watch has to be functional yet beautiful.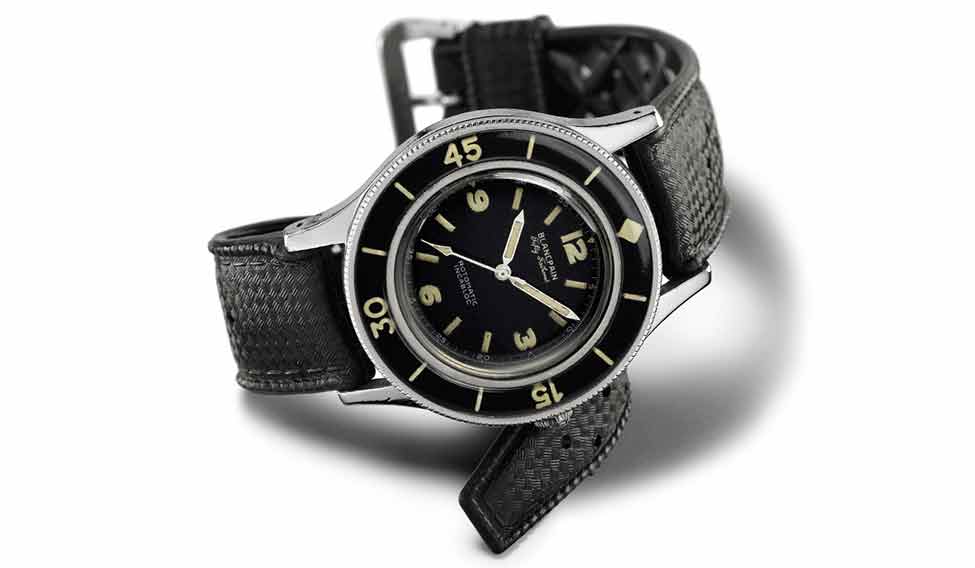 While creating high jewellery timepieces for Breguet, we keep the mechanical nature and functionality of the brand in mind. Jaquet Droz, on the other hand, is all about beauty and emotion.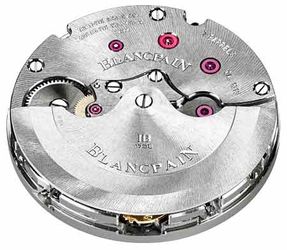 WTI: What are the most satisfying creations for you, across the three brands, since the time you took over?
MH: Jaquet Droz's Charming Bird, with its piston-powered mechanical whistle, is my favourite timepiece from the brand. When I took over Jaquet Droz, the automata phenomenon fascinated me. I was convinced about creating a miniature automaton, small enough to put into a wristwatch. People thought I was crazy, but we finally managed the feat! It is a really special watch for me.
As far as Blancpain is concerned, it is difficult to pick just one watch. The brand was much smaller than Jaquet Droz when I took over 15 years ago. We were doing just 3,000 pieces then. Fifty Fathoms was almost a forgotten timepiece. I wanted to make the spirit of the brand alive. I had to revive it without introducing too many changes. The limited edition of the Fifty Fathoms launched in 2003 proved to be a big success. It remains my favourite watch till date. It was my first baby.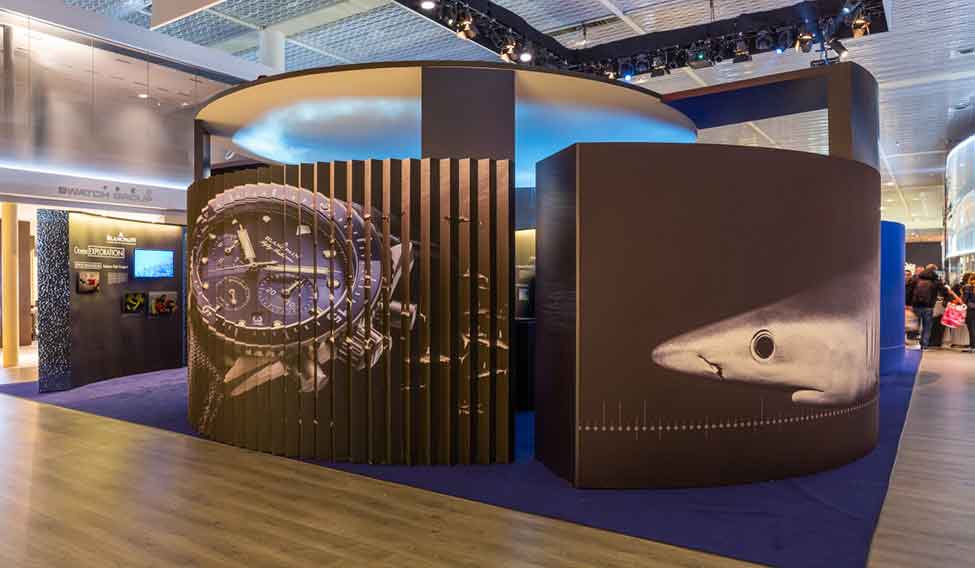 The Tradition Minute Repeater Tourbillon is my favourite from Breguet. I have always been very fascinated with the Tradition Tourbillon and I'm glad we have added a special watch like this one to the Tradition legacy. It's really special.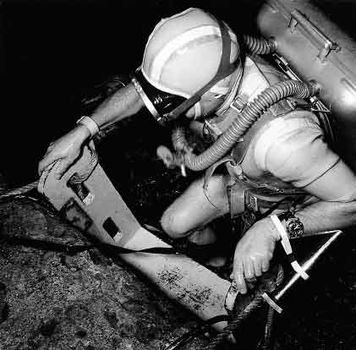 WTI: Do you think the distinction between various Swiss luxury watch brands is gradually diminishing, with almost each one experimenting with complicated watches, mechanical timepieces for ladies, etc?
MH: The luxury business is cyclical. We have had years when the mechanical watch segment was very strong. It still is, but there was a time when it was the only way to make money. And, some brands that were not present in this segment changed their strategy to sell more.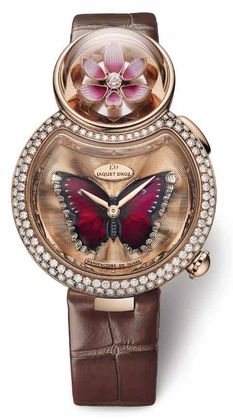 I feel this is not the right way to grow. One has to have a long term vision to sustain success. In 2007, everyone wanted to do a tourbillon but the market got cleansed soon. Today, though the business is challenging, our clients are much more aware. They make a purchase only if they are sure of the product, history and after sales service. This is a positive aspect of tougher times. The clients decide what's right or wrong, and they mostly go with the best.
WTI: With China's aversion to luxury gifting and highly priced watches, how have your brands got affected?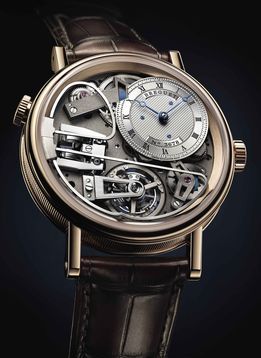 MH: Everybody was affected by the slowdown in China. There are brands who have suffered more than the rest because they invested heavily in that market. Blancpain was least affected because of its understated style, classic models, animal dials and the base collection in steel for classic models.
Breguet was more affected than Blancpain because the classic models come with a guilloché dial which can only be done in gold. The anti-corruption drive in China is a good move, but the atmosphere isn't helping the consumption of luxury goods. Though the business isn't as easy anymore as it used to be five-six years ago, we have not suffered dramatically.
Q. Are you planning to add to the volumes at Jaquet Droz?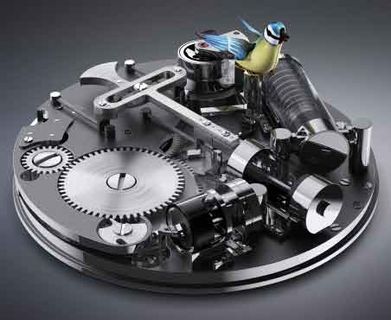 MH: Definitely. Jaquet Droz has grown from being just a niche brand with few products to a world-recognised brand. One needs a certain volume for recognition across the world. The brand is growing slowly and steadily each year. We aren't under any pressure for expansion; that's not the right way. It will not be the same size as Breguet because of its very nature, which is niche, but it would be bigger than what is today. It is in an early phase of growth right now.
WTI: What are the production numbers for Breguet, Blancpain and Jaquet Droz?
MH: It would be close to 5,000 watches a year for Jaquet Droz, 25,000 for Blancpain and about 30,000 for Breguet.
WTI: How do you think the fluctuation in the Swiss franc would affect the watch industry in general and the Swatch group in particular?
MH: It was a huge shock. We had to make some price adjustments; a 7 per cent increase in the euro pricing for Breguet and 10 per cent for Blancpain. But the consumption is still there.
Although we make these watches in Switzerland, the distribution, marketing and manpower cost outside the country is quite significant. We faced a similar challenge a few years ago. It's not as if the currency crisis is critical for the luxury watch industry. It's challenging and it would make marketing a bit more difficult, but we will adapt ourselves to the change.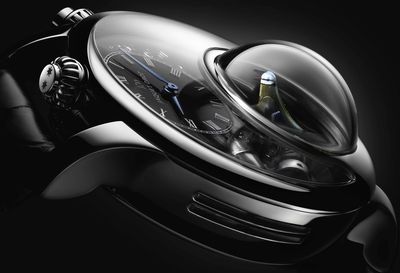 WTI: Baselworld was buzzing with smart-watches this year. Why are traditional Swiss watchmakers getting into this category?
MH: It's interesting to see different reactions to smartwatches. We have to look at it in terms of what are we really talking about. I think they are consumer electronics in smaller form and are part of a different category, not a replacement for the wristwatch.
Breguet, Blancpain and Jaquet Droz will always stay 100 per cent mechanical. But smartwatches are definitely a part of our industry. If Apple can make something on the wrist look cool, it works well for the entire watch industry. But, it is also short-term. I don't have any iPhone which has lasted me for 10 years; two years at the most, and it's gone. To say smartwatches will replace mechanical timepieces would be highly incorrect.
WTI: Do your hobbies like diving and motor racing influence the products at the three brands?
MH: I was lucky to have a brand like Blancpain, which complements my interest. I fell in love with the story of the dive watch. The Fifty Fathoms watch fascinated me more than anything else. My love for mechanics does influence the products; those values are seen in the mechanical roots of watches at Blancpain, but I would never do the same with Breguet and Jaquet Droz. The dive watch was important for Blancpain, I wouldn't experiment in the same manner with the other two brands.
WTI: What do you have to say about the Indian market?
MH: I love the country for all its positives and negatives. From a cultural and philosophical perspective, it's so fascinating. Business has been very good in India, especially for Breguet. The success story of the brand in India has been exemplary. Blancpain has not yet reached the same level but the market is quite promising. It's difficult to develop a high-end brand in India because of the prevalent laws, but it is one market which no one can ignore.