Once, some people came to my father after a concert and said, "Khan Saheb, abhi hamara pet nahin bhara [We haven't had our fill, we are hungry for more]." Abba Saheb (as I called him) promptly replied: "Please go and eat some food because music is the food for soul and not for stomach." My guru was known for the extreme purity of raga, his aesthetic approach, preciseness and sense of proportion. His audience found colour, fragrance and beauty in each raga he played.
Recently, I saw a programme on Doordarshan which discussed musical gharanas and ragas. Such discussions are ideal in the form of seminars or workshops in a music institution. However, to feature it on national network is somewhat bizarre. It is almost like doing a programme on vocabulary for authors on TV.
A lot of people already feel intimidated by Indian classical music. And, such discussions may further alienate it from the masses. Instead, the network must showcase young and talented musicians, who have found acceptance in India. The depth of a raga cannot be taught through TV. Every musician has a different approach and vision of a raga.
Gharana is an old terminology. Back in time, musicians, in an attempt to create their own identity, adopted the name of the place they hailed from to signify the place of origin of their musical ideology. It gave the musician a distinct identity but also created limitations. There is nothing to be proud of a gharana. Many cannot see a world beyond it.
Music should appeal to all, no matter what gharana one belongs to. The most important instrumental gharana was Senia, which is related to the legendary Tansen. It is also known as Senia beenkar gharana. Pioneering work and stature of artistes like Faiyaz Khan and Abdul Kareem Khan Saheb brought laurels to Agra and Kinara gharanas, respectively. Alladiya Khan Saheb founded the Jaipur-Atrauli gharana and his students Kesarbai Kerkar and Moghubai Kurdikar (mother and guru of Kishori Amonkar) took forward his legacy. My father and guru, Haafiz Ali Khan Saheb, belonged to the same era and so did Allauddin Khan Saheb, Enayat Khan and Abdul Aziz Khan.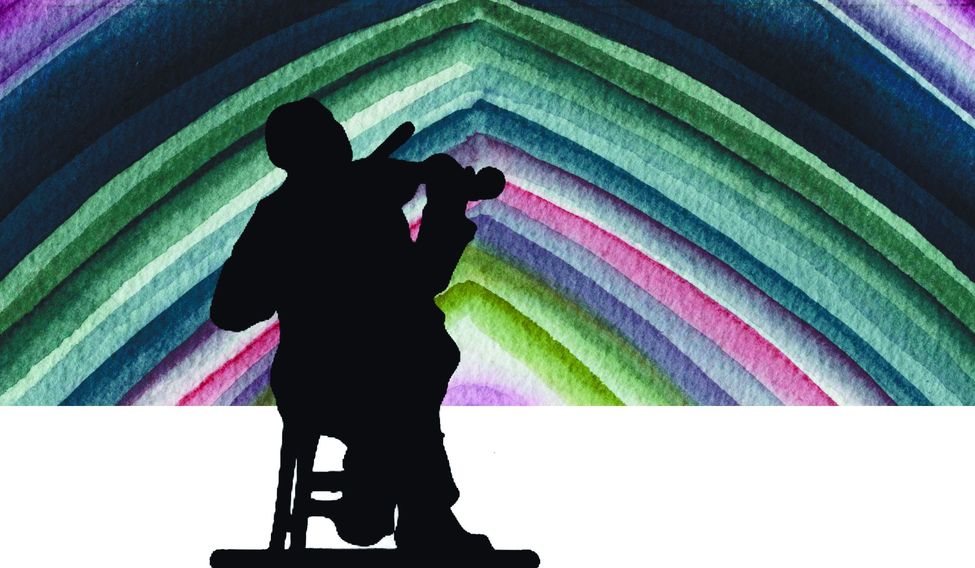 Young classical musicians should learn to value the time of the audiences. We must make our presentation precise and appealing. We must also encourage European music in India.
I have never seen a discussion on European classical music, especially on TV channels, anywhere in the world. To realise the greatness of composers like Beethoven, Bach, Mozart, Mahler and Brahms, all one needs to do is hear an orchestra doing a rendition of their work. A TV discussion is not required for it.
The information and broadcasting ministry should review the programmes, especially on Indian classical music, being shown on Doordarshan. We must encourage young musicians who are learning European classical music. After all, music binds the world together.
music@sarod.com