Whenever I am asked, within India or abroad, what Mahatma Gandhi means to me, I am filled with joy and pride. Gandhi was a truly outstanding Indian. Today, he has become a global icon of goodness, truth, love, nonviolence and peace. Another fundamental contribution which Gandhi made, and which I greatly admire, is to give utmost importance to truth and reason. Gandhi's enlightened patriotism and nationalism are what India and the world greatly need today to recall and wholeheartedly adopt if they are to rid themselves of the evils of communal massacres and terrorism. We all need to make our respective contributions in this area. Gandhi had insisted: "Each of us must be the change we wish to see in this world." Therefore, let us all work together to recreate and be soulfully motivated by his enthralling symphony of truth, love, nonviolence and peace.
In my younger days, schools and colleges directly invited me to perform. When I look back, I think I have performed many times at all the important and some not-so-important educational institutions in India. These days, when I meet successful NRIs, I feel happy to hear that they attended my concert in their school or college back in the day. Even my father and his contemporaries were invited to perform at educational institutions. I had the honour of performing when Allahabad University celebrated its 100 years. It was a memorable moment and a revelation when I was told my father had also performed in the same hall.
These days, cultural organisations provide musicians and dancers to the schools and colleges. In the name of promoting Indian classical music and dance in schools and colleges, these organisations get huge grants from the government and private corporate houses. Classical music is not a shampoo or a toothpaste that you can promote. You don't need to promote music. It grows on you like a beautiful perfume. You cannot prevent it from letting it growing on you. My request to these organisations is please don't humiliate classical music by imposing it on people who have no respect for it. Every college or school should take the opinion of the students as to which classical musician they would like to invite to their institution. Cultural organisations tend to have their own favourite musicians and dancers and they are all imposed on the students.
There were famous classical musicians before All India Radio days. They became famous with their three-minute 78rpm recordings. AIR was launched in 1947, and some artistes became famous with its help. Unfortunately, the artistes who were not accepted mostly turned into music critics. They brought out their frustration at not having succeeded in their professional realms by criticising famous musicians. In Chennai, Mumbai, Delhi and Kolkata, certain critics always criticised established musicians to the point of being extremely disrespectful. They encouraged and tried their level best to promote their own friends and even relatives, that too very unapologetically.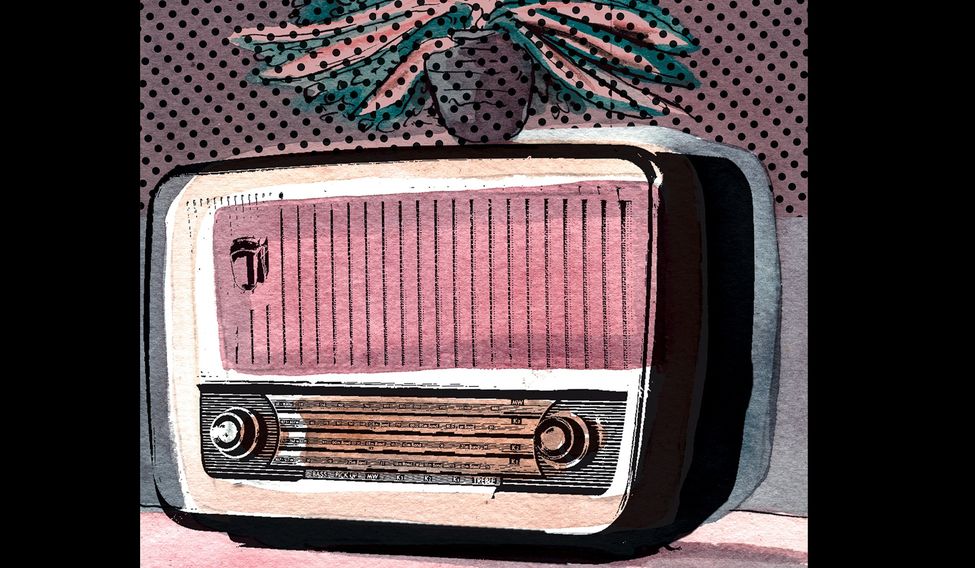 Last month, we lost the cofounder and director of Navras Records, Kirit Baxi. He was the technical genius and the spirit behind the remarkable recording quality that became synonymous with Navras Records. He recorded my album Bhairav at London's Kufa Gallery in 1994, which was selected by BBC Magazine as one of the best 50 classical albums of the world in 1995. His contribution towards the preservation of Indian classical and traditional music, both in audio and visual formats, will be his timeless legacy.
music@sarod.com