Dubai today is a global city and the business hub of the Persian Gulf. The arts and culture scene is driven from the top through government investment in new museums and cultural districts. The change has been remarkable. From the 1970s until the late 1990s, concerts used to take place only in hotel ballrooms. Today, Dubai is an internationally acclaimed cultural city with the best of the entertainment world making magic, and it is also emerging as an important destination for artistic institutions.
I recently performed on New Year's Day with the Welsh National Opera Orchestra at Dubai's beautiful Zabeel Park. The highly acclaimed Welsh National Opera (WNO) had a permanent full-time ensemble of 55 seasoned musicians at the park to usher in the festivities, with 75 orchestra members joining the opening ceremony of the Dubai Shopping Festival celebrating its 20th year. WNO Orchestra is one of the finest orchestras in the UK, highly praised for its distinction in wide-ranging operatic repertoire as well as for its varied concert work.
We presented my sarod concerto Samaagam, which comes from a Sanskrit word meaning confluence or flowing together. The concerto is aimed at preserving the essence of both Indian and western traditions so that they can flow into each other without artistic compromise. Through this process, WNO joyfully explores the common musical DNA of both traditions. As I often say, every raga has a soul and every musical note is the sound of God. In Samaagam, several different ragas are presented; some making only a fleeting appearance while others being explored longer. It was a great pleasure and honour to work with the Chinese-American conductor Xian Zhang, who made the concerto flow like a river.
I have always valued the western world for its discipline, tradition, conduct and sensitivity. Like cosmic divinity, music knows few barriers or boundaries. But often in the race for cultural superiority, we pit one order against the other. The antithesis of this conflict phenomenon is fusion music, the rage among the current generation of music-lovers, which sees the world as a global village. I have always admired and enjoyed listening to European classical musicians like Beethoven, Bach, Brahms and Tchaikovsky. In fact, the idea to turn my ancestral house in Gwalior into a museum came after I went to Bonn (Germany) to visit the house of Beethoven. Our renditions are often compared to jazz, which is not misplaced. There is scope for improvisations in both the disciplines, but in a different manner. The message of Indian classical music is freedom within the discipline.
Speaking of musical history, though France has been an epicentre of art and culture for so many years, France as a country has a lot of work to do to combat fundamentalism and intolerance on all sides. Various things need to change if all cultures are to cohabit peacefully and in harmony. I hope they find a way of growing stronger and better out of the recent tragedy, which was the most inhuman act of terror.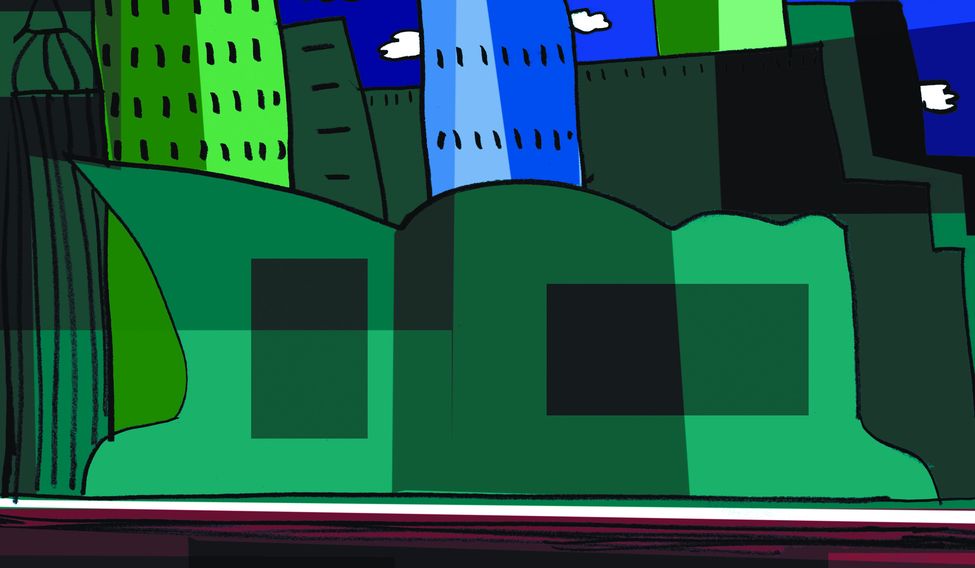 Education, unfortunately, could not create compassion and kindness in human beings. Today, terrorism and destructive activities are at their peak. There are certain countries that ruin the future of their younger generation by injecting hatred among them. A group of people are intent on destroying the world. Today, the human being has become the symbol of arrogance, hatred and destruction. Thank God, the world also has many peace-loving people. I hope and pray that the younger generation facilitates peace, harmony and tranquillity in the world. As a human being, I feel proud to see the achievements of mankind. However, I feel that an educational degree is important for any artist today as a backup plan. Creative fields don't have formulas or methods. I wish to have music shape the consciousness in a way that contributes to oneness in children. It must be more practical and less theoretic.
*music@sarod.com *