Traditionally, a luxury vacation would entail a stay at a sprawling suite on a remote island, being ferried about in limousines, Dom Pérignon dinners and shopping safaris on Bond Street or Fifth Avenue. Having ticked off the touristy highlights and big sights around the globe, today the well-heeled are keen on discovering tiny villages in Namibia or living it up the Caribbean style with the locals in Cuba. While experiential travel has been on a rise for a couple of years, the focus is now shifting to vacations with a low luxury quotient but rich cultural exposure.
"Our high-end clients are not looking for expensive hotel stays any longer," says Aditya Tyagi, founder, Luxe Escape, a Delhi-based travel company known for its bespoke itineraries. "They want something more cozy and exclusive. Comfort and quality are obviously factors that we keep in mind but the idea is to make the holiday distinct with local experiences. For instance, we are planning a vacation in Namibia where the family would be put up in bush camps at the Etosha National Park." From sailing around lakeside towns in Amsterdam to viewing Aurora from Yellowknife in Canada, Tyagi's clients are paying from $5,000 to $7,000 a person for what he calls a "magical experience".
Seeking a deeper connection with nature, young, global-minded travellers are looking for vacations that are holistic in nature and not just another break from work. "Last year I went to Spain with my friends to take part in the Tomatina festival. We hired a car and drove around gorgeous towns like Cordoba and Ronda. I also went to Greece on an all-girl holiday where we cooked a three-course meal at a local's place. It was great fun. I travel abroad four to five times a year and the idea is to go for something unique. I don't want to go to crowded, honeymoon destinations and look at Shah Rukh Khan's poster in Switzerland," says Bengaluru-based Kavita Krishnan, who usually plans experiential trips sans luxury hotels and gourmet meals.
Modern and less fussy about services than the baby boomers, the millennials are snapping up adventurous, health-conscious holidays like never before. G. Viswanathan, CEO of Footprint Leisure, says more and more luxury travellers are going the 'anti-brand' way. "No one wants to spend vacations shopping and hoarding stuff anymore. Most people design holidays along festivals abroad or cultural activities, which can be talked about in detail back home. There's an aspiration for originality and not material gains," he says.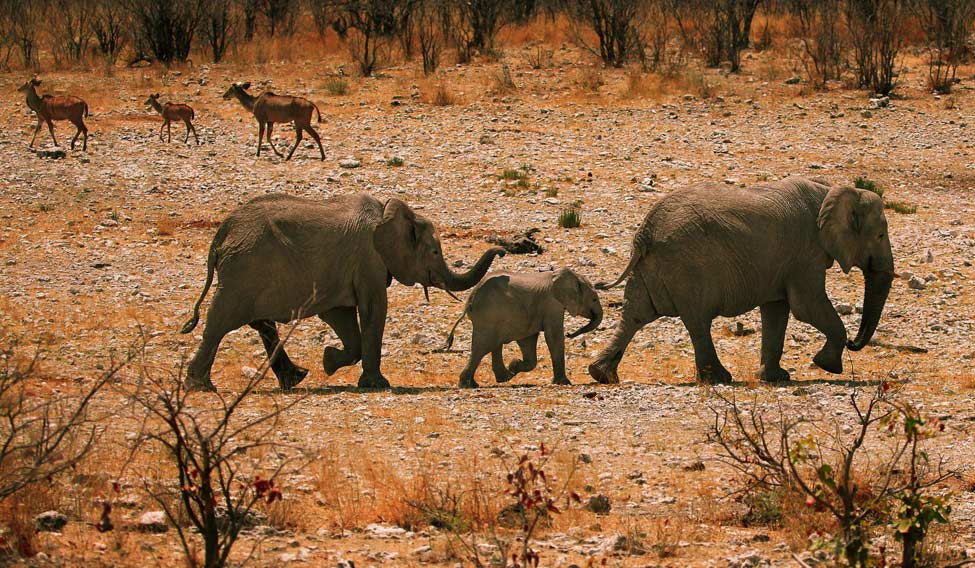 Over the past one year, Viswanathan has been helping his clients plan dream vacations in Portugal, Greece, Japan and New Zealand. "Most of my clients have already been to these places as regular tourists. They now want to focus on specific things like the Cherry Blossom festival in Japan or a 10-day Harley Davidson biking tour in New Zealand," he says. He recently arranged a family stay in Portugal's famed Quinta de Marrocos estate. "It is a lovely location on the banks of the river Douro. The estate is seeped in history and art. My client wanted to experience the traditions in this 17th century house and he paid 5,000 euros a person for a five-day trip," he says.
Going through an evolution of sorts, the high-end traveller is not so inclined to go to a St Regis or a Mandarin, where one is guaranteed an impeccable service and convenience. "When I go to a village in Italy for a break, I like doing things the Italian way. I want to move out of my comfort zone and absorb an all-new atmosphere, whether it is plush or not is secondary," says Aditya Kapoor, a Delhi-based businessman who has just returned from a 20-day vacation in Manarola, Italy.
It is not just the outbound travellers who have been opting for culturally rich, traditional stays in boutique hotels, but a lot of foreigners in India are choosing old havelis and farmhouse vacations over the usual five-star properties. According to Yadavendra Singh, co-owner of Samode Hotels, local culture and folklore attracts foreign tourists who are looking for an immersive experience. However, he has witnessed a growth in the domestic segment as well with more people opting for the Samode Haveli in Jaipur for weekend getaways.
The haveli is a 300-year-old heritage property, still occupied by the family who have aesthetically converted it into a luxury hotel. "We offer our guests the re-discovery of traditional royal cuisine," says Singh. "Drawing from favourite family handwritten recipes and culinary experiences from prominent Jaipur royal families, our culinary selections offer guests a taste of Rajasthan with dishes like Junglee Maans, Lahsuni Palak and Dhungari Gwar fali."
Luxury travellers might be cutting down opulence on ground, but five-star airlines across the world are competing to spoil them. From high speed Wi-Fi and Michelin-starred meals to a private suite with butler, luxury aviation is getting more swanky by the day. One of the most talked-about innovations this year is Etihad's 'The Residence', the largest airline suite ever in a commercial plane. At 140 square feet, it boasts a private lounge and bar, double bed and a butler who caters to all your whims.
Suites class is being constantly innovated with designer amenity kits and distinct dining options. "Apart from the traditional aviation offerings, we have branched out into connecting travellers to niche destination experiences like Singapore Airlines' Singapore Grand Prix, where travellers can avail of packages for the only night race in the world," says David Lau, general manager (India) of Singapore Airlines, which is known for its plush business and first class cabins. On the other hand, Cathay Pacific has tied up with Mandarin Oriental Hotel Group to showcase the two brands' Asian heritage.