"The BMW i8 [above] is the perfect vehicle of choice for the modern urban customer who wants to embrace the best mobility experience with a clear conscience"- Philipp von Sahr, president, BMW Group India
Hoping to ride out challenges of fluctuating oil prices and environmental threats, luxury carmakers are all set to roll out a battery of gorgeous hybrid and electric cars over the next five years. "It is going to be a slow but steady rise, both in terms of sales and the number of models. One should expect at least one battery-electric luxury car from Audi, BMW, Mercedes-Benz, Porsche and Aston Martin by 2018," says Mumbai-based auto expert Farhad Vijay Arora.
It all started sometime in 2013, when American electric carmaker Tesla unveiled the Model S. With a price and size that could put most premium sedans to shame, this 'green' drive unsettled luxury car giants world over. Equipped with two motors—one in the front and the other in the rear—the Model S (priced at $71,000 onwards) caught the fancy of car freaks for its lightning quickness, absence of noise, a 17-inch touch screen, lavish space, chic design, and, of course, the hassle-free no fuel, battery-run technology.
The car's autopilot model is designed to change lanes with the simple tap of a turn signal and manage speed by using active, traffic-aware cruise control. Rated as the world's best-selling plug-in electric car last year, the Model S autopilot can also scan for a parking space, alert you when one is available and parallel park on command.
Grappling to create high-end cars that are as eco-friendly as powerful, luxury car companies are testing waters with sleek hybrid models. Last year, BMW launched its double-door sports coupe, the i8, priced at Rs 2.29 crore. Combining the benefits of an electric motor and a petrol engine, the i8's powertrain is a combination of a 1,499cc three-cylinder petrol engine and a powerful lithium-ion battery powered electric motor. "The BMW i8 has received a tremendous response in India. It is the perfect vehicle of choice for the modern urban customer who wants to embrace the best mobility experience with a clear conscience," says Philipp von Sahr, president, BMW Group India.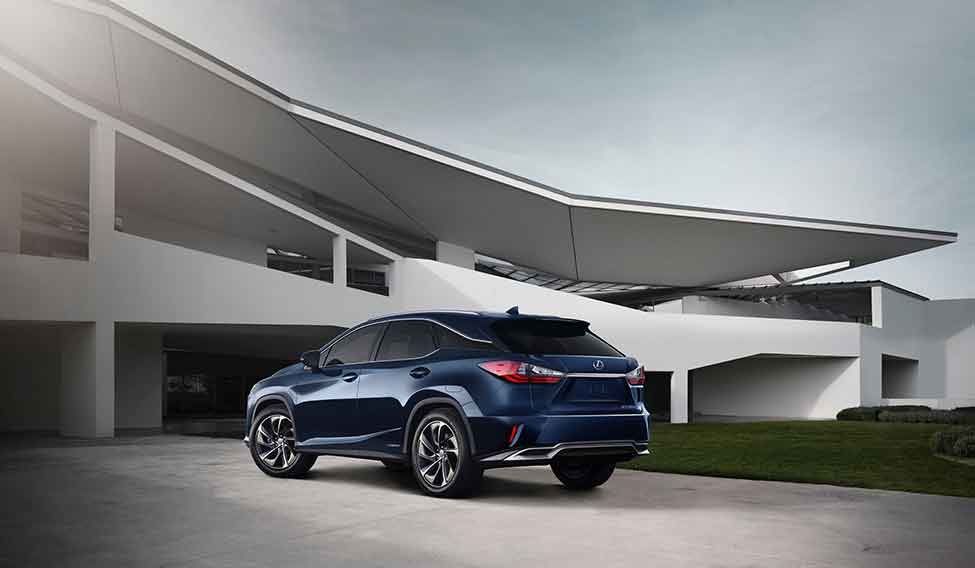 Building up on its attractive portfolio of cars empowered by 'efficient dynamics', BMW has been pushing for cars with lower fuel consumption over the last couple of years. The 'efficient dynamics' strategy of BMW Group focuses on the optimisation of petrol and diesel engines to achieve better fuel consumption, electrification of vehicle powertrains and the long-term use of regenerative hydrogen as a source of fuel. "This iconic change is inevitable. Even here in India," says Sahr. "With growing urbanisation and increasing environmental challenges, we need to answer the mobility needs of the luxury consumer living in the upcoming megacities. BMW i8 plays an important role in our future product strategy in India and is a sign of our commitment to this market."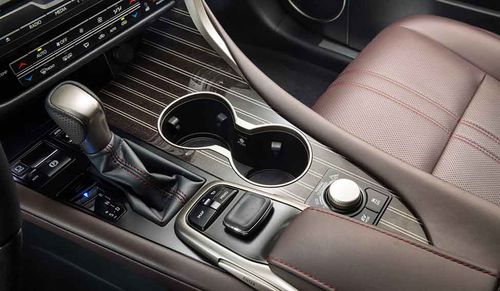 The sustainability quotient in the luxury car industry is running high, not just in terms of design and technology but also fuel. Last year, German carmaker Audi collaborated with Sunfire, a Dresden-based company, to create an e-diesel made from water and carbon dioxide. "We have been working on liquid and gaseous e-fuels for a long time now. Our customers in Germany can already use the Audi e-gas in combination with the A3 Sportback g-tron. Our various research plants operate in collaboration with leading industry partners and we are already producing e-diesel, e-gasoline and e-ethanol," says Joe King, head, Audi India.
Apart from developing sustainable e-fuels for the future, Audi is betting high on a series of high-performance sports cars with a purely electric drive system. The company introduced its first natural-gas powered A3 Sportback g-tron in 2013. The A7 Sportback h-tron runs on the company's indigenous fuel cell technology and can cover more than 500km on a single tank, with nothing more than a few drops of water leaving the tailpipe. "Today, there is an increased awareness on sustainability-related issues among people the world over, and India is no different. We are watching the developments in this area very closely and when the time is right we will introduce cars like these from our global portfolio in the Indian market," says King.
Committed to recovering, recycling and reusing all the waste in its offices, factories and showrooms, Lexus has been living up the idea of responsible luxury to the T. The good news is that the company will be making a foray into India this year with three hybrid cars—the RX 450h, the GS 450h and the LS 600h. Abdul Majeed, partner, PricewaterhouseCoopers, says though environment-friendly luxury cars are not the first choice for Indian buyers, it is good to have these options in the market. "We are still not used to the concept of hybrid cars. We will get there in a few years and these brands will then certainly enjoy the first mover advantage," he says.
On the threshold of a generational change, James Bond could soon be cruising in an electric car. Left to Aston Martin, which is working on electric versions of its DBX crossover and the four-door Rapide, we might see the super spy pitching for eco-friendly cars in his next film.