"In an environment of penury, preventive measures and health education would be dispensable. It is going to be a health disaster" - Dr Yogesh Jain, Jan Swasthya Sahyog

"We are not able to fund any new research projects or give support for ongoing projects" - Dr Soumya Swaminathan, director-general, ICMR
Vijayalaxmi Nagaraj keeps checking her savings account balance, but that never makes her happy. "My daughters' school fees cost me a bomb. I spent some money on getting a gas connection. Now I have just 01,000 left in my account. That is my entire life's savings,'' says the 34-year-old from Ojanahalli in Karnataka, who has been working as an Accredited Social Health Activist (ASHA worker) since 2008.
Nagaraj takes care of nearly 1,000 people at Bhagyanagar in Koppal. She ensures that pregnant women eat right and babies get vaccinated. She encourages new mothers to breastfeed. People say she is overburdened, but she never complains.
Her smile, however, vanishes when she checks her account balance. "Our honorarium and incentives often get delayed. I haven't received my incentives for the last two months. My incentives from September 2014 to March 2015 are still due,'' says Nagaraj, whose monthly income is less than Rs.2,500. Her husband works in a factory and earns Rs.5,000 a month, which is just about enough for the family's basic needs. Nagaraj's elder daughter is in class XI. She wants to pursue her higher studies in science. "It is hard to tell a child that we can't afford her dream,'' she says.
Achhe din seems to be a distant dream for ASHA workers, who have been the backbone of the rural health care delivery system. But it is just the tip of the iceberg. The Central government slashed the health care budget in 2014-15 by 20 per cent. This will have far-reaching consequences. "We are not able to fund any new research projects or give support for ongoing projects,'' says Dr Soumya Swaminathan, director-general of the Indian Council of Medical Research, New Delhi.
The number of institutions under ICMR has gone up in the past few years, and so have the expectations on their research output. "But we are not able to meet them because of the paucity of budget,'' says Swaminathan.
The lack of funds has had a detrimental effect on the quality and quantity of research output. The research projects in government labs, by and large, are oriented towards improving public health. "The common man will benefit if we have a low-cost diagnostic device for filariasis or tuberculosis, which are diseases that affect the poor. Only government organisations will be interested in working for the poor,'' says Swaminathan. Although the current budget was quite disappointing, she says the Narendra Modi government is not to be blamed. "The problem actually started with the previous government. You see the effects of budget cuts only after a few years."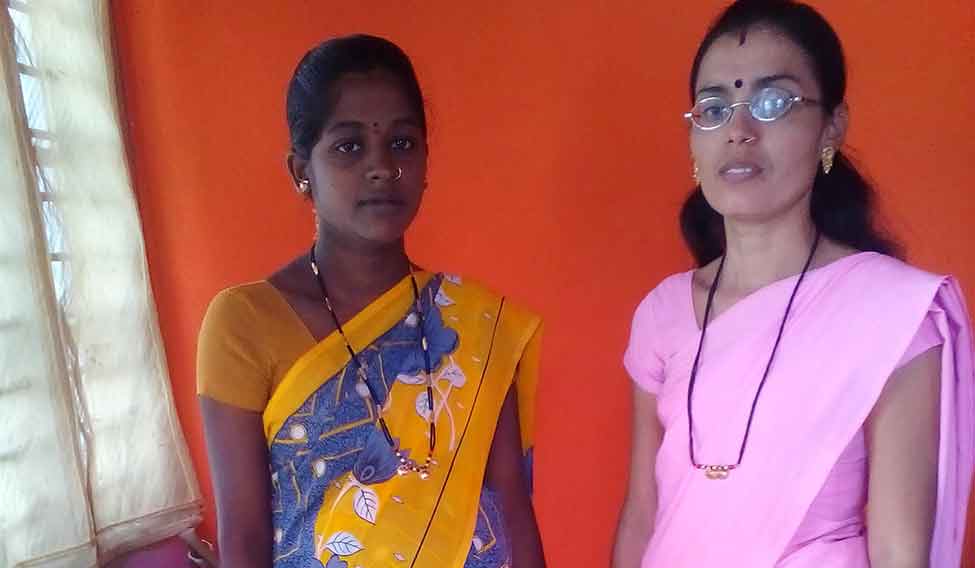 India's abysmally low spending on public health has drawn flak globally. The Lancet, one of the most popular medical journals in the world, says the Modi government has ignored public health and has failed to roll out universal health coverage, which was among Modi's campaign promises. The UK-based journal is set to publish a paper highlighting the failure to invest in fighting non-communicable diseases like diabetes and heart diseases.
Richard Horton, editor-in-chief of The Lancet, says India's main problems are "the lack of investment in the public health system and the growth of an unregulated private sector.'' The government is upset with the study, which will be published on December 11. "It is trying to get in touch with the editor and request him not to publish it,'' says a source. But the journal has made it clear that it will go ahead with the publication.
India spends just 1.2 per cent of its GDP on public health, which is lower than that of Sri Lanka, Nepal and even Bangladesh, which is frequently hit by natural disasters like floods and cyclones. "We are competing with countries which are on the lowest brink of development,'' says Dr Shah Alam Khan of All India Institute of Medical Sciences, New Delhi. "The budget cut is ridiculous and disturbing. Health care does not figure in the government's priority list at all. Suddenly they have cut funds for welfare programmes like the Integrated Child Development Scheme. It is disastrous. If we are not going to pay the anganwadi worker, how do we expect them to combat malnutrition?''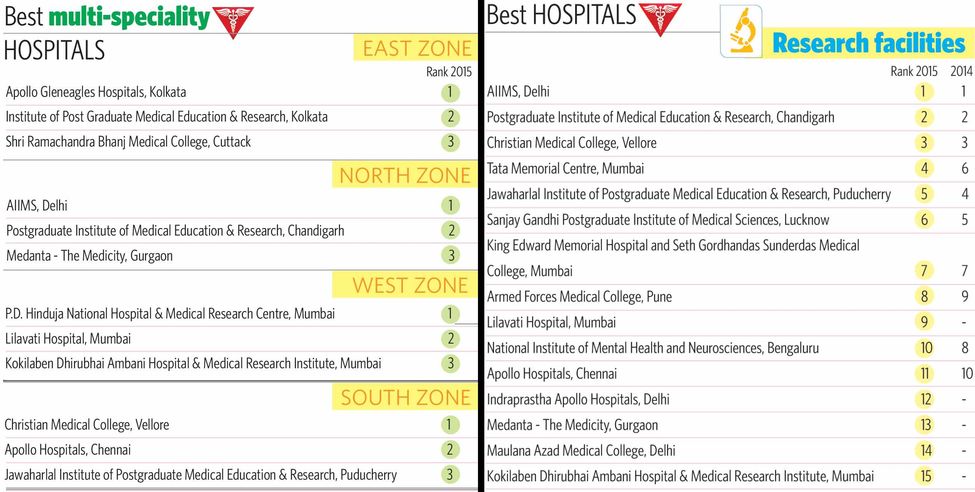 The budget cut has been another blow to the already fragile rural health care system. Although there has been an unregulated growth of the private health sector in the past few years, most of the private hospitals are located in cities. But a majority of Indians live in rural areas, which have appalling health infrastructure. "I am afraid that in an environment of penury, preventive measures and health education would be dispensable. It is going to be a public health disaster,'' says Dr Yogesh Jain, one of the founding physicians of the Jan Swasthya Sahyog, which offers free or heavily subsidised health care services to the tribal villages in Chhattisgarh. He says the health department is no longer taking up new programmes because of lack of funds.
The finance ministry has slashed funds for India's disease control programmes, too. The funds for the HIV/AIDS control programme have been cut by around 30 per cent. In Chhattisgarh, AIDS medicines were out of stock for about two weeks in May. "AIDS patients can't stop their medicines even for three-four days. It can cause them to develop resistance to drugs and make them prone to infections,'' says Jain. The situation is alarming as India has one of the largest HIV-positive populations in the world.
The government has cut down funds for the tuberculosis control programme by 48 per cent. "Probably no other government has cut down funds to this extent," says Dr Sarman Singh, professor and head of clinical microbiology and molecular medicine, AIIMS. Nearly 75 per cent of the tuberculosis patients in India belong to lower strata, earning less than Rs.10,000 a year, and cannot afford treatment in private hospitals. "Tuberculosis patients need a protein-rich diet. But the price of dal has gone up. Meat is not available. You cannot afford to buy eggs, too," says Singh.
The poor states and the vulnerable sections of society are the worst hit. Dr Mira Shiva, coordinator at the Initiative for Health and Equity in Society, says with increasing economic, gender and social inequities, it is the women and children who bear the highest burden of diseases and pay the highest price with their lives and deteriorating health and nutrition.
The government cuts down on public health expenditure because people who suffer the consequences have no voice, says Jain. "The government can perhaps get away because it may be out of power by the time the consequences start manifesting."