It is odd but every time the calendar swoops down on me, a ravening bird of prey, and reminds me of a deadline that is nearing, I feel the urge to organise the letters I have received alphabetically. (Last time, it was by sender.) Or it will be to pull out all the travel books and sort them out by continent. Or to weed my clothes shelf.
I seem to be unable to stop myself even though there is another stern Jerry Pinto growling, "You should get on with it" inside my head. Sometimes, I make it all the way to the computer and find myself sabotaged by my desktop. "When did it get so messy?" I ask myself. "I should create some new folders and stick things away." Another part of my head says, "No, use Occam's Razor for desktops. Thou shalt not multiply folders beyond those strictly necessary. Thus, you should know what your existing folders are and stick those errant pieces and half-starts and possible ideas away in them." This means, of course, that I must check the existing folder list. And, all the while time is ticking.
I tried to figure this out once when I had scraped through a deadline, thanks to the International Date Line and its complexities. Why do I do this to myself? I think there is an ugly sort of reason because this is ugly behaviour. It is probably to do with my ego. I could have done that much better if I had time, I can always say to myself, when I find that I have not done something as well as I could have.
In 1928, John Maynard Keynes talked to some Cambridge undergraduates about The Economic Possibilities for Our Grandchildren. He predicted that if the world was not stupid enough to plunge itself into ruinous wars, a 15-hour week was possible. Of course, the world was stupid enough to plunge into a war. Of course, he was talking to white people about white people and in his time, they rode on the work of the people of colour in their colonies. Granted all that. But as a middle-class Indian, I ride on the work of hundreds of people who are terribly underpaid.
I discovered all this when I went to England on a fellowship several years ago. It was a very nice fellowship, well-paid and we lived in Central London. I had taken the clothes I had―all cotton, all vegetable-coloured―and discovered the joy of ironing.
Every morning, I would be confronted with a shirt to iron, a breakfast to cook, a lunch to pack and a room to clean. Every morning, I yearned for my ironer, the friendly gent who used to come with a bunch of my clothes neatly pressed and ready to wear. I yearned so much that I mentioned it to a merchant banker friend who recommended his shirt service.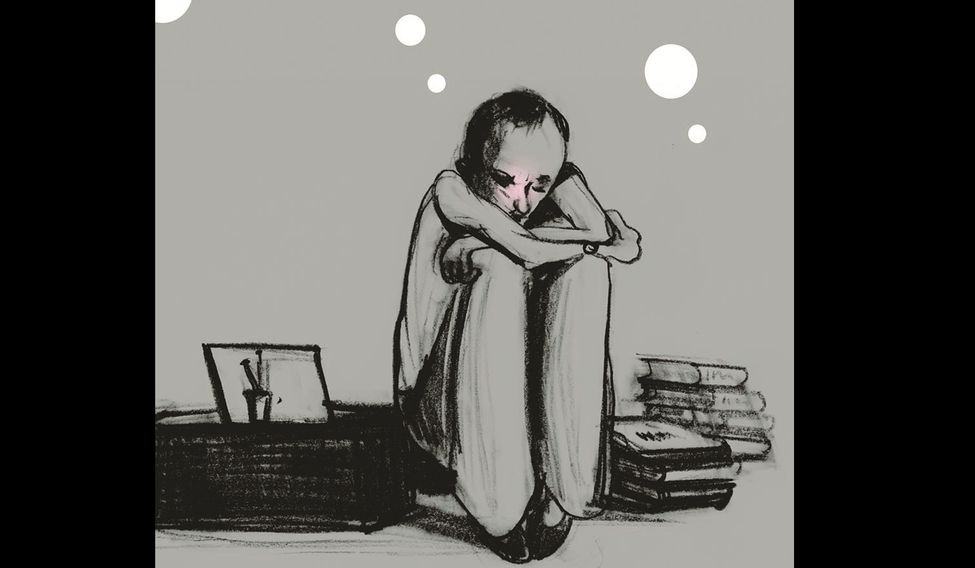 "They come and take away your clothes and wash and iron them for you and return them the next morning. If there is a button loose, they even tack it back on," he said and gave me a number. I said I could handle the washing. He said there was an ironing-only service. I called the number. The lady was very polite and said that they could indeed pick up my shirts and would charge eight pounds a shirt. Eight pounds?
All those six-stapled-passport-holding world travellers tell you that they stop converting into rupees as soon as they set foot on foreign soil. I don't. I can't. I immediately multiplied by 70―as the rough-and-ready ratio was then―and it came to Rs 560. This was an awful lot of money anywhere in the world. No wonder the merchant banker used it. He needed somewhere to stash his cash. And, he probably used their bills as a business expense.
Procrastination is about the wasting of time. And, time is so far the only democratic resource we have. Yes, there is a bunch of people working on immortality. But for now, golden lads and girls all must, as chimney sweepers, come to dust, as the Bard put it. If you think about time as a resource, as something you have to use as wisely as money, as something with a use-by date, perhaps those sock drawers won't look as tempting. I don't know. Try it and tell me.