A hectic lifestyle and stressed work environments are among the factors contributing to a renewed interest in spiritual and religious tourism in India. If spiritual tourism was earlier believed to be the domain of the elderly besides tourists, especially hippie backpackers, who came to mystical India to experience spiritualism, the sector in India has been witnessing an upsurge in the number of domestic travellers, including corporate professionals, high-net-worth-individual travellers and youngsters. There has also been a remarkable increase in the number of NRI tourists with a keen interest in Indian culture and spiritual values. According to tourism experts, mega events such as the Kumbh Mela and the International Yoga Day have given a strong fillip to spiritual tourism and Prime Minister Narendra Modi's pro-tourism initiatives offer an opportunity to widen the reach.
The birthplace of many religions, India offers unique religious experiences for all kinds of travellers. According to the latest trends observed by integrated travel services company Thomas Cook, India has many religious sites significant for most religions. Ajmer, Amritsar, Varanasi, Madurai, Mathura, Jammu (Vaishno Devi shrine), Shirdi, Tirupati, Haridwar, Puri and Guruvayur are some of the most visited destinations in the country, of which Tirupati, the Vaishno Devi shrine and Shirdi top the list. Also, the Char Dham yatra continues to be one of the most popular religious pilgrimages among Hindus. The Char Dham yatra includes the holy cities of Badrinath, Amarnath, Gangotri and Yamunotri. Other destinations to make a mark on the spiritual tourism scene are the Golden Temple in Amritsar and Pushkar in Rajasthan, which evolved mainly because of good connectivity from Delhi.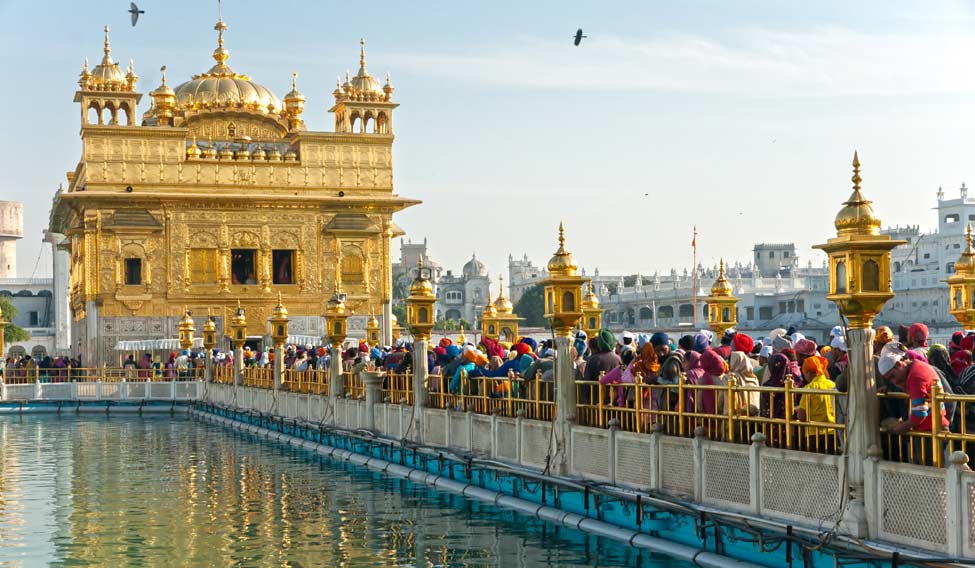 "Mostly, religious tours in India were designed for adults and senior citizens. However, now we see an unusual interest from our Gen Y—whether accompanying their family or as an ad hoc group of youngsters. High stress levels in daily life has seen young professionals turning to religious tours as an ideal stress buster and rejuvenation therapy. The current economic scenario has resulted in added worries. Religious tours are seen as a welcome break from potential depression and an opportunity to reconnect with God. Today's youth exhibits an innate penchant for self-discovery journeys. Religious tours offer them an opportunity to embark on a voyage of introspection and spiritual growth while exploring a new destination," Rajeev Kale, president and country head at Leisure Travel and MICE, Thomas Cook India, told THE WEEK.
Experts say that religious places are becoming tourist-friendly, especially when it comes to dealing with senior citizens who frequent such places more than others. "The New Age spiritual and religious tourists often travel solo or in a group to various religious destinations to better understand their religion or to seek peace. People go there for pilgrimage, leisure, or for fellowship purposes. Several sacred destinations have become senior citizen-friendly and offer facilities such as easier access for people in wheelchairs, ramps in the hotels and resorts, 24x7 medical attention and doctor on call. Visiting spiritual and sacred destinations maximises the spiritual experience, increases mental well-being and eases the everyday survival in social environments," remarked Sharat Dhall, president, Yatra.com.
Infrastructural development and enhanced connectivity between various religious sites in India and people from around the world has boosted the growth of spiritual tourism in the country. "In addition to providing better accommodation, hotels have started offering senior-friendly amenities like healthy menus that can be customised based on dietary preferences, easily accessible entrances and wheelchair facilities, personalised room services according to individual requirements, rooms with high-quality mattresses and bedding, noise-free surroundings and immediate medical help in case of emergencies. The convenience of local transportation and easy accessibility act as major catalysts for senior citizens while choosing a destination. Hence, tourism boards and tour operators should ensure hassle-free commuting options," added Kale.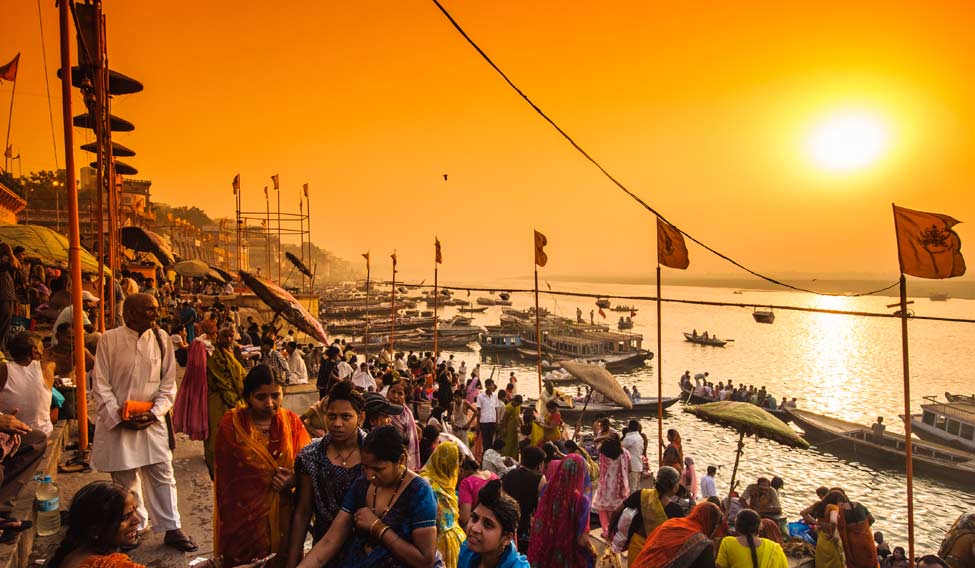 Interestingly, according to experts, religious tourism is not restricted to travelling to a religious destination, but has travellers keen on exploring the place and learning more about it. This has given brands an opportunity to customise services as per the demands—such as internet access and options for online bookings—of the travellers. "New age travellers always look for more. They never limit themselves to anything. They try to explore and make the most of their journey. When it comes to religious places, people seem more keen to visit the ancient and spiritual sites for their age-old artistry. Young travellers often prefer road journeys over any other mode as it gives them an opportunity to experience every step of their journey and discover something new. In this hectic schedule, they want everything on one platter and so opt for tour packages where they do not need to spend their time on planning their journey," said Aurvind Lama, co-founder and CEO of Mantis Technologies, which owns Travelyaari.
Today's young travellers are not only curious, but are experimental, too. They like to explore different facets of religion and are open to new faiths and beliefs. "Religious tours today attract a lot of attention from all age groups due to many reasons ranging from increased mobile phone penetration, ease of travel, digital booking platforms, Wi-Fi availability, direct flights and chopper services, luxury accommodation and unique food experience to time for family bonding," said Lama. "Further, services like online booking of darshan time, aarti, online prasad also provide an additional push for people to opt for religious and spiritual tourism."