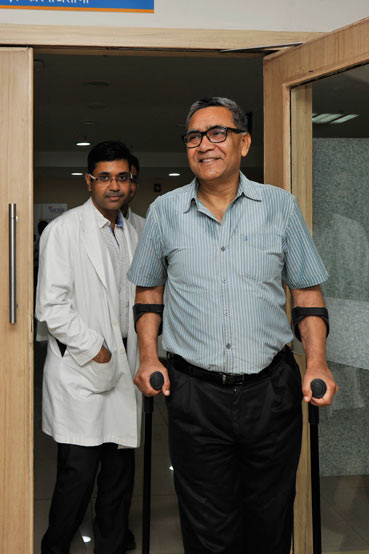 It was late in the night and Dr Saurabh Gupta was at his home on the King George Medical College campus, Lucknow, he got a call from the hospital's department. When he reached there, the junior doctor on duty told him that he could not find a pulse in a patient who had just been brought in. It was a young woman, whose face was brutally chopped with an axe by a stalker. It was her wedding day and she was still in her bridal attire.
Though taken aback by the savagery, Gupta immediately checked her wrist for a pulse. There was none. But he noticed a sluggish pupil movement. He pumped oxygen into her mouth and transfused eight units of blood. A while later, she started breathing. "I rushed her into the operation theatre and tried joining the smashed arteries, veins and nerves. We put the chopped flaps of her face back into position and stitched them as finely as we could. The next day, she opened her eyes and I was so relieved and delighted," said Gupta.
"The surgery infused a new sense of empowerment in me, as I saved a person who was declared dead and I was able to reconstruct her face. I still remember the day she walked into my OPD six months later for a follow-up. She had changed by then, evolved into a confident woman who was ready to take charge of her life all over again," he said.
Doctors feel that reconstructive surgery is constantly evolving and is becoming better by the day. Dr Lokesh Kumar, head of the department of plastic surgery at BLK Hospital, New Delhi, spoke about a bharatnatyam dancer, who came to him with a devastated state of mind. A breast cancer survivor, she felt incomplete after undergoing mastectomy. Kumar reconstructed her breast using fat tissue from her abdomen. "She got back not just her breast, but her lost confidence, too. She now dances with poise and confidence again," said Kumar.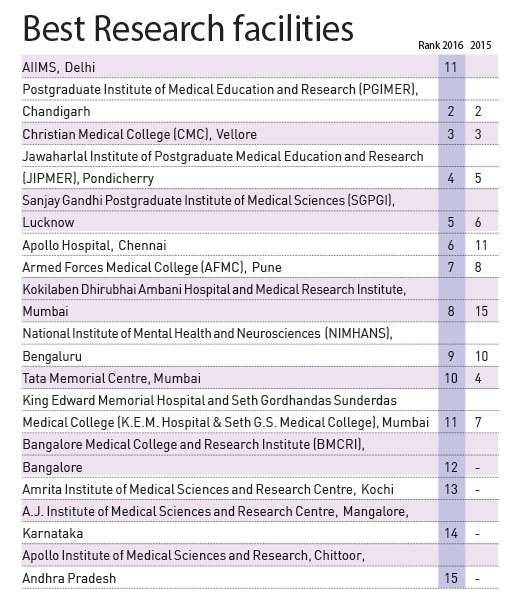 Reconstructive surgery started during World War I when doctors began reconstructing amputated and injured organs of wounded soldiers. It has now become an integral part of almost every surgical branch, be it cancer surgery, trauma care, burns treatment or orthopaedics. Colonel (retd) Pradeep, a civil engineer with a real estate firm, was inspecting a newly-constructed floor when a section of the porch collapsed and fell on his legs. His hip was fractured and his right knee completely smashed. He required multiple surgeries to fix the injuries. But doctors felt that his left foot—where he lost all
his toes and skin and had ruptured arteries and veins—could not be saved. Dr Ashish Rai, a senior reconstructive surgeon at Jaypee Hospital in Noida, took up the challenge of reconstructing his foot. "In the first sitting, we removed the dead tissue. Then we took tissue from his right thigh and veins from his left arm to reconstruct the foot. We used vacuum-assisted closure (VAC) machine to suck all the blood and serous fluid—a major deterrent in the healing of a wound—from the wound site and protect it against infections," said Rai.
Pradeep can now walk with the help of a walking stick, and he drives to work. "It was my training as a soldier that helped me get back to normal life again. But I must give credit to the doctors and the medical advancements which salvaged my foot," said Pradeep.
In fact, doctors are increasingly going for limb transplants, thanks to the advancements in medicine. Early last year, Dr Subramania Iyer of Amrita Institute of Medical Sciences, Kochi, performed India's first hand transplant. He used hands of a braindead donor and transplanted it in Manu. During the 16-hour operation, surgeons attached the bones followed by arteries, veins, tendons and nerves and then the skin.
It took Manu around two months to use the transplanted hand, but it took Iyer a year to bring together a team of doctors and paramedics for the surgery. "Hand transplant is a composite tissue transplant which involves the same complexities as uterus transplant, face or abdominal wall transplant," he said.
Iyer said there was an urgent need to spread awareness about the potential of reconstructive surgery. Nothing is impossible and nothing is lost. From tongue, jaw, face, breasts, fingers and internal organs, almost everything can be recreated.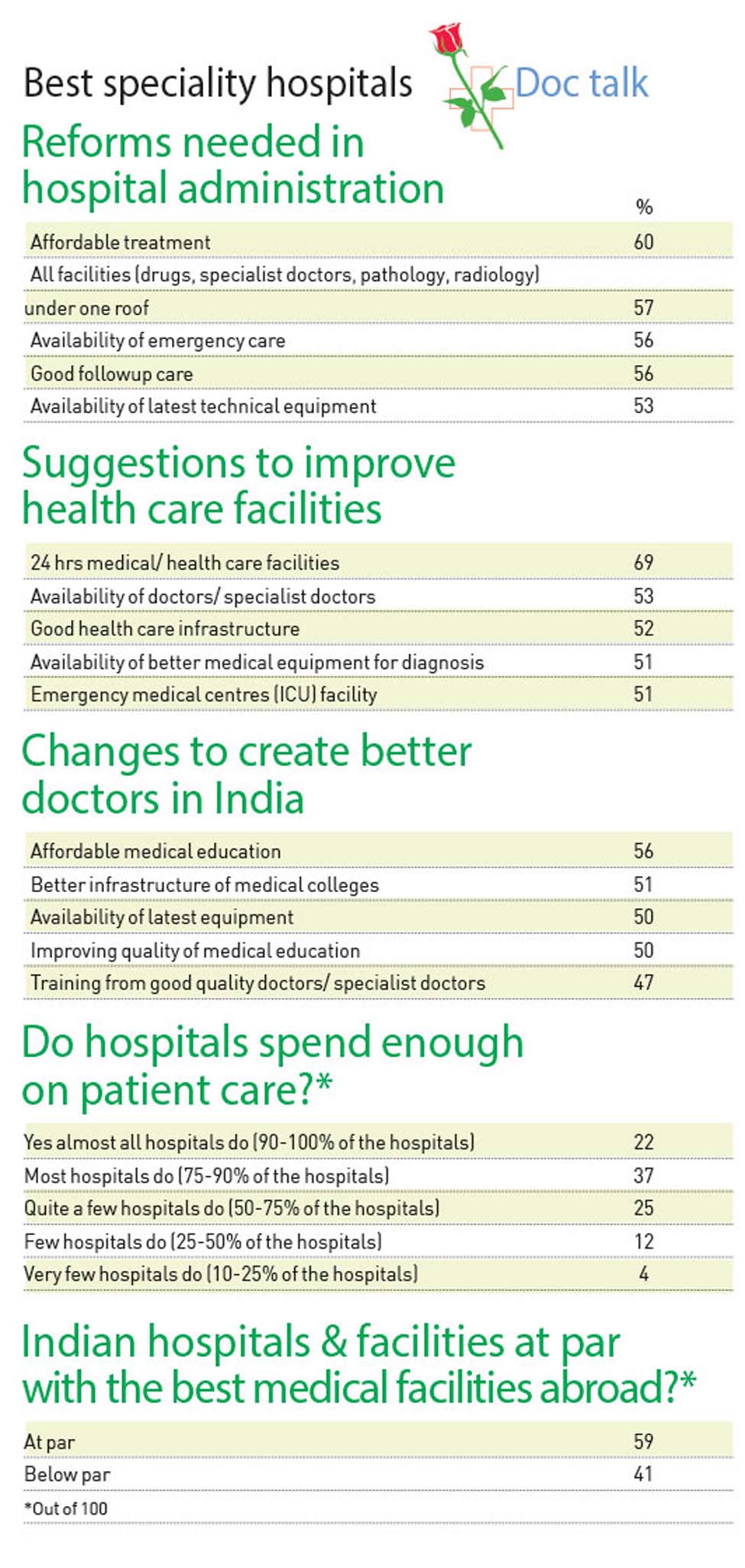 Restoring poise
Reconstructive surgery is used to alter structures of the body that are abnormal due to birth defects, developmental disorders, trauma, injuries or
disease.
The aim is to restore the body, or the function of a part of the body, to normalcy.
Often confused with cosmetic surgery, which focuses only on enhancing the appearance and aesthetics of the body
Areas that can be reconstructed
Reconstructive surgery treats conditions that fall into two categories:
Congenital: Conditions present at birth, like cleft lip and palate, birthmarks and other deformities
Acquired: Conditions that develop or occur after birth, like injuries,
trauma and the treatment of certain cancer conditions