It is not easy dealing with delicate hearts. Dr Rajesh Sharma, a paediatric cardiac surgeon at Jaypee Hospital, Noida, knows it well. While treating a child, he said he had to deal with three equally delicate hearts—of the baby and her parents. "I spend anxious nights before a complex surgery. I often perform it two or three times in my mind," said Sharma, coming out of the operation theatre. "I have just operated on Zeejah, a one-year-old from Pakistan. She had a big hole in her heart. She underwent surgery in Pakistan, but it was not successful," he said, even as he assured her parents that Zeejah was all right.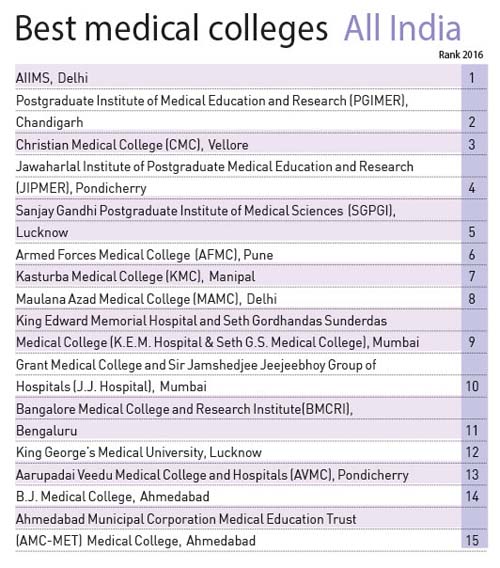 All paediatricians experience such emotions. Dr Prashant Jain, head of the department of paediatric surgery at BLK Hospital, Delhi, said being a paediatrician was not easy. Their patients range from newborns to teenagers, and the diagnosis and treatment vary a lot. But thanks to the latest advancements and evolving subspecialities, the paediatricians are increasingly being able to treat their young patients with precision.
Eight-month-old Ayaan was brought to Jain six months ago, with abnormal eye and limb movements. It looked like a case of epileptic convulsions, but Jain decided to rope in a paediatric neurologist. Dr Puneet Jain, senior neurology consultant, suspected that the seizures were caused by a tumour elsewhere in the body. With the help of a whole-body MRI scan, doctors found a neuroblastoma in the baby's chest, close to the aorta. A neuroblastoma is an aggressive tumour that grows very fast. Conventionally, a doctor would make a long incision under the arm till the chest to remove the tumour in an open surgery. "An open surgery could lead to complications later, so we decided to remove it with thoracoscopy [insertion of an endoscope into the chest cavity]. Since the tumour was diagnosed at stage one itself, Ayaan did not require any chemotherapy or radiotherapy," said Jain.
Be it cardiology, neurology, urology, gastroenterology, nephrology or haematology, subspecialities are changing the way paediatricians are treating their patients. "Diseases in children are different, so are their treatments. An adult specialist cannot do it with the precision required. A paediatrician deals with a newborn as well as a teenager. And, there is a wide spectrum of diseases from recurring infections, lack of immunity, congenital defects, developmental issues and behavioural problems," said Dr Rahul Nagpal, senior consultant paediatrician, Fortis Hospital, Vasant Kunj, Delhi.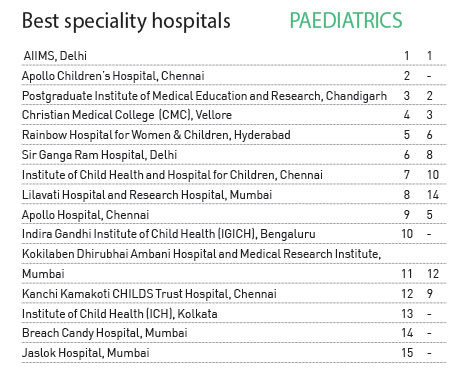 Nagpal gave the example of a baby girl, who was diagnosed with multiple health problems while she was still in her mother's womb. She was given ventilator support soon after her birth as she was suffering from lung infections, fungal infections, hypoglycaemia and haemorrhage. The right side of her heart was not working. "When we told her parents about the complications and that we suspected long-term implications, they abandoned her. But then the hospital adopted her. She remained on ventilator for two months. We named her Marryam. She was sent to a home care centre when she recovered," said Nagpal. "Marryam is an example of what medical advancements can do. She had such feeble chances of survival."
New Hope
Dr Anupam Sibal, group director, Apollo Hospitals
Though liver transplant is the last thing we recommend to our young patients, there are times when it is the only hope left. I am happy that we have been able to take complicated cases and cure them. Small children tend to lose a lot of weight when suffering from liver disease and it is important to prepare them for the surgery by giving the right kind of nutrition. Nothing can be more gratifying than seeing your liver transplant child patient leading a normal life. I felt proud when Sanjay, my first living donor liver transplant patient, got admission in a medical college last year.