A change in environment is not always a good thing. Shifting to a new place, especially one with a different language, cuisine, set of customs and social group, can be a desperately lonely affair for some. This is what happened to 20-year-old Asha (name changed) two years ago.

Adjustment disorder is a depressive reaction that can manifest in response to a stressor. Its symptoms can be similar to those caused by depression and anxiety, leading the person afflicted with it to lose interest in things that once gave them joy, to slowly disassociate from their goals, and to even lose sleep and weight. All these happened to Asha, who began doubting herself. In a place where she felt terribly alone, she attempted to end her own life.
Mental health is not a petty issue. The 2016 National Mental Health Survey counted one in six Indians as requiring help for mental health-related illnesses, a staggering number that places India as among the most depressed countries on earth.
Health isn't just about eating, it is about thinking too. As Dr Brock Chisholm, the World Health Organization's (WHO) first Director-General, said, "Without mental health, there can be no true physical health."
Psychologists term Adjustment Disorder as a short-term (up to six months, or more in extreme cases) depressive reaction, often taking place in response to a stressful event in life, like a sudden bereavement, an unexpected breakup, failure etc, which does not exceed 6 months in general. Within six months, either the stress is gone, or the person achieves better coping skills.
According to APA's 'Diagnostic and Statistical Manual of Mental Disorders (DSM-5)', adjustment disorder could be diagnosed when one develops emotional or behavioural symptoms in response to an identifiable stressor, which usually occurs within three months of the onset of the stressor. It takes the form of significant impairment in social, occupational and other relevant areas of functioning of the individual. In such cases, the reaction to the stress is out of proportion to the normal reaction to a similar stressor. The stress factor is something the person is unable to adjust with and is itself the genesis of the emotional and behavioural problems.
Adjustment disorder is a commonly diagnosed mental issue. Studies conducted in the 1990s in the US found it to comprise 50 per cent of cases in psychiatric consultation settings. Dr. C.J. John, Chief Psychiatrist at the Medical Trust Hospital in Ernakulam and a former teaching faculty at NIMHANS, said that most of the cases he encounters on a daily basis are on adjustment issues. He said, "It's a very common disorder. Life is full of stressors; you have threats to your wellbeing, you need to face losses and different phases of stress in life. A significant number of people become upset and disorganized when they are facing a threat".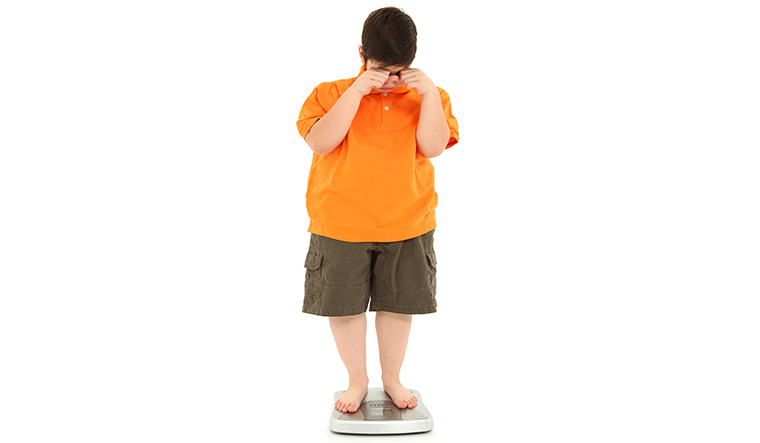 Adjustment issues are commonly found in school children. In this era of busy parenting, children often get abandoned, without enough care and attention. Albin Lukose, a school counsellor, says that adjustment problems are the most reported psychological issues by children. This is the major reason behind their impulsive behaviour and bullying at school. As Albin says, "Parenting plays a pivotal role in alleviating such problems in kids. Parents should instil certain life skill values in their kids to cope with stress in the process of upbringing them. They need to act as a support system, which the children can trust so that they share their distress and find a solution".
According to Dr. John, the youth today are more prone to adjustment issues. It occurs frequently in academia, occupational settings, relationship matters and the like. Young people are lesser equipped than older adults to cope with these issues.
Niranjana, 21 (name changed), is a degree student who faced serious academic issues during her first two years in college. Being made to pursue a subject that was not of her interest worsened her life at college. 'Dropping out of the course', was the only thing on her mind then. She couldn't concentrate in class, because she never wanted to learn it, or is not the area of her interest. Bhargav, 21 (name changed) an adopted child of his parents, had serious mental health issues after he had gone through an unexpected breakup in life. He turned to alcohol and self-harm.
Both Niranjana and Bhargav bounced back to their lives once they learned how to cope with such stressful situations.
The stigma around mental health issues makes identifying these problems difficult. Most people are reluctant to seek help on time. Dr. John says that talking to a friend or someone who is trustworthy is the best solution for a mild or moderate adjustment problem.
Asha was initially reluctant to open up to anyone. She wanted to shut herself off from everything and everyone, largely ignoring everything else around her. But after she met her therapist, she managed to improve her condition. She received guidance and counselling that helped her snap back into life even without medication. There are cases that require medication, nonetheless. Medicines for anxiety and depression are given for a shorter period of time so that the person feels good and is much more amenable for psychotherapy. In such situations, it is advised to consult a clinical psychologist, a psychotherapist or a counsellor.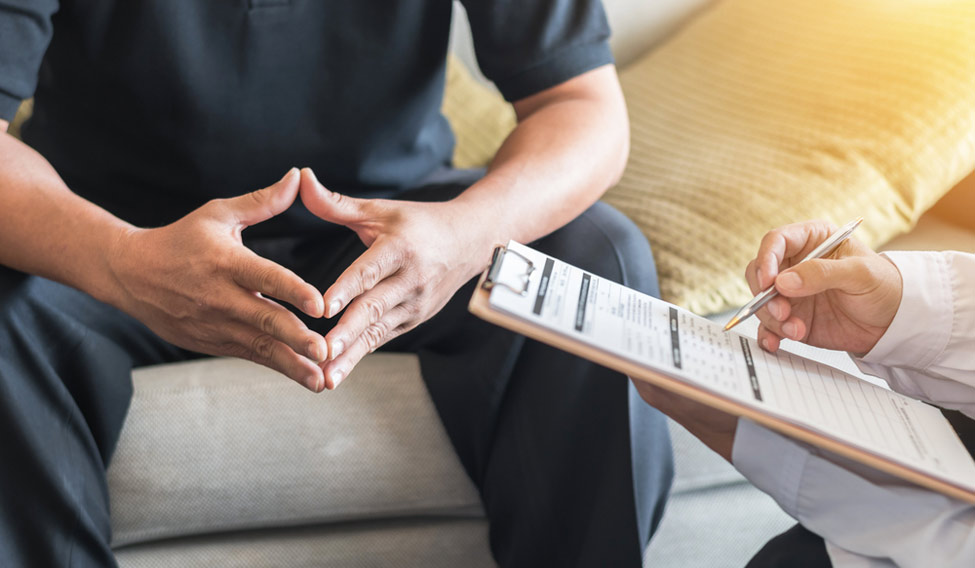 Today, there are a lot of Crisis Intervention Centres functioning in order to help the needy through their helpline numbers, where counsellors address such adjustment issues. Dr. John said that such timely interventions had saved the lives of many.
As per Dr. John, "every adjustment disorder is an opportunity to probably improve your personality too. When you go through it, you should use it as an opportunity to grow so that next time you face stress, you are better to handle it." It is true that one cannot have a life without stress. All you can do is to manage the stress. It is a simple Mantra. As Jon Kabat-Zinn said, "You cannot stop the waves, but you can learn to surf".