Nelong Valley, part of the Gangotri National Park in Uttarakhand, is located at an altitude of 11,500 feet. After the 1962 Sino-Indian war, it was closed for tourists but was reopened last year. Deep gorges, narrow roads and snow-clad mountains meet you on your way to the valley, which offers an enchanting view of the Tibetan plateau. Animals like the snow leopard, blue sheep of the Himalayan region and musk deer can be seen here. If you trek further up from Nelong, you can visit the temples of Lal Devta and Gauri Kund located at an altitude of 13,000 feet.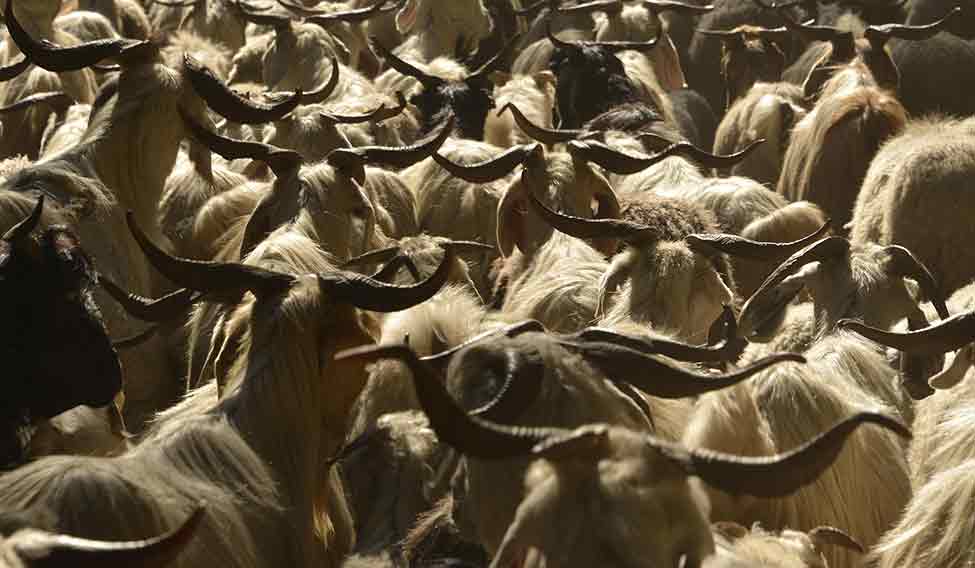 Members of the Rongba tribe used to live here before the war; afterwards, they were forced to shift when the region attained strategic importance because it is barely 50km from the Chinese border. On the way to the valley, there are a few broken old bunkers where the Indian forces were stationed during the war and a broken wooden bridge which was used for trade between the villagers of Nelong and Tibet before 1962.
"The landscape of Nelong is very different from other regions of Uttarakhand," says adventure tourist Mehar Singh, 27. "It virtually looks like an icy desert. Although it is remote and difficult to access, it has good potential to become an adventure tourism destination in future."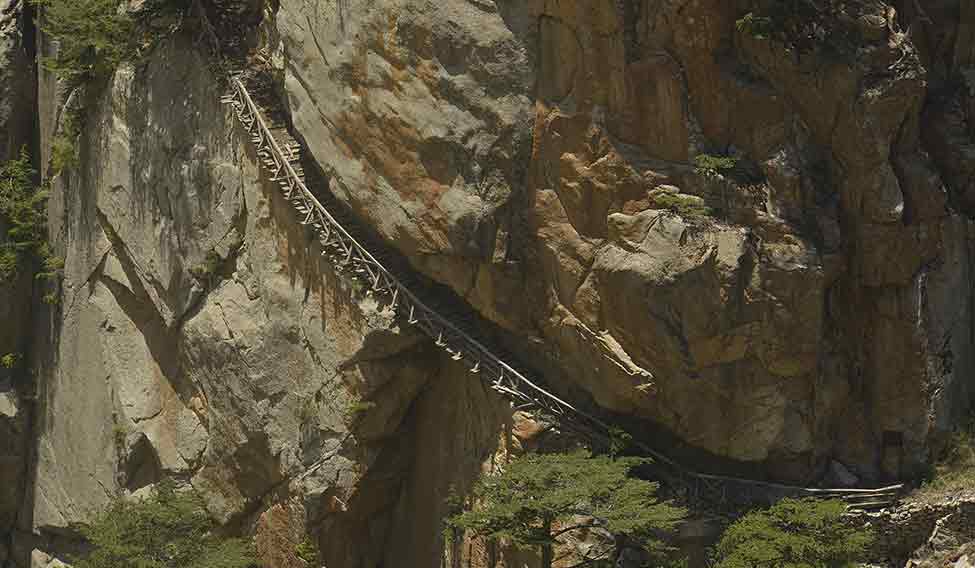 Nelong is 300km from Dehradun. On the way, there is Bhaironghati, which is 23km from Nelong, and the Gangotri shrine. Once you enter the valley, you are cut off from the rest of the world as there is no mobile coverage here. The valley is open to tourists only between May and November as heavy snow and extreme cold weather make it inaccessible during winter. Visitors also have to get clearance from various administrative authorities like the sub-divisional magistrate and the Local Intelligence Unit to come here. Only six vehicles are allowed to enter the valley a day. No foreigners are permitted. Last year, there were only 180 tourists to the valley in six months.
"We are glad the government opened Nelong to tourists," says Sandeep Sahani, president of Uttarakhand Hotels and Restaurants Association. "Its sheer beauty makes it a Himalayan treasure."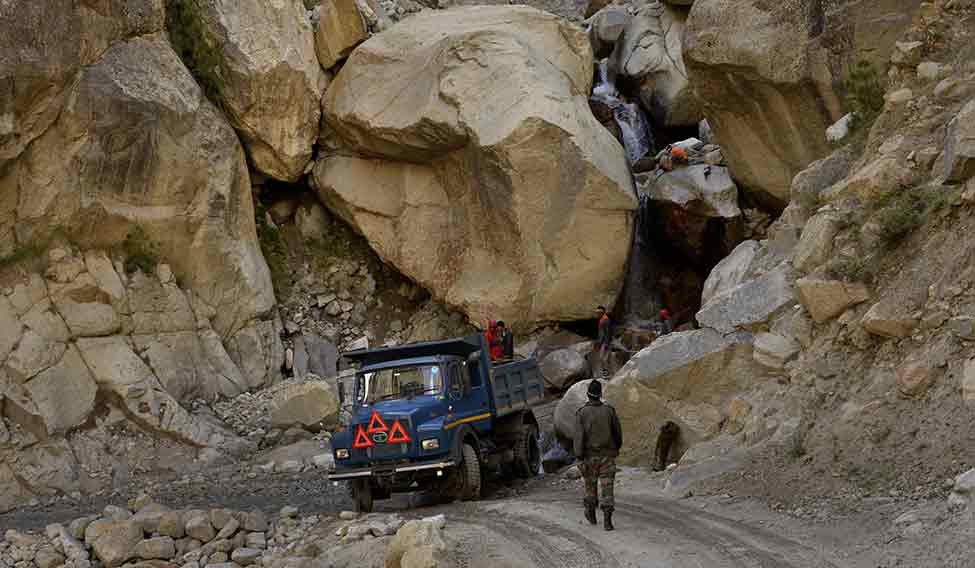 The valley is sparsely populated, with only some nomadic shepherds and a few casual labourers hired to construct a road through the rocky mountains. "After Nelong has been opened to tourists, one can see a few new faces," says Chaman Singh Negi, a shepherd from here. "Earlier, months would go by before I saw another person in the valley."
Mohit Jain, a tour operator who organises trips to remote areas of Uttarakhand, says that with improved infrastructure and better awareness, Nelong can become like the Valley of Flowers in the state. "This will bring more revenue to the state as tourism is its backbone," he says. Despite the difficulty in getting there and the extreme weather, a trip to Nelong Valley is a must in your bucket list for its sheer beauty.