Fans of the god of cricket are many. From sports to bollywood, personalities reflect on their time with Sachin.
Rahul Dravid
There is no point in imitating someone. We all have our skills and calibre. That should come first. But when we talk about a person like Sachin, it is different. His humility and regal approach are evident in his cricket and his personal dealings. There is nothing wrong in imitating him.
As a cricketer, he is incomparable. His dedication in and outside the field is superb. Being a very senior player, he can be seen advising the juniors, giving them tips on batting, fielding and even bowling. (Excerpts from issue August 14. 2005)
Virender Sehwag
I once asked him: "You have made so many runs and played for so many years, don't you get bored?" He said: "No, I am enjoying my cricket. The day I feel I am not enjoying playing, am bored, I will quit." He always tells me to enjoy my batting and to keep taking on new challenges. He insists that one must enjoy the journey and not think of the result. I think he is born for cricket. Nobody talks about cricket while waiting at airports or during a flight, but he always talks about the game. He is the god of cricket.
I want his consistency, his technique, his focus–I want all that from him. During the South African tour, he told me that you needed to tell yourself that you are playing for your mom, your dad. Get runs for them. That was a very touching thing for me. Ever since, when I am out there, I keep telling myself that I am playing for my family, for my loved ones, this is for them. (Excerpts from issue dated October 12, 2008)
Fan of all times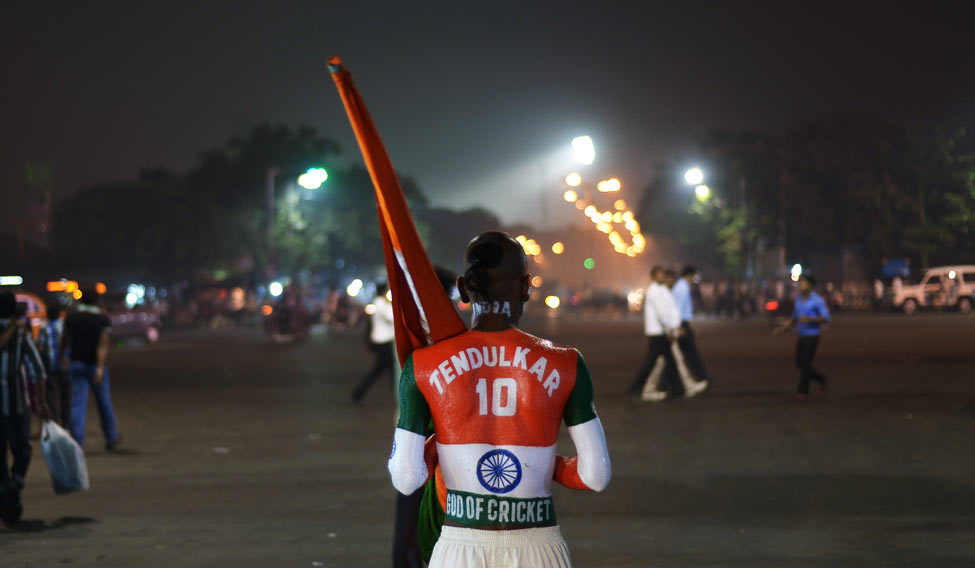 Once every year since 2004, Sachin Tendulkar finds a cartload of 1,000 litchis at his doorstep, apparently. Reports say it is a gift from one of his loyal fans, Sudhir Kumar Chaudhary from Bihar. He is usually sighted at the matches with the Indian flag painted on his head, face and torso and Tendulkar' and '10' written on his body. He also blows a conch shell and waves the Indian flag whenever an Indian player hits a boundary.
Preity Zinta, Actor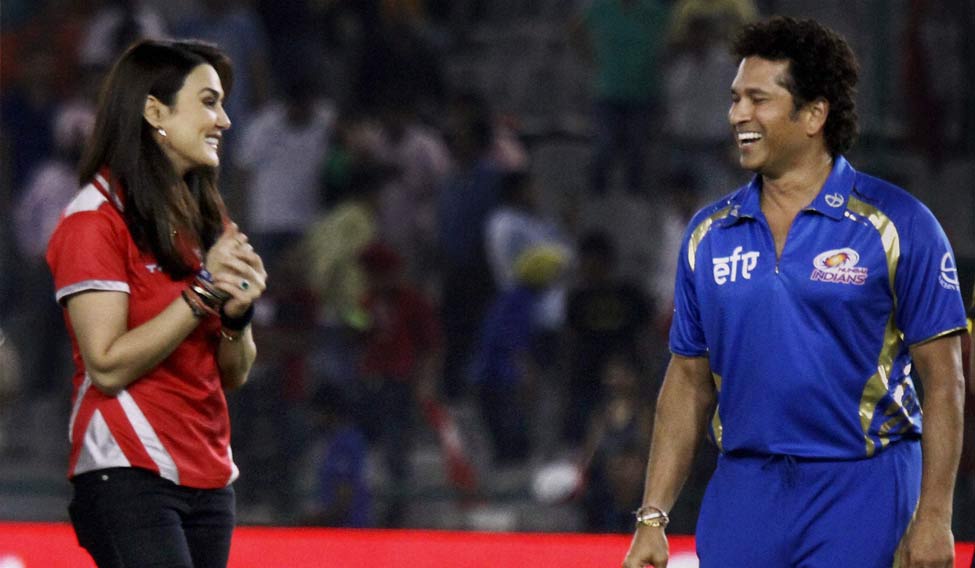 Even in high-pressure situations, Sachin comes out on top. He has a never-say-die spirit. That's what I admire most about him: looking at life as a full glass. That is the triumph of the human spirit, and that's what Sachin stands for. (Excerpts from issue dated August 14, 2005)
Amitabh Bachchan
It is not easy to remain unaffected and aloof from controversy, but Sachin has always exercised the qualities most achievers do; he has remained patient and allowed his bat to do the talking.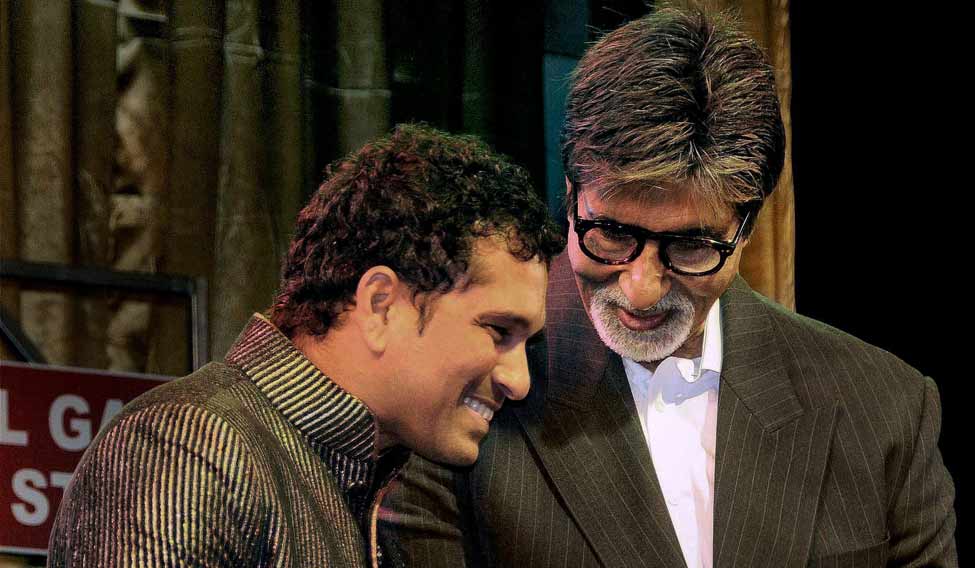 P.T. Usha
What impresses me the most about Sachin is his humility. When I interacted with him, at a couple of national events, he was refreshingly casual and we discussed general affairs. Kapil Dev is the only other cricketer who I have felt was so simple. Sachin is not just a cricketing icon; he is an ideal role model for every Indian youth. However, I strongly believe we should not be calling him a veteran. Look at him play! He still explodes with enthusiasm like a rookie. Now that's real commitment, that's real passion. Isn't it? It was a moment of great pride when I read once that Sachin, as an adolescent, used to tell elders that he wanted to perform for the nation like I used to.