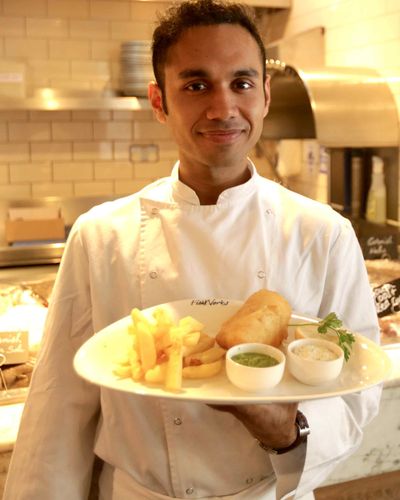 Indian nahi khaana yaar" is a line that troubles me, so much so that it might be my nemesis. When it comes to urban eating in India, our preferred cuisine is not Indian anymore. Every time I ask my friends where to eat or go out on a Friday night, they will point me to bars or bistros or fine-dining restaurants that have an array of dishes from multiple cuisines or are serving a new global cuisine. But they will never say, "Let's go eat desi khaana today." I ask them why? "It is too heavy." "Dude, it is uncool." "Do they even serve alcohol?" These are the usual responses I get. I don't blame them because most of the time I fall in the same boat.
Indian restaurant food for a lot of people still remains essentially Mughlai. It reminds them of no-salad driven menus, which support unhealthy cream and butter-laden gravies meant to be eaten with naan. Hence, they choose not to indulge in this form of dining anymore. What worried me though is that they are unaware of a simple divine curry from Kerala called moilee or that in Assam there is a chicken cooked in a bamboo hollow, which is at par with a lot of bamboo dishes they rave about when they go to eat at a southeast Asian restaurant.
I wonder why the evolution of Indian food has been so one-sided. The only reason I can think of is marketing. That is the same reason why big American food chains now overpower any Indian quick service restaurant that comes their way; they have quickly marketed their way onto our palate and, it is tough to admit, even into the hearts of the millennial generation, as they would bite into a donut before a jalebi any day. Pizza, burger, pasta and shawarma are the new age heroes just like dal makhani, naan and butter chicken were. In fact, all the new age heroes also try to talk and sell health by putting a single leaf of lettuce in between buns and breads. No blaming though, the formula works.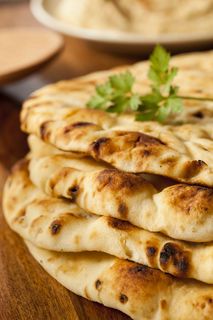 Change is the only constant, I have learnt, especially in the food industry. But what bothers me most is why regional cuisine hasn't caught the limelight yet. It is genuinely wholesome, tasty and has the potential to be marketed well. Probably the debate is similar to why regional cinema doesn't do better than the big blockbuster films. There have been, however, some interesting blends that might be catalysts of change, like Bombay Canteen in Mumbai, which is strongly focused towards regional food and is served in a cool eclectic gastro bar setup.
Luring people back to Indian cuisine has been a challenge. All sorts of experiments are being conducted these days to make sure we can taste our spices, whether it is incorporated in a burger or a taco or in a hipster biryani. Reinvention is the cure many believe in and so do I. Yes, not everybody is getting it right as there is a thin line between fusion and confusion, but there are chefs out there who understand their subject well, are well travelled and trained in Indian cuisine. Basically, there is hope. Chef Manish Mehrotra, the master behind Indian Accent in Delhi, can singlehandedly convince any pizza fan that kulchas are as good and can educate us that eating kathal phulkas is far more cool than eating tacos. So why is it taking time for this to be a national movement? Ghar ki murghi dal barabar [undervaluing one's possessions], perhaps.
Recently I met a Facebook friend Sharmin, who is originally from Assam, in Dubai. She had the same fear about her cuisine that my mom, who is a Sindhi, has about hers. Will the next generation get to taste authentic Indian food the way it was or meant to be? Will there be a day when interstate cuisines can successfully travel pan India? A change is needed in our approach towards Indian cuisine and it has to start from ground zero. Hotel management institutes need to teach students about Indian food before they start swearing by French and Italian gastronomy and techniques. Hotels have to make their chefs travel across India to research better, so they can serve diverse menus in their restaurants. As hip as it may sound, but mithai shops from all across India need to be reinvented in cooler formats, the way cupcakes and macaroon shops are now. We need TV shows that teach children how to make kulfi and burfi and not just cakes and popsicles.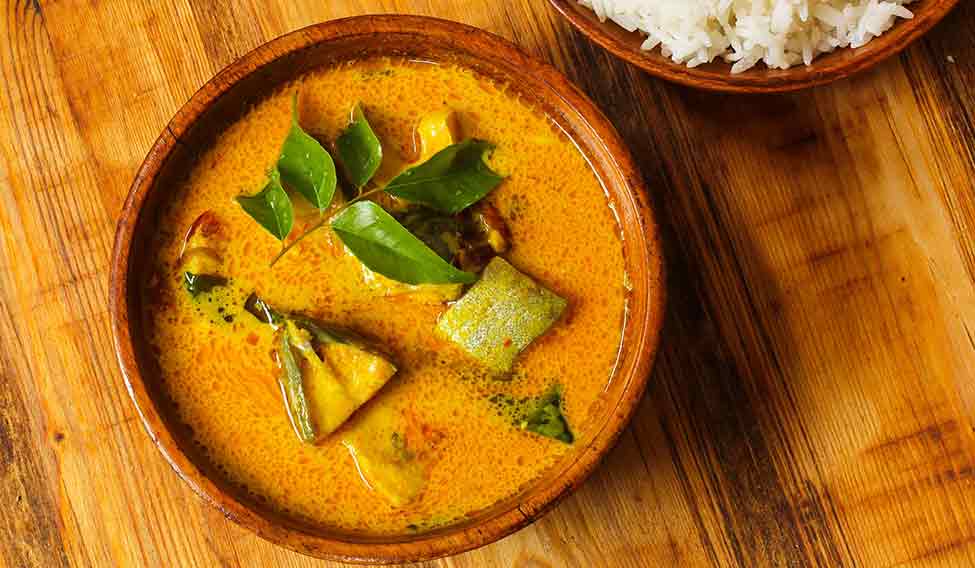 We are a country with probably 100 interstate cuisines. It might take a lifetime to map them, but collectively we can. We need to unlearn to learn that lauki and gobi if made in a unique format with the right technique and combinations can be at par with zucchini and broccoli, and that an appam or litti is equally worthy of travelling India like noodles do. I have learnt that for anything food, taste is paramount. So if you are still not convinced, get the best risotto in town and I will get a khichdi that my grandma cooks. Let your palate, and not mind, decide which one do you prefer.
Goila is a chef, TV host and author.