Water shortage — two words no human being ever wants to hear. Chennai's water crisis has forced the city's ten million residents into survival mode with one parliamentarian remarking that "gold has become cheaper than water."

As politicians perform Yajnas in temples, citizens and private corporations alike are forced to make do with what they have — a dwindling and limited supply of water. The New Indian Express reported in March that Chennaites would be able to use only 61 litres of water per person per day in the summer.
The Bureau of Indian Standard's "Code of Basic Requirements for Water Supply, Drainage and Sanitation" states that economically weaker sections of society have a 'minimum requirement' of 135 litres of water per head per day (lphd), while the criteria for everyone else is on the basis of population: Areas with more than 20,000 people but without flushing systems consume up to 100 lphd, those with flushes up to 150 lphd, and communities with more than one lakh population consume up to 200 lphd.
A 2007 report published in the Economic and Political Weekly contained a breakdown of water consumption patterns in India: "...bathing consumes the highest amount of water, in all the seven cities, at about 28 per cent of total consumption (Table 9). This is followed by consumption in toilets (20 per cent), washing clothes (18.6 per cent) and washing utensils (16.3 per cent)."
Given the above, what are the ways that ordinary householders can cut down their water consumption? Here are some tips for saving water.
1. Try a Navy Shower or, even better, a bucket bath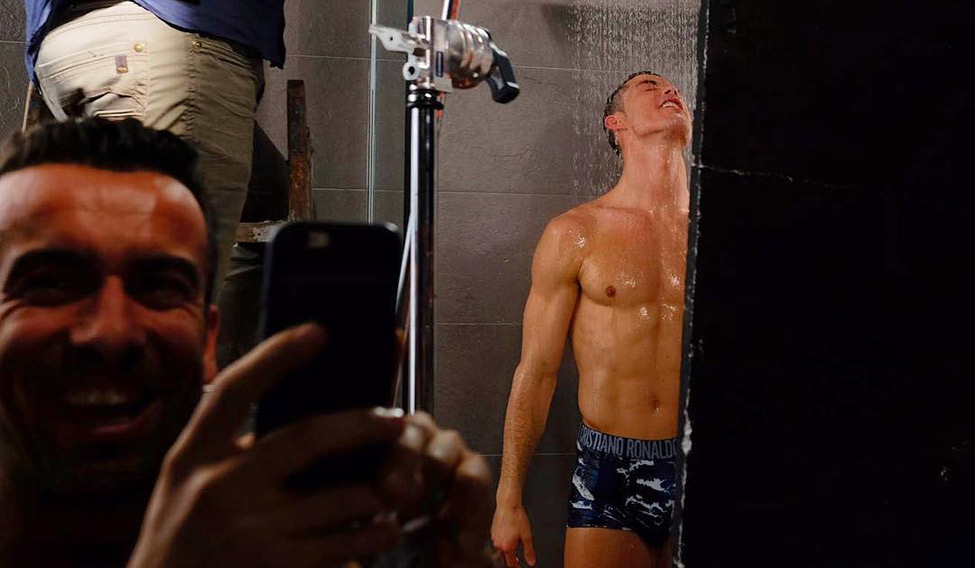 A showering technique that will be familiar to those in the Navy, it involved turning on the water for a brief moment to get wet, turning it off while you lather and apply shampoo and soap, and then turning it on again. Popular among sailors in the United States, who need to conserve fresh water while out at sea, this technique usually consumes only 11 litres of water compared to the 200+ litres taking up the average shower. Even better — such showers last just a couple of minutes, making it ideal for late-wakers who have to get to work on time.
A more desi alternative is to take Sanjay Baru's advice and take a bucket bath.
2. Repair your taps, or upgrade them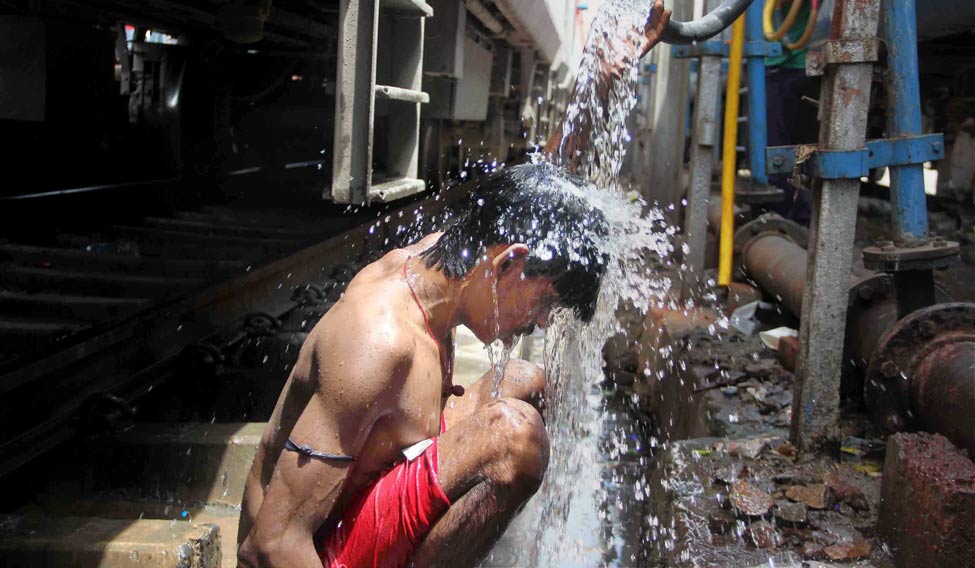 Leaky taps can result in hundreds of litres of water going to waste. The drops add up, tap by tap, resulting in a significant amount being wasted. If you have leaky taps and want to calculate your wastage, you can use this handy tool devised by the US Geological Survey.
If you need some inspiration to get your hands busy repairing your taps, check out the story of 83-year-old Aabid Sutry, who repaired over 400 taps in 1,666 households in Mumbai free-of-charge, saving over four lakh litres of water in the process.
If you want to go further, you could try out the water-saving add-ons for regular faucets, some of which claim to save up to 98 per cent of water compared to a regular tap.
3. Dry Wash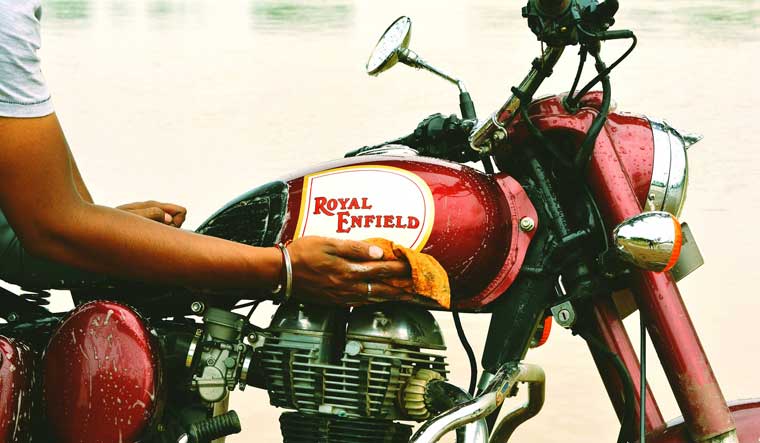 As Chennai's water crisis spread, so too did awareness of the need to tackle it. Royal Enfield took the initiative by having all its service centres switch to a "dry wash" system, which uses foam sprayed on to the bike at high pressure to save up to 60 litres of water per bike. Hyundai too has started offering this facility at its service centres in Chennai.
For those of you who wash your vehicles at home, there is a way to dry wash. You can buy waterless dry wash kits online, that basically pair car wax with other chemical cleaners, allowing you to wash your vehicle without wasting valuable water in the process.
4. DIY rainwater harvesting system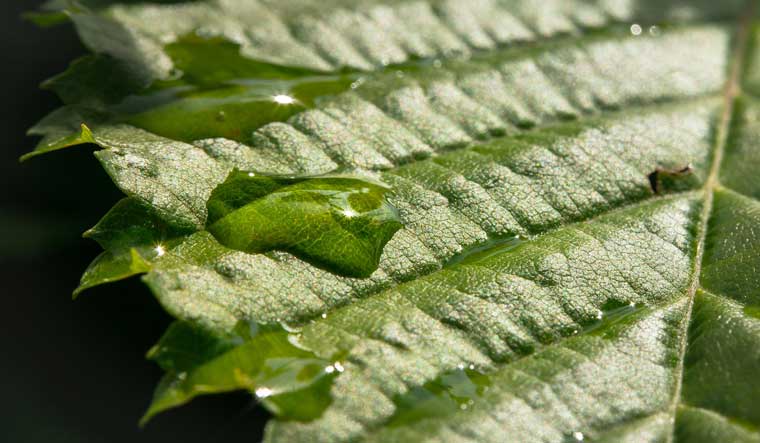 Building a rainwater harvesting system for your house can be as simple as putting together some barrels, funnels and hoses as this YouTuber has done. There are a variety of options for building a DIY rainwater harvesting system. The Centre for Science and Environment (CSE) has put together a website containing all the information you need to know for making your own kit to collect rainwater.
In some parts of Kerala and Karnataka, locals use a Sari to catch rainfall and collect the water below it. The water is later boiled and good for use.
Additionally, the Ministry of Jal Shakti Ministry has planned a Jal Shakti Abhiyan campaign to promote rainwater harvesting in water-stressed districts in India.
5. Cut down consumption of water-stressing products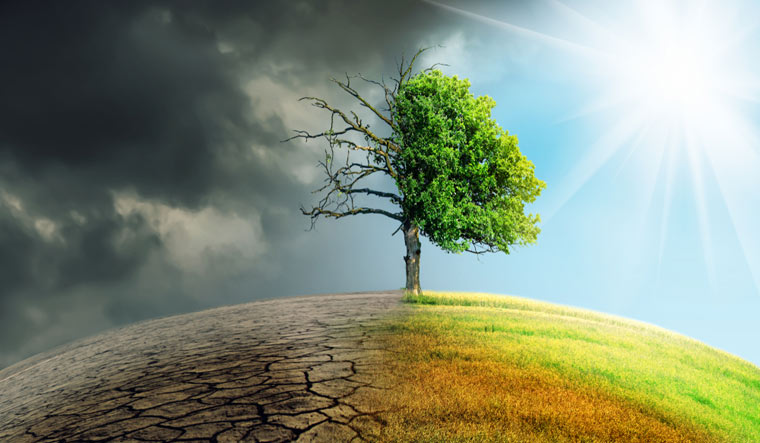 Did you know that a single cotton t shirt can cost up to 2,700 litres of water to produce (Source: World Wildlife Foundation). Likewise, the average smartphone involves multiple resources in its production supply chain — the sum total of which costs about 18 square metres of land and 13,000 litres of water according to a report by the Friends of the Earth organisation.
There are many everyday products and foods that we consume which has a significant water footprint. Changing your diet or keeping watch over the products you consume can make a big difference, if adopted at scale.