It is quite obvious that working so a hard week can always make you feel tired and crave for a short break. Of course, you have the weekend to get some rest but by the time you start feeling a bit better, you get the alarm that you have your office again from the next day. 
Delhi is filled with places where you can have fun and can rejuvenate yourself. But sometimes, all you need is to take a break from the city and work and take a short break trip to somewhere else. If such as trip is also on your mind, here are some of the amazing options that you can think of.
Delhi to Jaipur
This is the most common and loved trip that most of the Delhites go for on weekends. You can either take a flight or even can explore the roadways to reach Jaipur. You can spend the weekend there, exploring the local attractions or chilling at the resort and then can return back to Delhi on Sunday night so that you can join back your office absolutely with a fresh mind. You can actually take a trip to other places to Jaipur as well such as Jodhpur, Pushkar, and other places on different occasions.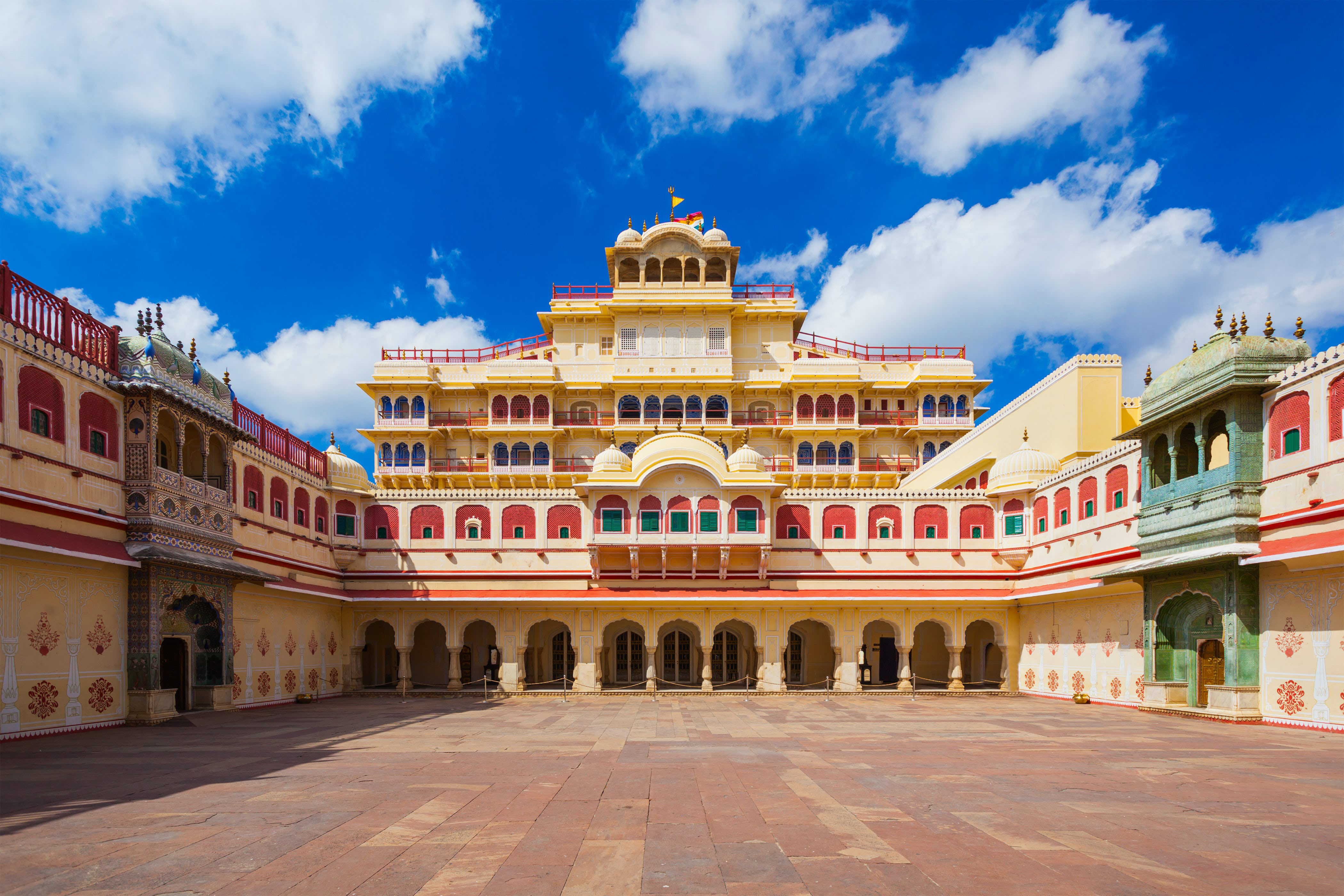 Delhi to Goa
If you are missing the beaches, the most common yet happening place that you can think is of Goa. Similar to Jaipur, you can plan a trip to Goa and can have a great weekend to rewind your senses. The best option to travel to Goa is to get Delhi Goa flight ticket booking done at the best deals and you are all set to have a great time on the sandy beaches enjoying the roaring waves of the ocean. Do not forget to get a good resort booked so that you can enjoy the trip in the most relaxing way.
Delhi to Sikkim
If you are tired of the Delhi summers, the nearest hill station that you can explore is Sikkim for sure. You can get easy connectivity to Bagdogra Airport from where you can explore the Queen of Hills, Darjeeling. If you have got some extra days in hand in addition to your weekend, you can travel a bit further to Gangtok and other places to explore the best scenic beauty and to enjoy the amazing climate even while it is Summer in Delhi. Make sure to buy a good amount of tea leaves that you may get of high quality here.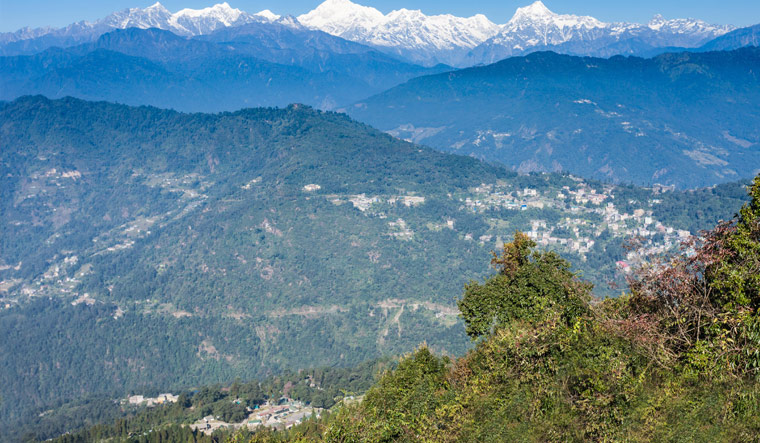 Delhi to Coorg
If you are not sure about the Sikkim, another hill station that you can think of exploring is Coorg. The beautiful hill station in the South is known for its scenic beauty and coffee plantations. Book a good hotel with a good view and you will surely not regret making a decision of taking a short trip to this amazing place. 
Apart from these many places, there are also many other places that you can check and visit. Just keep exploring so that you can keep on taking such short trips in between work and stay relaxed to come up with the best outcomes.