The festive season is here, and along with it comes the much-awaited online mega deals season. Whether it's Amazon, Flipkart, or other portals, they are all vying for your attention with their enticing new deals. However, with the plethora of options available, it can be quite overwhelming to decide on the perfect gift for someone close or even for yourself, especially when it comes to smartphones. To help you navigate through this maze of deals, here's a curated list of smartphones across different price segments that not only have attractive discounts but are also worth considering for your purchase: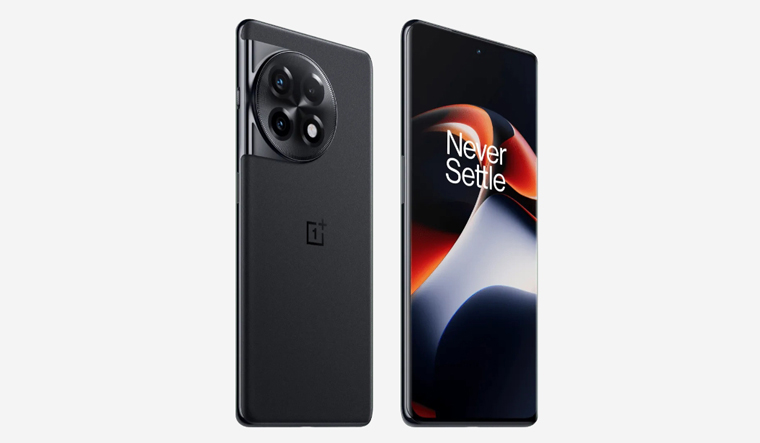 OnePlus 11R: With a great build quality and excellent battery experience, the OnePlus 11R is one of the more value for money options under 40k today. It has a really nice display and a capable set of cameras that don't disappoint in most use cases. A really responsive, clean and bloatware-free software experience out of the box, plus, OnePlus promises three major OS updates and four years of security patches.
Usual base price: Rs, 39,999 plus Rs. 2000 bank discount and Rs. 3000 coupon discount.
Buyers also get a complimentary pair of OnePlus Buds Z2 alongside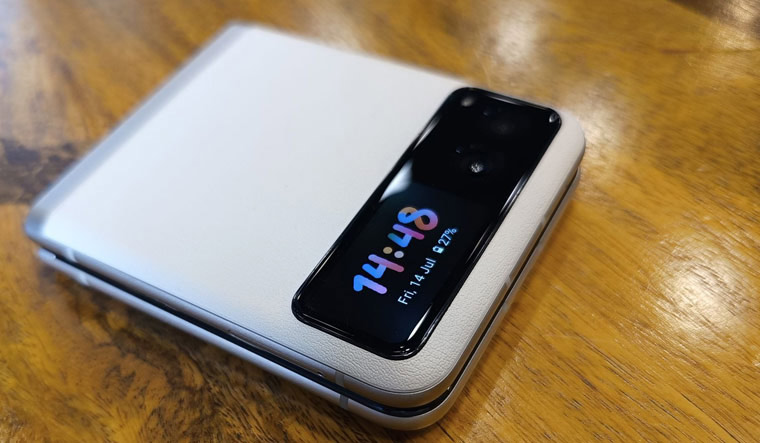 Moto Razr 40: If you want to have your first smartphone with a foldable display and don't want to shell out over 50k the Moto Razr 40 is a pretty good option these days. With a clean OS that doesn't stutter or lag for most tasks, a decent battery life and, importantly, a reliable hinge mechanism in place, the razr 40 also got pretty looks when closed in with its vegan leather clamshell.
Usual price: Rs. 59,999
Deal price: Rs. 49,999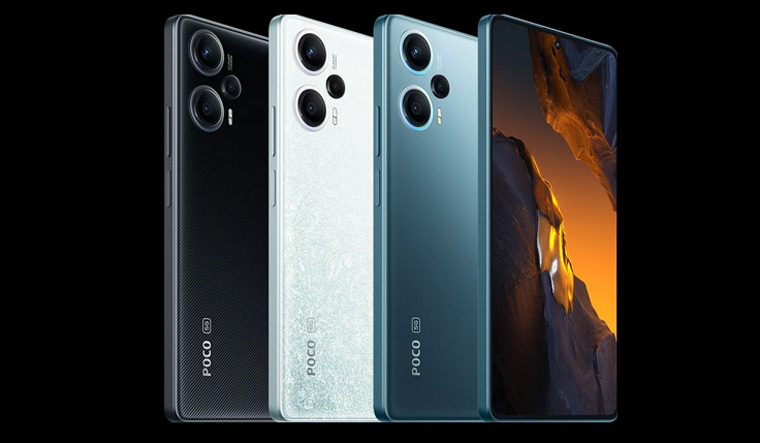 Poco F5: If you want (or want to gift somebody) a smartphone that gives you dozens of customization options for its software, doesn't compromise on the build quality and also has a good battery life, then Poco's F5 is one of the better options around Rs. 25,000. The phone also has good 5G network reception and supports 67 watt fast charging. There's also call recording feature that continues to be asked for by many users.
Usual price: Rs. 27,999
Deal price: Rs. 20,999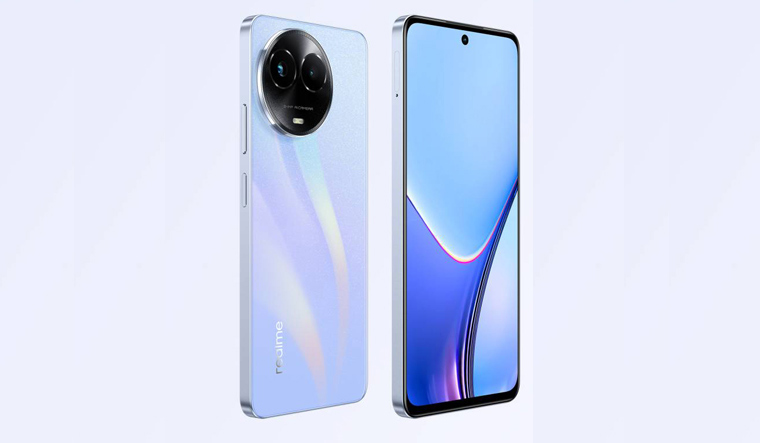 Realme 11x: The device gives great battery life with support for fast charging, doesn't heat up too much even if using 5G on the go for hours with hotspot enabled and also has a shimmery back that some people prefer. The realme 11x has a lot of customization options for its OS, plus a generally reliable physical fingerprint scanner on the side.
Usual base price: Rs. 14,999 plus Rs 2000 deal discount plus Rs 1000 bank discount, so deal price Rs. 11,999
Please be aware that the deals mentioned may have limited availability and may not be in stock at the time of checking.