Defence Minister Nirmala Sitharaman will attend a ceremony at Nashik on Friday to induct two different 155mm artillery systems—the US-built M777 towed gun and the South Korean-origin K9 Vajra self-propelled howitzer.
This is the first major induction of artillery by the Indian Army since the Bofors Scandal disrupted the Army's modernisation plans in the late 1980s. Sitharaman will attend a ceremony to induct the K9 Vajra and M777 at the Deolali Artillery Centre in Nashik.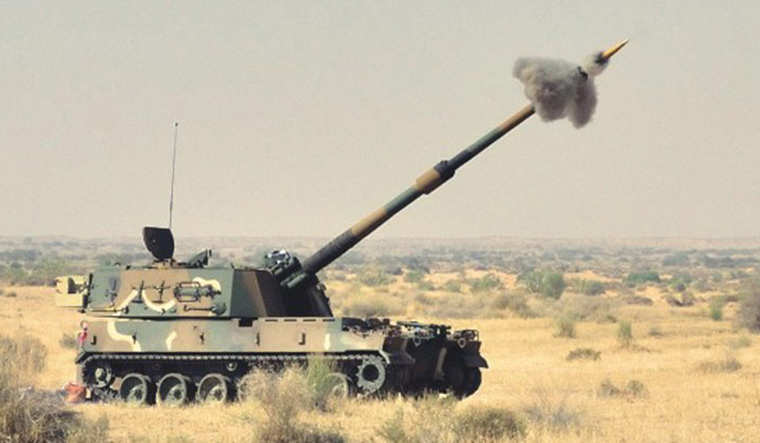 The K9 Vajra, a derivative of the South Korean-designed K9 Thunder, is a self-propelled howitzer system, which is being built in India by Larsen and Toubro. The induction of 100 K9 Vajra systems, being procured at a cost of Rs 4,366 crore, is scheduled to be completed by November 2020.
The K9 Vajra can fire 155mm shells at a maximum range of 38km and can fire up to 15 rounds in three minutes.
The M777 howitzer, designed by BAE systems, is a lightweight towed howitzer, which can even be transported by helicopters. The Indian Army is going to raise seven regiments using 145 M777 howitzers. The M777 is crucial for deployment in mountainous, inaccessible regions, particularly near the China border.
India had signed a deal worth Rs 5,000 crore to buy the 145 M777 guns in November 2016. BAE Systems had announced in 2016 that Mahindra Defence would be its Indian partner for building and testing the M777.
(With PTI inputs)