December 14 is Energy Conservation Day, and India has been making rapid strides in this area in recent years. We take a look at 10 companies that have taken innovative steps to conserve energy.
1. Gram Power
Gram Power is a startup founded in 2010 by Yashraj Khaitan and Jacob Dickinson. They set up India's first solar powered smart microgrid in Rajasthan. Using the grids, they supply electricity to rural villages and urban consumers in Rajasthan at a low cost so that people can reduce the amount spent on kerosene lamps. Gram Power was selected as one of the top 10 Cleantech innovations by NASA in 2011.
2. SunKalp Energy
It is a startup that aims at providing solar energy to schools, industries, and hospitals. Kanika Khanna, an entrepreneur who started this initiative, wishes to make use of solar energy as much as possible. SunKalp deals with engineering, solar installations and procurement.
3. Atlanta Energy
The aim of Atlanta Energy is to provide solar installations at homes, residences, schools and hospitals. Solar, being the most reliable source and cost effective, is considered as the best method to conserve energy.
4. Urja Unlimited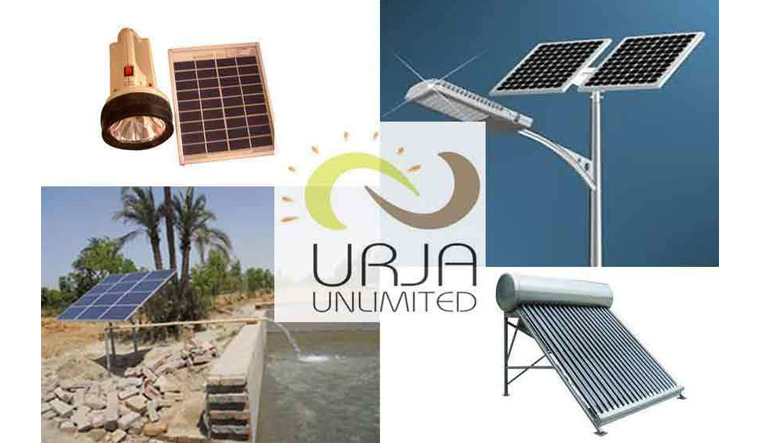 Urja Unlimited was founded in 2006. They provide solar lights, inverters to the rural community as it is cost effective, user friendly, performance oriented and has good design.
5. Barrix Agro Sciences
A startup founded by Lokesh Makam in 2011, Barrix Agro Sciences provides high quality pheromone traps, chromatic traps, plant growth supporters and plant nutrition products. It has set up several pest control measures and techniques for farmers who cannot afford cost effective pesticides and all. Their pest control methods have many effects in pest methodology, crop protection and management.
6. Avant Garde Innovations
Avant Garde Innovations is a startup set in Thiruvananthapuram, Kerala and provides wind turbine generators in order to provide self-sufficient and sustainable energy. Turbine generators are of high quality and it provides user-friendly and eco-effective measures, suitable for agricultural, commercial, electrification and other uses.
7. Husk Power Systems
Husk Power Systems is a startup founded in Bihar that provides power to the rural Indians at a low cost. They use biomass gasifier to generate electricity and fuel is taken from rice husks. It is an eco-friendly method which reduces air pollution.
8. ONergy Solar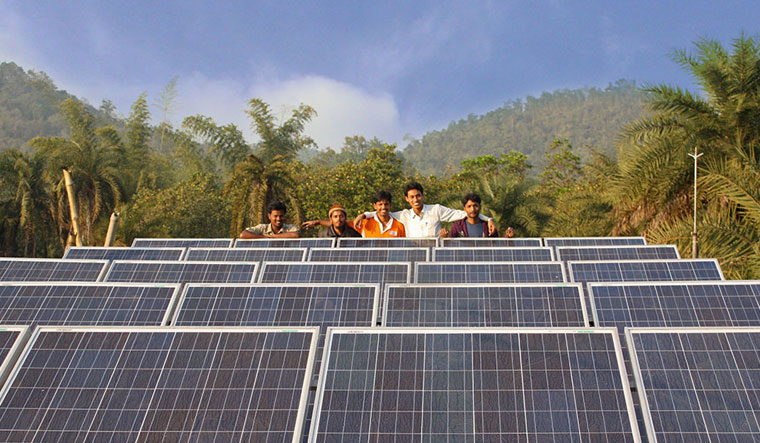 It is a solar enterprise which was started in 2009 that provides rooftop powerplants, solar installations, solar lighting and solar irrigation pumping. They also produce solar home systems, solar water systems, inverter, television, microgrid which focuses rural poor.
9. TESSOL thermal energy solutions
TESSOL provides reliable, fuel-efficient refrigeration methods for cold storage and logistics. Their aim is to solve temperature controlled food and pharma distribution problem in India. They set up cold chain solutions to dairy, meat, poultry and horticulture.
10. Karma Recycling
Founded in 2013, Karma Recycling stimulates the reuse of mobile devices that could create a positive impact in environment. It is due to lack of awareness that people waste electronic devices or put it in landfills. As these wastes are non-degradable, reusing or recycling is the better way.