In the wake of the sweltering temperatures, deaths and hospitalisations are increasing across North India. As many as 54 people died and around 400 were hospitalised in the Uttar Pradesh's (UP) Ballia District Hospital in the last three days.
Even hospitalisations are rising in the district hospitals, officials said.
A severe heatwave has swept UP, with most places seeing temperature over 40 degrees. On Saturday, Ballia recorded a maximum temparature of 43 degrees.
In Bihar, reportedly, around 44 people have lost their lives in the last three days.
Meanwhile, a probe has been launched by the UP government into the deaths. A team from Lucknow will be probing the deaths to find if any other new disease is spreading in the state.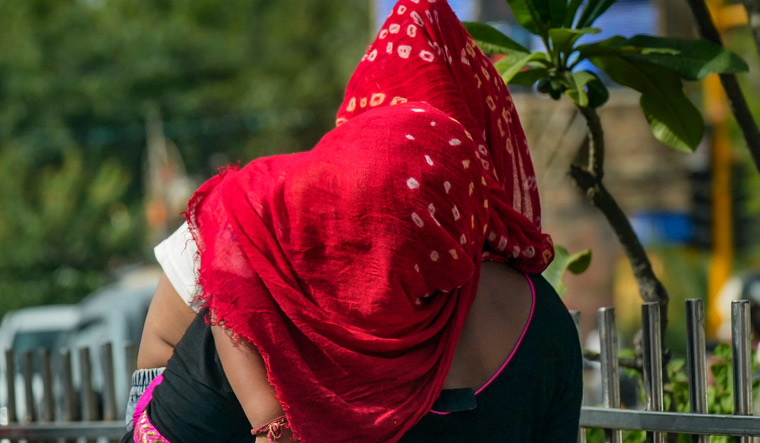 The chief medical superintendent of the district hospital, Diwakar Singh was transferred to Azamgarh and he has been made additional director (health) of the Azamgarh division, reported Hindustan Times.
Dr S.K Yadav has been given the charge of chief medical superintendent of Ballia.
A statement issued by the district health department said that 23 people died on June 15, while 11 others died till the afternoon of June 16. Later, 10 more people died on Friday, said an official at the hospital.
On Saturday, 10 more deaths were reported in Ballia.
Several other districts in UP and other states in North India also sweltering under severe heat.
"All the individuals were suffering from some ailments and their conditions worsened due to the extreme heat," Ballia chief medical officer Jayant Kumar told Associated Press on Saturday. He also added that most of the deaths were due to heart attack, brain stroke and diarrhea.
In Patna too around 35 deaths were reported due to severe heat.
The India Meteorological Department has issued 'Heat wave to Severe heat wave' warning for Bihar on June 18 and 19. A red alert has been issued for Aurangabad, Rohtas, Bhojpur, Buxar, Kaimur and Arwal districts.