Air India, on Thursday, launched a new logo as part of its rebranding efforts. The newly-unveiled logo of the Tata Group-owned airliner has the traditional red and white colours intact.
Chief executive officer (CEO) of Air India, Campbell Wilson, had earlier said as part of the rebranding, a host of services would be announced.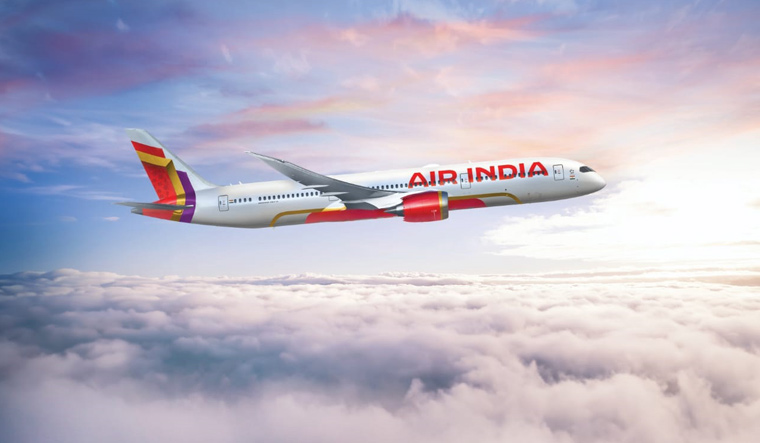 "Air India's new logo symbol - 'The Vista' - is inspired by the peak of the gold window frame, signifying limitless possibilities, progressiveness, and the airline's bold, confident outlook for the future," the Tata Group said in a press release.
Tata Sons chairman N. Chandrasekaran, speaking at an event in New Delhi to unveil the new brand identity and aircraft livery of Air India, said the new logo of Air India signifies limitless possibilities, and added that the Tata Group has been working on Air India's transformation for the past 15 months.
A lot of efforts are required to make the airliner globally competitive, he said, adding the company is now focused on upgrading all human resources.
We are working to refurbish our current fleet to be on par with global standards, he said.
He said he is fully committed to making Air India a world-class airline. 
Speaking on the fleet strength, Chandrasekaran said Air India has placed one of the largest aircraft orders, but it will be some time before the new planes arrive. "In the meanwhile, we have to refurbish and get our current fleet to acceptable levels," he added.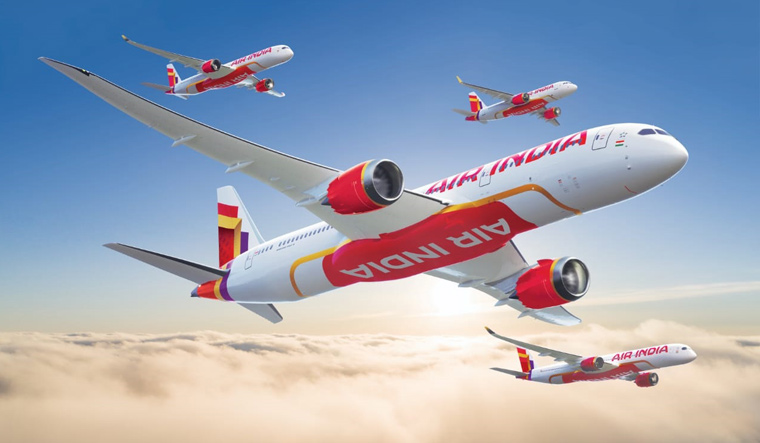 The airliner had recently placed an order for 470 aircraft from Airbus and Boeing at $70 billion.