Which Job Is Best for a Housewife?
Stay-at-home moms can make money online in many ways. This year, due to COVID-19, remote methods are more popular than ever. Here are a few fascinating ideas worth considering if you need a remote job in India.
1.   Blogger or Vlogger
Blogging is in vogue, and it is also extremely profitable if you have a vast following. There are different avenues of development. You may start your blog on Instagram, create a website, or start a YouTube channel. Each of these systems has its own set of monetization tools.
The most conventional way is a blog with paid ads. You do not have to be an expert or hire a pro to create an attractive website. Systems like WordPress are pretty easy to learn, and there are many templates to try.
Do you have a passion you are eager to share with the world? Go ahead and write posts. Include pictures, videos, GIFs, and other entertaining content to make the website memorable. After your blog takes off, it will become attractive for advertisers.
You do not have to look for companies yourself. Systems like Google AdSense match advertisers to website owners automatically. Visit the official website to see how much you can earn.
The AdSense calculator shows the average annual profit based on the subject of the website and the number of visits per month. For instance, if you write about home and gardening, and gain at least 50,000 views monthly, you will earn roughly $7,000 for a year. Bloggers and YouTubers may also ask loyal visitors for donations to support their work.
The largest video sharing site rewards the creators of popular content. The size of revenue is based on RPM, or revenue per thousand views. For every 1000 views, you can get $1. This means that a very popular video with 1 million views gives its creator $1,000. Besides, YouTube allows paid promotion, so brands will reach out to you and ask to promote their products or services for a fee.
Instagram is focused on photos and videos accompanied by text. If your posts bring value to readers, the audience will grow. Include paid promotion, or advertise your services if you are a teacher, instructor, coach, etc.
How can trading be suitable for a housewife? First, it does not require any special qualifications — education is freely available online. Secondly, it is an accessible way to make money in the largest financial markets in the world. All you need is a laptop, tablet, or smartphone with trading software.
A reliable forex broker in India like ForexTime provides the whole package of services, from training to profit withdrawal. Education costs nothing — you can open a demo account for free and find a wealth of learning content, from articles to video tutorials. Brokers provide around-the-clock guidance by phone, email, live chat, etc. To sum up, you do not have to be a genius to be a successful trader.
So, what exactly will you be trading? The most conventional and least complex option is Forex. As world currencies are rising and falling in value all the time, the goal of a trader is to buy and sell them in a timely fashion, capitalizing on the difference in prices. Everything is done through the internet.
International providers give access to spot metals, stocks, and derivatives like CFDs. Forex has a learning curve. Still, in a few years, you may be managing a vast portfolio of assets across different markets.
Build a Trading Career
Trading software is packed with visual aids like price charts and technical indicators. They provide access to financial news and economic calendars, so you always know what is happening in the market. Moreover, global brokers offer copy trading services.
Decisions may be delegated to a trained expert. They will invest a portion of your fonts for a fee, and they are incentivized to perform to the best of their ability. Once you get familiar with the currencies, it is easier to add more assets.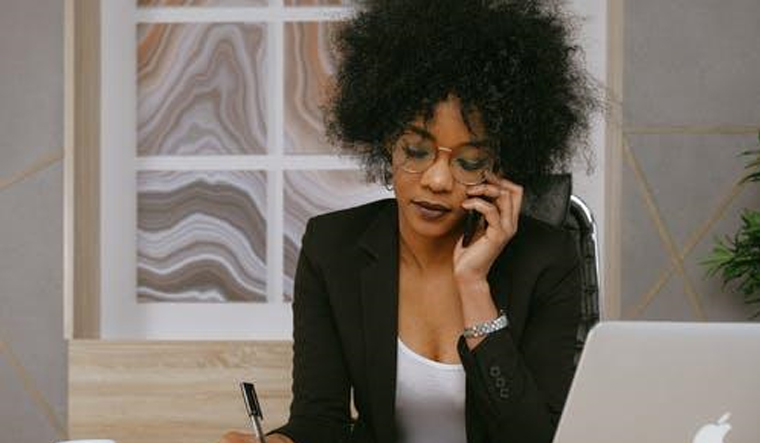 Do you have the knowledge you could share? Teaching online is extremely popular. Due to the pandemic, it is the new norm. Register on tutoring platforms, and they will connect you to potential clients. Young students always need teachers, and adult learning is in high demand, too. You can monetize your skills easily.
Knowledge of forex trading will allow you to develop different careers simultaneously. Describe your experience in a blog and monetize it through AdSense! If you are a successful trader, you can share your insights via YouTube and social media.