When it comes to audio, not many would put it past Bose to deliver the best. Pioneers of audio engineering, Bose has always been on the forefront of innovation and excellence. So, it was without any hesitation that we decided to select the Bose SoundSport Free earbuds as the 'Wireless Bluetooth headset of the Year'. A 'jack of all trades', the SoundSport Free scores well in the design, comfort, connectivity, durability and audio performance departments, and has definitely got the package that trumps its competitors.
The SoundSport Free looks like a newer and shinier offspring of the Bose SoundSport Wireless. It is the perfect companion if you are an athlete or someone who likes to have an immersive experience in the gym. Although it has a rather bulbous build, it can certainly go either way when it comes to the style quotient. The stayHear+ Sport tips keep the earbuds fit comfortably in your ears and Bose provides two other sizes in case you want another size. The IPX4 rating means you can sweat it out in the gym or go for a jog in the rain without fear of causing water damage to your earphones.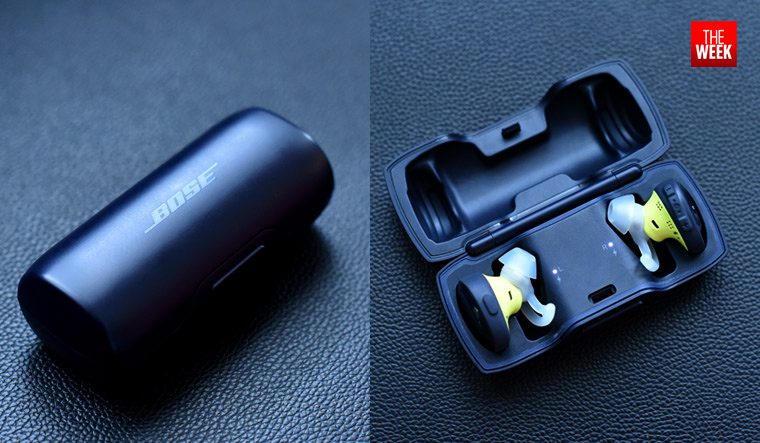 Sound quality is a given with the SoundSport Free since it comes from the house of Bose. I have been a Bose user for years now and sound quality is one thing that Bose delivers on, no matter what device it is. Although it doesn't have active noise cancelling, the earbuds can still block out most ambient sounds. The bass extends low without bleeding into the mids like many other of its peers and highs are also balanced seamlessly to give a smooth listening experience even over long hours. The Soundsport Free produces excellent balanced sound and is built for the kill. The connectivity also gives it a truly wireless experience. With an excellent packaging that also functions like a wireless charging case, these earbuds are meant for the avid listener on the move. The case allows for two full extra charges which roughly translates to 10 hours of charge.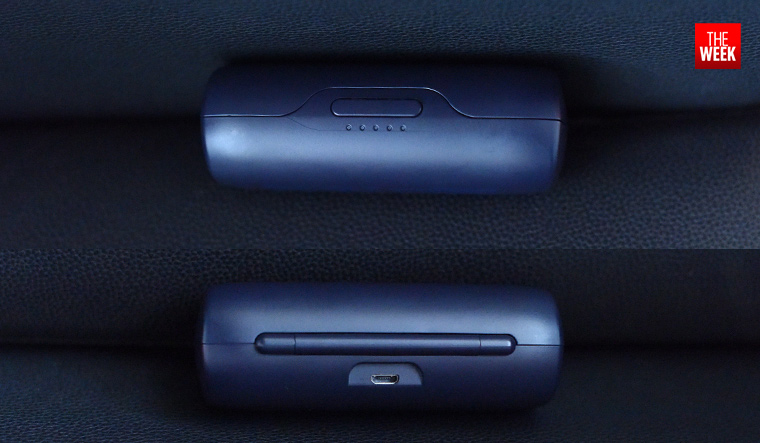 They may be a bit bigger than other players in the market, but that could add to the style quotient. Even if not, they are the best when it comes to sound. If you are an active gym-goer, these are the perfect companions for you and they pack enough juice to last the day without having to worry about finding a charging port.