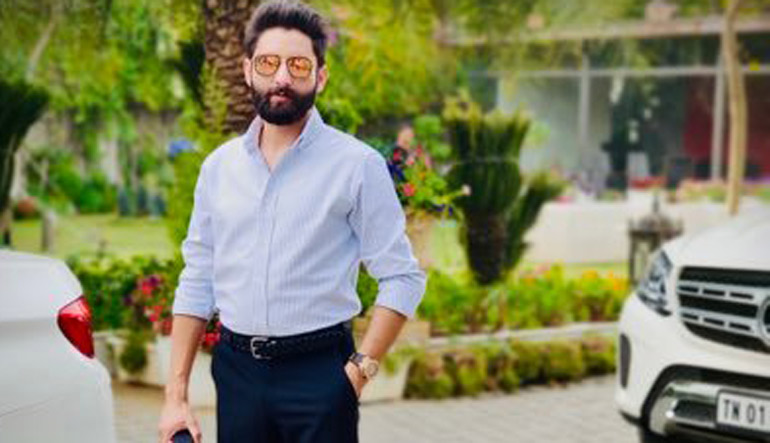 A south Delhi hospitality establishment is in the news a second time for allegedly denying entry to patrons on the basis of religion and attire. Mir Junaid, president of Jammu and Kashmir Workers Party, had gone for a family dinner to We Qutub, a resto-bar, on September 15 when he was stopped at the entry gate for his ethnic wear.
"When I asked why could I not enter, they said 'We don't allow people in their Indian ethnic get-up'," says Junaid who was dressed in kurta-pajama paired with a waistcoat. "A tall guy at the gate later asked, are you Muslim? Are you from Kashmir? And then two guys went away for a chat and came back to tell me that I won't be allowed to enter," says Junaid who tried several numbers on the internet to reach the manager of the restaurant at the time of the incident. "It was so insulting and humiliating. My two friends were already there, who had booked a table. If tomorrow you go there wearing a saree, how would you feel if you are stopped?" asks Junaid.
In 2019, a Delhi-based fashion designer, Param Sahib, had taken to Instagram to recount his experience at We Qutub on a Saturday night when he was barred from entering the south Delhi lounge because of his pink turban. When THE WEEK spoke to him at the time, Param recalled the club manager saying his look wasn't "classy" enough and the beard should have been properly trimmed and jelled. He tagged the restaurant on social media the next day. His post was shared and re-posted multiples times in a day before it hit news headlines: 'Sikh man denied entry at a Delhi's posh restaurant.' The club owners went into a damage-control tizzy and offered apologies and even money as compensation. Param had said he flat out refused any financial settlement. Calling them out for this hurtful behaviour was never about money, said Param back in 2019.
Junaid has also called out the restaurant on his Twitter handle, tagging the commissioner of police, Delhi, office of the home minister, and Chief Minister Arvind Kejriwal. "This incident was really shocking for me as I did not expect this thing to happen to me, that too in the national capital. It is 75 years since our Independence and some of us still believe in the superiority of western culture and attire. Action must be taken against the owners of the restaurant as this practice of discrimination is constitutionally banned and illegal," says Junaid.
We Qutub's manager, Bhupender Singh, denied knowledge of the incident when THE WEEK reached out for clarifications.