From rum produced in Caribbean countries to homegrown tipples from Goa, beer inspired from the House of the Dragon to a prestige whisky, here's our round-up of alcohol gifts to indulge in this festive season.
Diwali Vintage Scotch Ale
India's first Scotch Ale, Diwali Vintage, is a malty and rich beer with mild sweetness from the dark malts, balanced delicately with the spicy bitterness of noble hops. The beer gets its robust flavour from the dominant smoky aromas of peated malts used in the best Scotch whiskeys. The Diwali Vintage is a beer for sipping slowly by the fireplace and celebrating the year gone by. The Scotch Ale is part of a portfolio called Imagined-in-India series where the premium beer company has three new limited-release beers---Fest Oktoberfest Lager, Fireworks Hoppy Wheat, and Diwali Vintage Scotch Ale---launched specially for this festive season. 
Price: Karnataka - Rs 150 a pint || Mumbai - Rs 190 
Plantation 3 Stars 
3 Stars is a blend of aged and unaged rums from three primary terroirs: Barbados, Trinidad and Jamaica. While Barbados delivers a rich and balanced palate, Trinidad adds finesse, and Jamaica provides an emphatic structure. The final product is filtered to remove colour making it a smooth-tasting white rum that blends well with cocktails. A perfect rum for Daiquiris.
Price: Goa - Rs 2,985 || Mumbai - Rs 3,400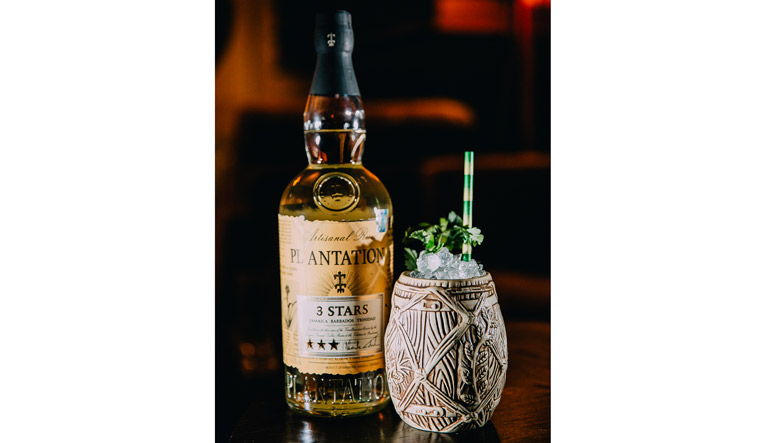 Short Story Dry Gin
Short Story—the latest from Goa-based Third Eye Distillery—aims to drive the conversation homeward on creating a benchmark for quality spirits. At the helm of the brand is Pankaj Balachandran as the brand director of Short Story—a well-known figure in the beverage industry. Their gin is an 11-botanical blend of traditional, pot-distilled London dry gin (Juniper, Coriander, Bitter orange, Lemon, Grapefruit, cubeb berries, long pepper, anjelica, hazelnut, black cardamom and star anise). It has a strong and vibrant citrus and juniper foundation on the palate.
Price: Maharashtra - Rs 1,850 || Karnataka - Rs 1,950 || Goa - Rs 1,050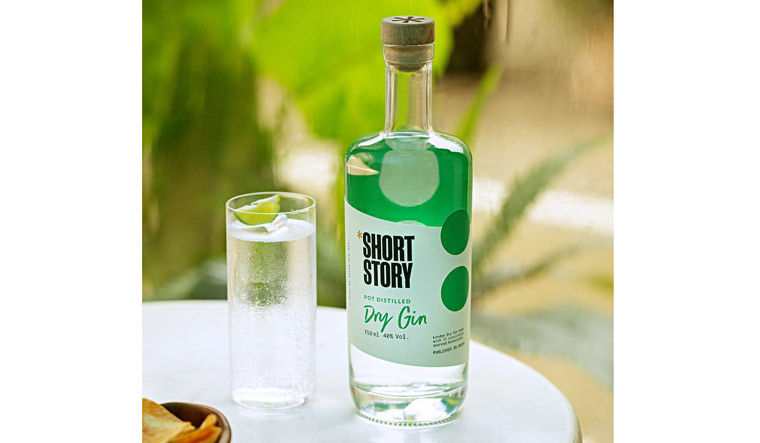 Trading Tides - Coastal Dry Gin
With Australian lemon myrtle, anise myrtle and river mint and the Indian flavours of mangosteen, kokum and tamarind—Stranger & Sons crafted Trading Tides, a coastal dry gin, is an ode to this rather strange trade. Trading Tides Gin is a bright bouquet of citrus notes that's vibrant with a refreshing hint of mint and a soft, spiced finish. 
Price: Goa, Bangalore and Mumbai - Rs 3,500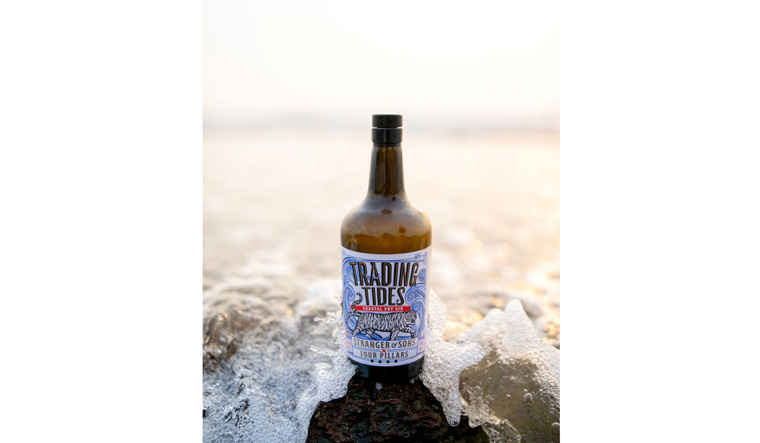 Ardbeg Traigh Bhan (19 Years)
Ardbeg is soon to debut in India a limited edition expression from its prestige range. The fourth bottling of its permanent 19-year-old expression, Ardbeg Traigh Bhan (pronounced tri-van) will be made available in the country exclusively via Duty-Free retail outlets in Mumbai and Delhi airports. Produced in small batches and released year-on-year, Ardbeg Traigh Bhan 19 Years Old Batch 4 is a rare and ever-changing whisky, drawing its inspiration from Islay's Traigh Bhan beach, known locally as the Singing Sands. Matured with a higher proportion of Oloroso Sherry casks, Batch Four takes on more flavours of chocolate and raisin, alongside a distinctive mentholic character.
Price: Available in travel retail outlets at Mumbai and Delhi International Airports for Rs 24,000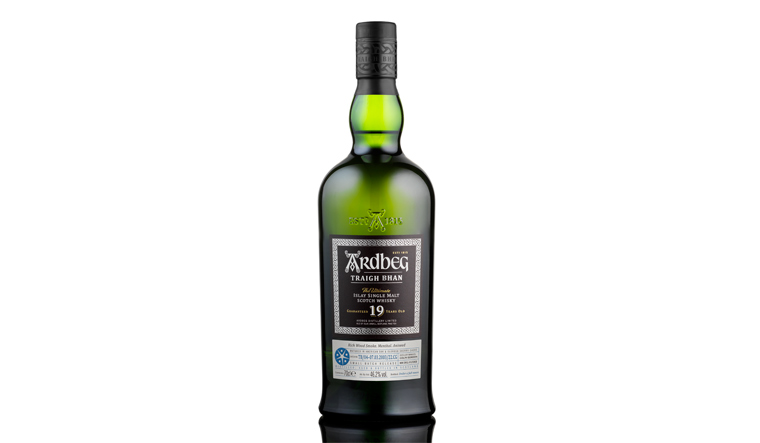 Hapusa-Distiller's Cut
Hapusa meaning juniper in Sanskrit is the first gin to be made with the Himalayan juniper berry. Found near the snowline in the Himalayas, the elusive juniper berries provide a beautiful structure to the gin while the turmeric and the delectable raw mango make Hapusa, a unique contemporary gin. Nao spirits recently launched a special variant of Hapusa Himalayan dry gin in New Delhi called Distiller's Cut. Bottled at a higher alcohol strength of 47 per cent ABV, this Gin is able to retain and showcase some of the more delicate notes of its botanicals like raw mango and turmeric resulting in a taste experience that is familiar, yet richer and even more complex than the original.

Price: Delhi - Rs 3,000