Apple's Chief Executive Tim Cook signed a sectet agreement with Chinese officials, estimated to be worth about $275 billion, and promised Apple would do its part to develop China's economy, The Information reported on Tuesday. 
Citing interviews and internal Apple documents, the report said Cook met Chinese officials in 2016, to quash a host of regulatory action against the company. As per the five-year agreement with a Chinese government agency, Apple invested in building new retail stores, research and development centers and renewable energy projects, the report said.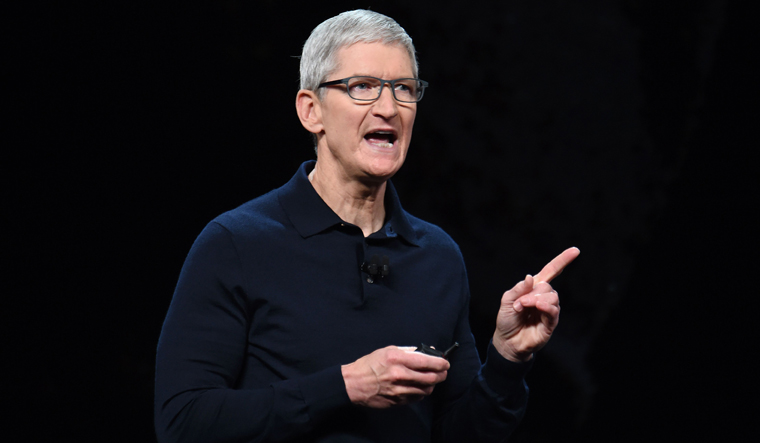 Cook's intervention saved Apple executives who were facing crackdown by Chinese government officials, who believed the company wasn't contributing enough to the local economy, the report said.
As part of the deal, said the Information report, Apple had to use more of Chinese components, do business with Chinese software firms, involve Chinese universities in technology projects in addition to investing in Chinese tech companies.
The deal helped Apple to develop its market in China, the second-biggest after the US. Apple' iPhone is now the top-selling smartphone in China for the first time in six years.