The Leicester City story transcends sport. It is the example to everyone, the young and the young at heart, that money and power and status do not win everything, all of the time.
It is the inspiration to play as a team, to work hard together, and to believe that (especially on the sporting field) you really can overcome. "Once in this life this can happen," said a man who has barely been in Leicester for one year. "In football, every 50 years, a little team with less money can be the biggest."
That man, Claudio Ranieri, happens to be Leicester's coach. He was in Rome visiting his 96-year-old mother, Renata, before jetting back to be in my territory in time for City being confirmed as the English Premier League champions.
My territory? I don't write this often but, hey, if a person born and bred in Leicestershire isn't going to swell with pride on this occasion, when will there ever be such a time?
Nothing much happens in Leicester. It is a city in the middle of England, on the route of the long, long road the Romans built through the heart of the country in 43 AD. After that, came a second Roman, Ranieri—the man who this week was cast in his own country as Emperor Claudius Britannicus.
Without once kicking a ball, this 64-year-old man managed in one season to persuade the Leicester Foxes from looking like a cornered animal into the most unlikely winner of modern times. He made Leicester City everyone's "second" team—from Brazil to Bengaluru.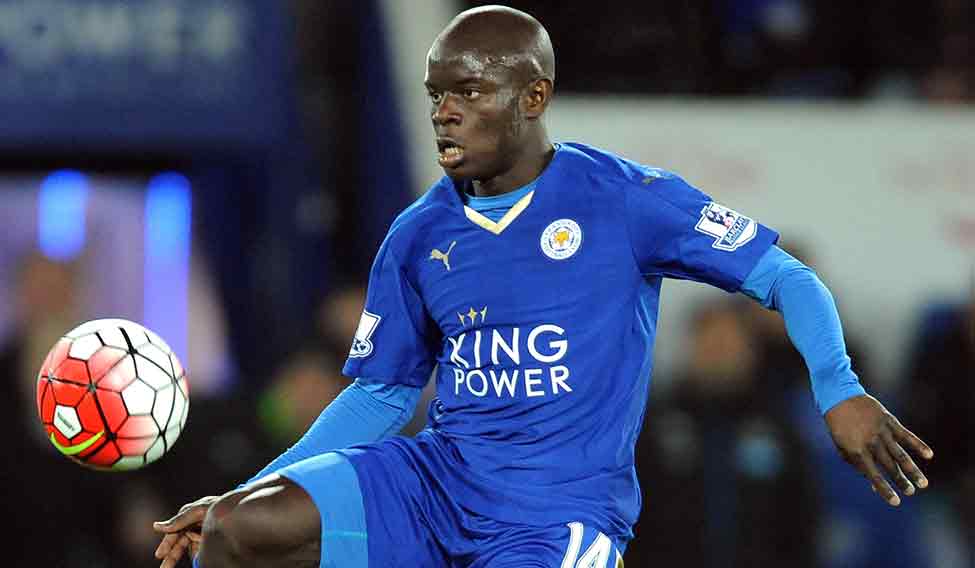 Stop me right now if you think this is only a game. Otherwise I must tell you that throughout my lifetime, Leicester had been an also-ran—a team that bounced between the first and second divisions so often that we called ourselves the yo-yo citizens.
How has that changed? Well, Leicester City, the team now fit to take on Barcelona and the Madrid clubs and Bayern Munich in the Champions League, are much the same group of players who struggled to stay in the English Premier League last May.
The rise came through sheer survival instinct, and through this brotherhood between the players that Ranieri didn't invent. He inherited it.
The first thing he did was tell the Thailand owner of the club that he would stay even if City were relegated after one season. The second thing was that Ranieri—the cunning old thing—asked for a £5 million bonus for himself should Leicester become champions.
No doubt Vichai Srivaddhanaprabha, who made his fortune from airport duty free shops in Bangkok, considered this a payment he would never have to make. Leicester, after all, was considered a 5,000 to 1 shot of winning the EPL.
Do not get this wrong. Leicester City is no backstreet small shop. The Thai owner bankrolls a £50 million group of players who between them represent 10 different nationalities from Africa, Asia, Europe and South America.
That is the point about "English" soccer. It is global, and what Leicester pays amounts to one-sixth of what Chelsea, Manchester City, United, Arsenal, Spurs and Liverpool can afford. It has become what is known in America as Moneyball; the richest buys the prizes. Someone forgot to tell the Foxes. In Jamie Vardy, the club has a player who worked nine to five on a factory floor until City took a chance on his goal scoring ability, and his pace.
In Riyad Mahrez, Leicester unearthed a cut-price Algerian wizard playing second division stuff in France. In N'Golo Kanté, Leicester acquired a French-African player of such prodigious energy, such an ability to cover miles and miles while hunting down the ball that the Leicester fans sing: "70 per cent of the planet is covered by water, the rest is covered by Kanté."
I'm wrong to single out three individuals because, as I said before, Leicester is the complete team of brothers. Ranieri saw this the moment he stood back and simply watched them train together—watched and decided that his job was not to tinker with any part of the team, but to encourage, embolden, and fan the flame of their togetherness.
The rest of the story, you know. Unless you have been living on planet Mars, there is no escape from the City Foxes who have outrun the pack.
Ranieri is the nicest, the most grounded, and the wiliest fox of them all. He saw, he encouraged, and he let the team conquer. He took the season step by step—first dodge relegation, next consolidate near the top, finally take the chance because all the big clubs failed to be consistent.
"I'm so proud," he said, "to have led this group of footballers. Real men, humble people who gave everything to achieve a common dream." It was his dream, too.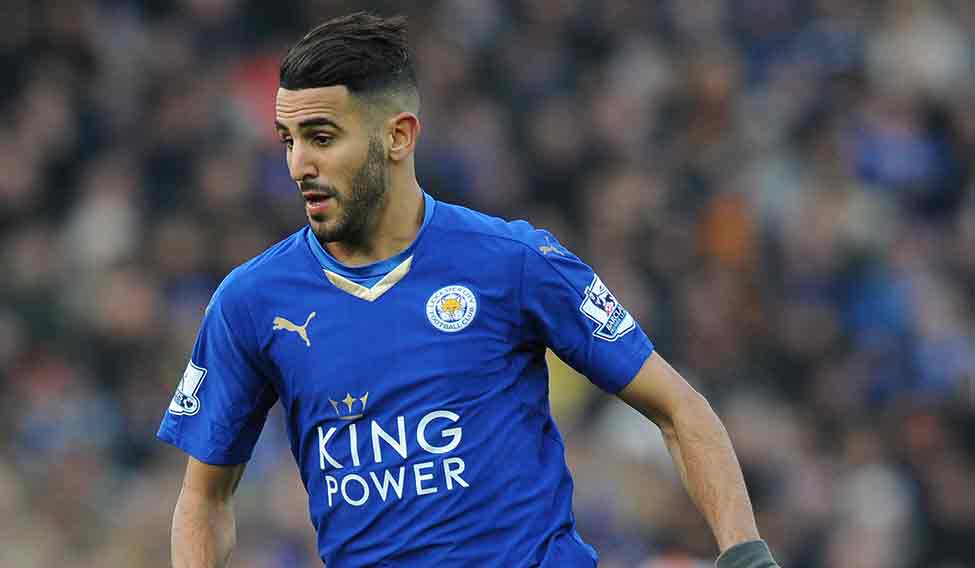 Dream run
* Known as the 'Foxes', Leicester City Football Club is based at the King Power Stadium in Leicester in central England.
* Thai magnate Vichai Srivaddhanaprabha purchased Leicester City in August 2010. He bankrolls a £50 million group of players who between them represent 10 different nationalities from Africa, Asia, Europe and South America.
* Algerian Riyad Mahrez, French-African N'Golo Kanté, Jamaican Wes Morgan and English Jamie Vardy are some of the players who play for the club. Claudio Ranieri, an Italian, is the coach.
* In its 132 years of existence, Leicester City has never won a top-tier championship. It finished as runners-up in 1928-29.
* Only four different teams have won the English Premier League title in the last two decades—Arsenal, Chelsea, Manchester City and Manchester United. The last time there was a first-time champion was in 1978 (Nottingham Forest).