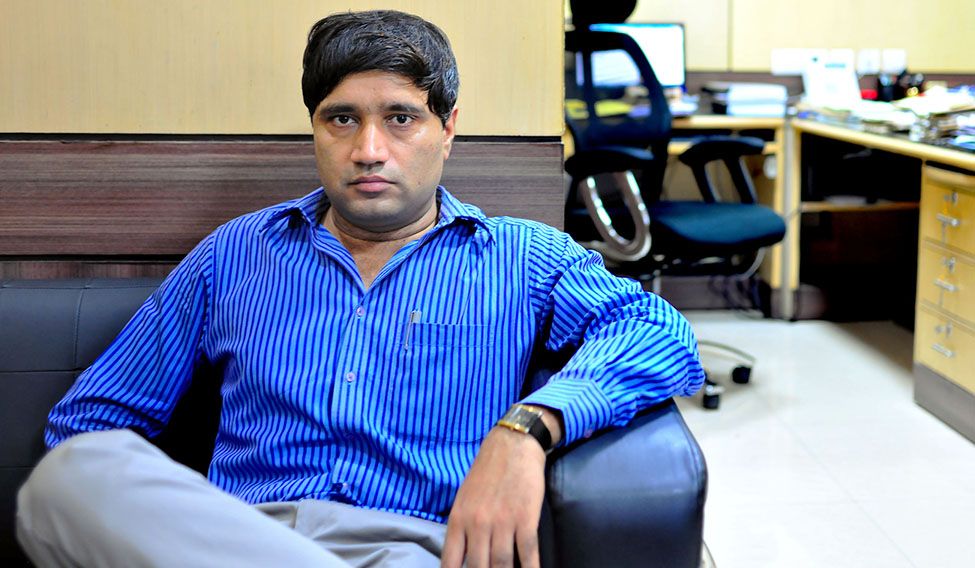 Finally, there seems to be a ray of hope for whistleblower Sanjiv Chaturvedi, an Indian Forest Service officer of the Haryana cadre. On May 29, the Central Administrative Tribunal (CAT) directed the appointments committee of the cabinet to reconsider his request for inter-cadre deputation. It also asked the committee to take a final decision, preferably within two months. The committee, headed by Prime Minister Narendra Modi, had been sitting on the request for months. He was removed as chief vigilance officer of the All India Institute of Medical Sciences last year, where he is currently the deputy secretary.
The tribunal's decision came after Chaturvedi produced evidence of harassment and threats against him in Haryana. Said the order: "We do hope and trust that the situation may never arise that honesty is punished and corruption awarded. Such a system cannot be expected to last a long time. We hope the respondents (the Union government) have taken note of the points raised by the applicant... regarding extreme hardship and relentless persecution merely because of carrying out the duties assigned to him under law."
His ordeal began when he unearthed corruption at the institute. The BJP government removed him from the post soon after coming to power. When Delhi Chief Minister Arvind Kejriwal wanted to appoint him as his officer on special duty, the process was put on hold for months. Besides, an AIIMS order dated May 15 instructed all departments not to route any files through Chaturvedi, rendering him almost jobless.
Chaturvedi had applied for a transfer to the Uttarakhand cadre on grounds of extreme hardship in Haryana, where he had uncovered several scams involving top officials. The environment ministry and the governments of Uttarakhand and Haryana agreed that Chaturvedi should be transferred to the hill state. But, in January, the cabinet committee asked them to review their consent, saying the political dispensation in the two states had changed. The committee also turned his request for permanent cadre change into one of temporary deputation, without his consent.
In its order, a bench headed by CAT chairman Syed Rafat Alam said that the instances mentioned by the officer were proof enough of extreme hardship he had suffered at the hands of the Haryana government. The claims had also been substantiated by the report of a two-member committee appointed by the environment ministry.
The bench cited four orders in favour of Chaturvedi―the Central Vigilance Commission's recommendation to protect the officer, the CBI's recommendation to investigate some of the scams unearthed by him, a Union government investigation indicting several Haryana officials and politicians for corruption, and false criminal and vigilance cases against him.
It also said Chaturvedi was at liberty "to approach the tribunal again in case the order of the competent authority does not match up to his satisfaction and expectations."