A social enterprise is a big risk. Products have to be priced low, investors are hard to find, and the family is usually not very supportive.
"There is no greater joy nor greater reward than to make a fundamental difference in someone's life."
—Mary Rose McGeady, nun
The philosophy of making a difference in people's lives is intrinsic to management. So much that a lot of students are finding their calling in the social sector.
Neha Juneja could have had a high-paying career in finance, but the woes of rural women caught her attention. They were cooking on a traditional chulha, and the smoke was affecting their health. Juneja and her team developed a high-efficiency stove that worked on the same fuel—wood, dry dung and crop residue—but was more efficient. The stove consumed 65 per cent less fuel and emitted 75 per cent less smoke. Juneja's firm Greenway Appliances has patented the technology. "We have sold six lakh pieces since 2012 and it has been received very well in Kerala, Tamil Nadu, Maharashtra and Karnataka. We want to be a change agent for rural women," says Juneja, an alumna of Faculty of Management Studies, Delhi.
Given the increasing interest in the field, colleges such as Narsee Monjee Institute of Management Studies, Mumbai now offer MBA in social entrepreneurship. XLRI, Jamshedpur, has an elective course in the subject and IIM Ahmedabad's Centre for Innovation, Incubation and Entrepreneurship has seen a jump in the number of social startups.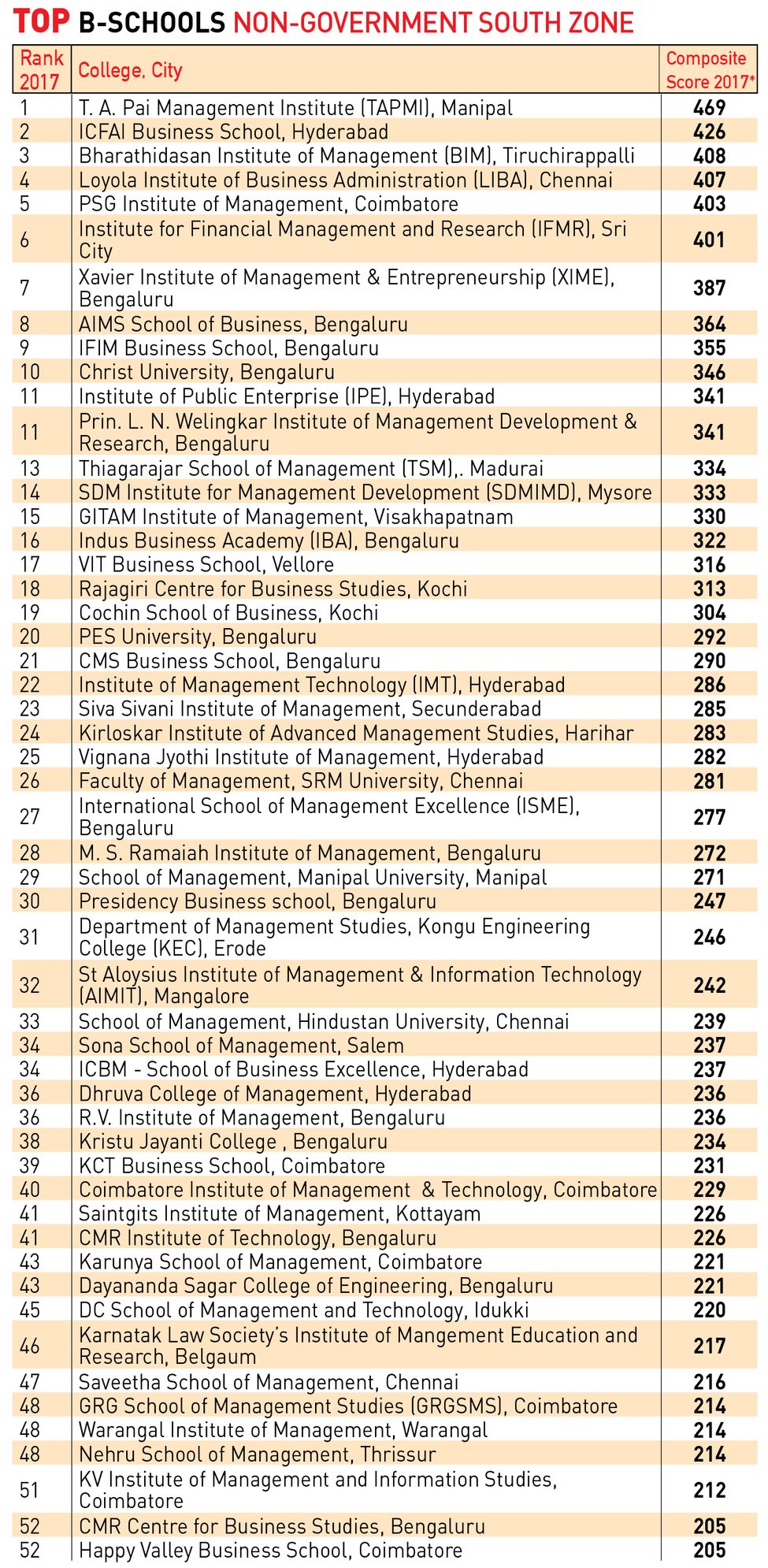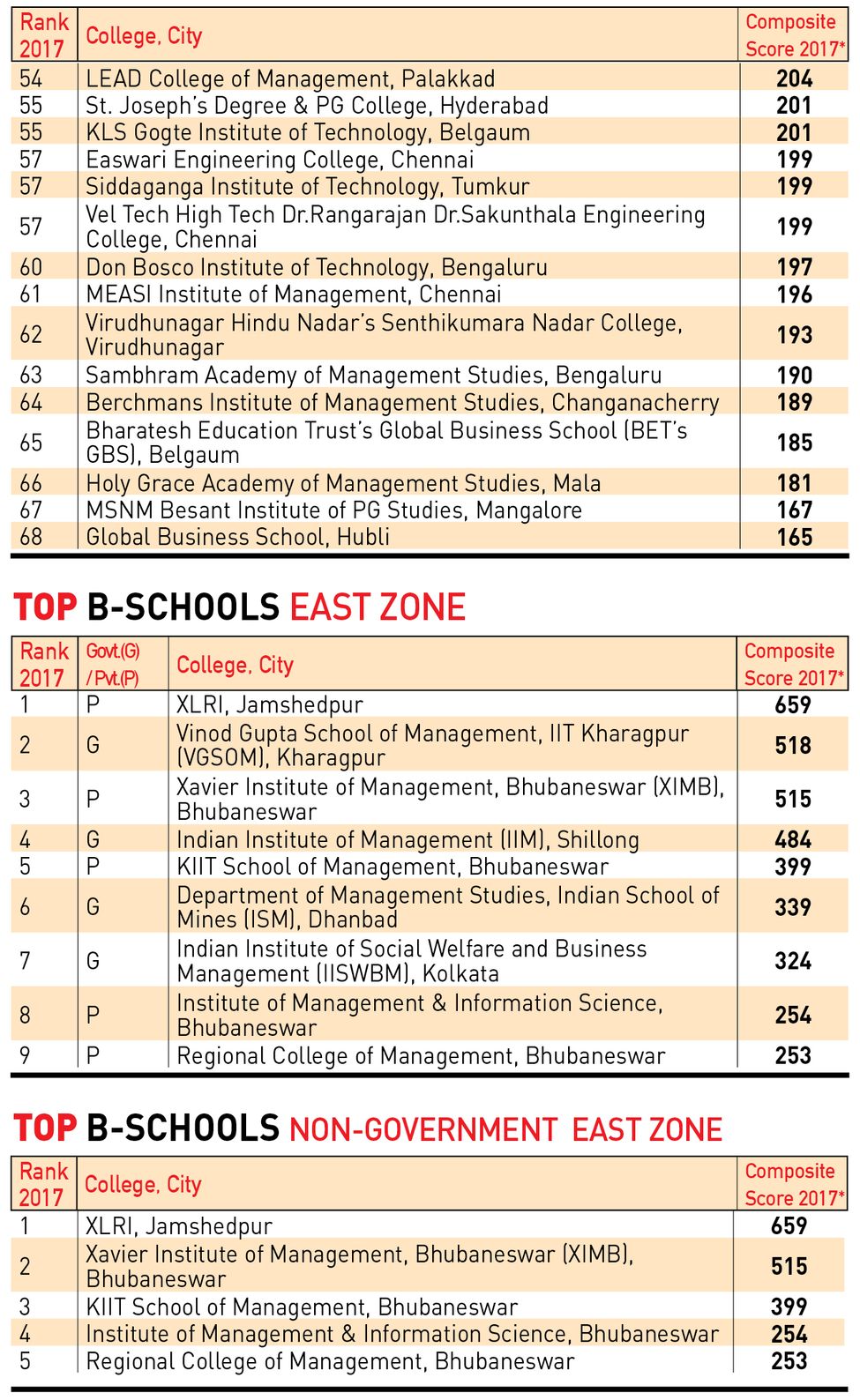 "There are some who are willing to forgo handsome corporate salaries to work with the needy and downtrodden," says professor Madhukar Shukla, who takes the social entrepreneurship course at XLRI. "Some of them come from a background where they have seen or experienced it first hand and therefore want to work in that field. This generation is also confident that if this does not work out, they can always go back [to a corporate job]."
However, a social enterprise is a big risk. Products have to be priced low, investors are hard to find, and the family is usually not very supportive.
"Earlier, social ventures used to be all about impact," says Dr Tamanna Chaturvedi, consultant and coordinator at Centre for MSME studies, Indian Institute for Foreign Trade, Delhi. "Now we tell our students to look at the scalability factor as well. Unless they are scalable, investors are not interested. Social ventures must, therefore, look at impact plus some profitability; otherwise sustaining them is difficult."
The rise in interest in social ventures has also caught the attention of accelerators and incubators. For instance, IIM Bangalore's N.S. Raghavan Centre for Entrepreneurial Learning has launched an incubator exclusively for social startups. "Our intention is to motivate nascent non-profit startups to build scalability DNA into their organisational culture," says Dr Suresh Bhagavatula, chairperson, entrepreneurial ecosystem development of NSRCEL.
"The ecosystem is evolving because there are no proven models on social entrepreneurship," says Rohit Prakash, founder of iDream Education, a Gurugram-based technology company that works with rural government schools. "There is a lot of struggle initially, which is there in every startup, but more so in a social startup because acceptability is a huge issue. Moreover, it is difficult to find mentors."
Social inclination is also deeply ingrained in b-schools' curriculum. In IIM Kozhikode, every student has to take up a social project as part of the core curriculum. There is a similar thrust on social projects at IIM Ahmedabad, IMT Ghaziabad, MDI Gurugram, FMS, Symbiosis and other top b-schools. The objective is to make the students understand society and sensitise them to the challenges faced by various sections of the society.