Do you have an idea that can change people's lives for the better? For those who want to be a health innovator, this could, perhaps, be the best time to live in. There are innumerable health challenges to be tackled, such as diseases due to poor sanitary conditions, unsafe drinking water and poor access to health care in villages. The disproportionately small health care budget has added to the woes of people.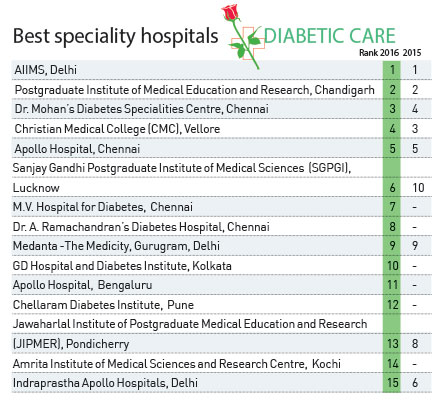 Health innovators say there is a congenial environment for research and innovation in India. The Biotechnology Industry Research Assistance Council (BIRAC), a government enterprise that works under the Department of Biotechnology, provides grants, guidance and mentorship to scientist entrepreneurs. The Biotechnology Ignition Grant (BIG) scheme has transformed the biotech startup culture in India.
The BIG scheme offers up to 050 lakh to innovators with ideas that have potential for commercialisation. Since the launch of this programme, around Rs60 crore has been allotted to 190 projects. Many of them are raising additional funds from venture capital. "This programme is creating new startups. Sixty new startups have been founded through BIG. Individuals entrepreneurs and startups are eligible for this grant. Forty-four women entrepreneurs have also been supported under this programme,'' says Satya Prakash Dash, head of Strategy Partnership and Entrepreneurship Development, BIRAC.