Tears can speak volumes about the mind and the body.
A few microlitres of tears can detect breast cancer, for instance. Dr V. Suzanne Klimberg, renowned breast surgical oncologist, and her team have come up with MelodyDx, a non-invasive screening test that uses tears to detect early stage breast cancer. They are hopeful of getting the Food and Drug Administration approval soon.
The tear lab at Narayana Nethralaya, Bengaluru, a one-of-its kind laboratory in the country, is doing pathbreaking research on tears and developing similar and more robust screening tests for ocular and systemic conditions including Parkinson's, not for commercial purposes though. "Tears can detect cancer earlier than mammograms. Proteins indicating cancer could be present in the tears even before the tumours are formed in the body," says Dr Rohit Shetty, vice chairman and chief of cornea and refractive surgery, Narayana Nethralaya. "We are planning to build screening kits for cancer patients that use tear samples. It is a small kit that you dab on the tears. If it comes positive, you know that the protein is there. It is just like a pregnancy kit. We are also working with neurologists to see if the tear markers can help predict risk for diseases like Parkinson's."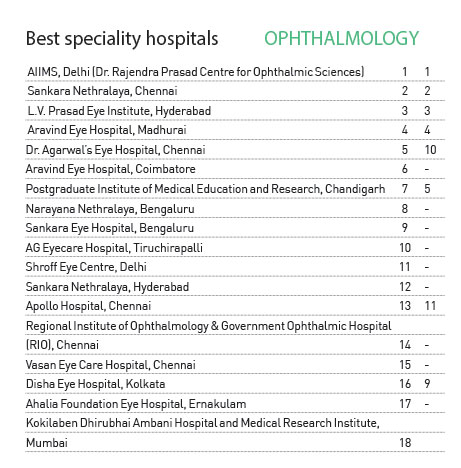 The tear lab set up four years ago has a vibrant ambience. Fancy clocks and fluorescent orange chairs add charm to its décor. Dr Shruti Kochar, a fellow at cataract and refractive services, is busy collecting tear samples from a patient. She carefully places tear strips, a special filter paper, in his lower eyelid pouches. She takes out the strips after five minutes, notes down the wetting and then sends them to the GROW research lab on the Narayana Health City campus for a molecular analysis. "We assess the quantity and quality of tears," she says. She takes my tear samples. It reaches just 20 microlitres in five minutes. "It is okay. Not bad," she says, smiling.
Currently, the researchers at Narayana Nethralaya use the tear samples mostly to study dry eyes and other eye diseases. "At this point of time, we can analyse a lot of molecular factors of inflammation and nerve-related changes with the tear samples," says Shetty. "We see a wide variety of proteins, too. But we don't know from where they are coming. Over time, we can look at them in the context of patient symptoms and see what is happening." About 1,000 to 1,200 proteins can be studied using tear samples. "We can also find out how much medication one should use for conditions like dry eyes or eye problems caused by diabetes, and whether steroids should be used or not," he says.
Narayana Nethralaya has made remarkable progress in gene therapy as well. "Gene therapy is the next big thing in medicine. The first success story of gene therapy is in the eyes. We won't be treating some of our patients with tablets or medicines in future. We will offer them gene therapy instead," says Dr K. Bhujang Shetty, chairman, Narayana Nethralaya. "A huge population of patients with genetic eye disorders like night blindness are going to benefit from gene therapy. Currently, our clinical trials are going on."
Ophthalmology has seen exciting advancements in recent times. Take, for instance, the Simple Limbal Epithelial Transplantation done at L.V. Prasad Eye Institute in Hyderabad. It is a new technique of developing stem cells for patients with corneal blindness, says Dr Virender Singh Sangwan, director, SRUJANA Centre for Innovation and Centre for Regenerative Ophthalmology. "Now we have moved away from lab cultivation to growing cells in the patient's eye. This reduces the cost by 60 to 70 per cent. It also eliminates the need for maintaining the cells in the laboratory," he says.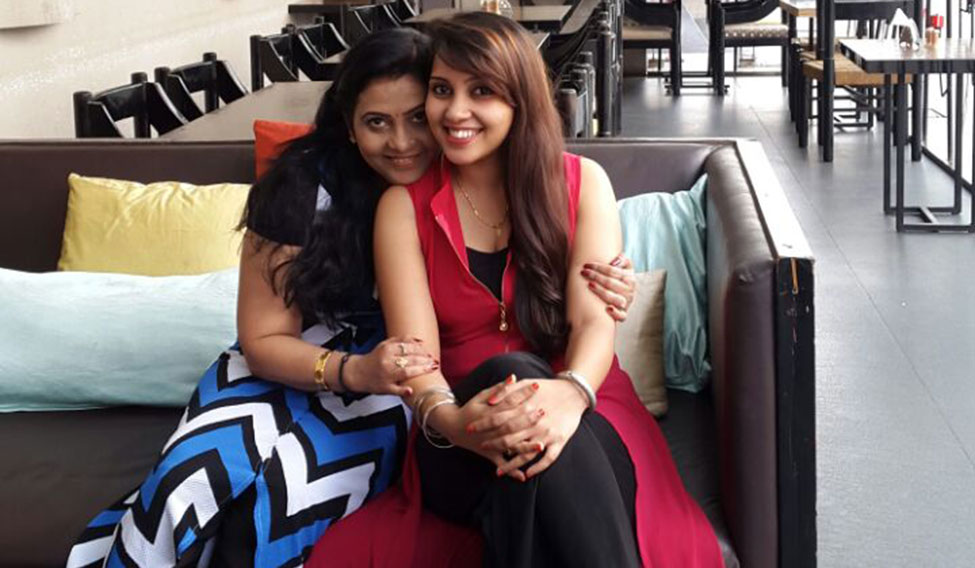 Another significant advancement is the development of biosynthetic cornea, which will help bridge the gap between demand for and supply of cornea. "We hope to start the clinical trials soon," says Sangwan.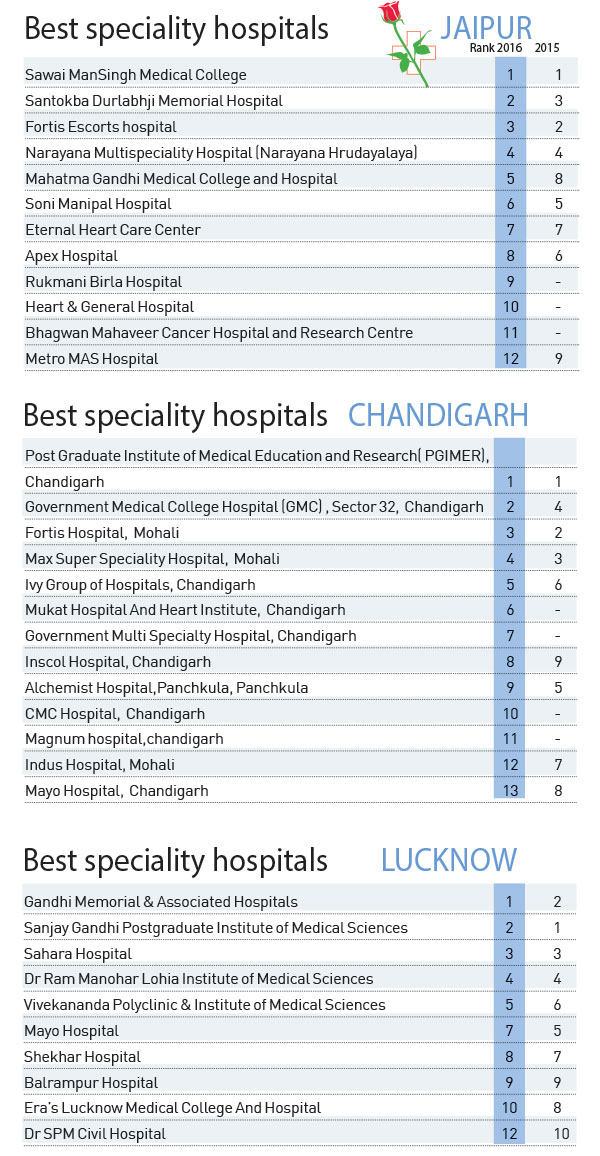 Studies done by a team led by Dr Vishali Gupta, professor at the Advanced Eye Centre, Postgraduate Institute of Medical Education and Research, Chandigarh, offer hope to people with tuberculosis of the eye. In the past, there were no established methods to diagnose this condition and many patients had to have their eyes removed. They have now developed diagnostic and treatment tools that can prevent blindness in the eye.
The team has identified a new disease called 'Serpiginouslike choroiditis', and its work has drawn global attention. "It brought about a paradigm shift in the management of this disease all over the world," says Gupta, who holds a US patent for her new method of diagnosis. "Our team has also done a lot of original research in the areas of fungal infections of the eye, infections arising out of contaminated fluids or injections that are given into the eye."
Then, there's ReLEx SMILE (Small Incision Lenticule Extraction), an advanced form of laser surgery, which is a boon for people with vision problems but a bane for manufacturers of spectacles perhaps.
Roshni Roy from Bengaluru had the surgery early this year, just before her wedding. The 26-year-old with a -6 power got normal vision the very next day. "She looked beautiful on her wedding day. Thanks to SMILE, she didn't have to wear glasses on the very special day in her life," says her mother, Cynthia Roy. Young or old, anyone can get the surgery done.
The procedure, costing Rs 1-1.35 lakh, involves taking out a part of the cornea through an incision and then creating a lens inside the cornea to correct vision. One of the major issues with LASIK surgery was that it required a 20mm cut on the cornea. But with SMILE, refractive errors can be corrected with an incision of about 2mm. And, the recovery is quick—you can take a shower, play games or go deep-sea diving in two days' time.
And, there's good news for cataract patients, too. "Besides removing cataract, we try to give them a vision better than they ever had before. They will have farsighted vision, near vision and computer vision and will be almost independent of glasses," says Shetty. "This is made possible with advanced multifocal lenses. Earlier, we had lenses that had only one power."
Dr Premnandhini Satgunam, associate research optometrist at L.V. Prasad Eye Institute, has come up with a paediatric perimeter. "There are clinical devices to test side vision in adults, but no such devices are available for babies. In fact, clinical paediatric perimeters are not available anywhere in the world. Our device can address this gap," says Satgunam.
Visual field defects can occur owing to conditions like brain tumour or stroke. Babies having developmental delays or brain damage caused by birth trauma also can have problems with side vision. The paediatric perimeter, which captures eye movements using an infrared camera, can measure peripheral vision in such babies. "The device can be used for babies as young as two months. We use eye movement as a surrogate measure to find out how much of a side vision a baby has," says Satgunam.
Rohan from Mehboob Nagar in Telangana was declared blind by an ophthalmologist when he was two months old. His mother took him to the L.V. Prasad Eye Institute early this year. With paediatric perimeter, Satgunam found that the child was not completely blind. Babies having problems with peripheral vision need special care. Satgunam recommended rehabilitation therapy for Rohan. "We encourage parents to give such children visually stimulating targets," she says, "and ensure that the child is raised in an environment where there is not much visual clutter."
*Some names have been changed.
NEW HOPE
Shomi S. Bhattacharya, chief scientific adviser, Narayana Nethralaya, Bengaluru
Advent of recombinant DNA technology has revolutionised our understanding of the genetic basis of inherited diseases. The last two decades have been an unrivalled success story for molecular ophthalmology, and it is now clear that inherited retinopathies are owing to mutations in genes that disrupt the normal functioning of proteins encoded in the retina. As a consequence, photoreceptors and retinal pigment epithelial cells degenerate leading to irreversible blindness in most cases. However, unravelling of the disease mechanisms has facilitated the crucial development of advanced therapies for patients with retinal degeneration.